Ukraine wants to introduce video recording of inspections of training centers for seafarers
December, 1st, 2021 - 12:40
---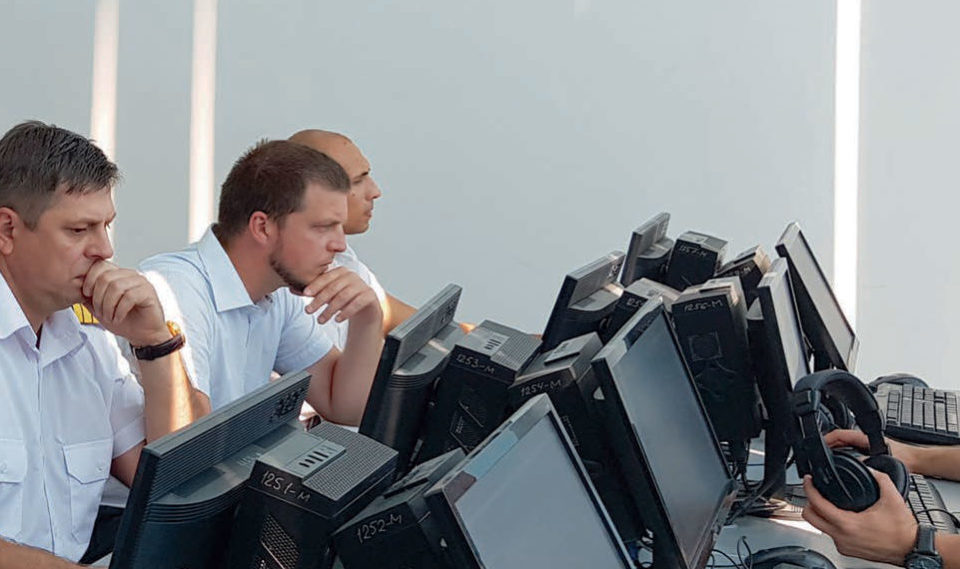 The Maritime Administration proposes to introduce a system of video control of state inspections in training centers for seafarers. The corresponding decree must be approved by the Cabinet of Ministers.
The Ministry of Infrastructure discussed the issue of simplifying the procedure for interaction between the state and business in the field of training and certification of seafarers, the press service of the Maritime Administration reported.
The participants discussed the following issues:
a plan for reforming services for seafarers, ways to improve these services and overcome corruption schemes in the industry;
automating the assignment of registration numbers for certificates of completed courses and reducing the time for validation;
compliance of the number of issued training certificates with licensed volumes of training complexes;
reloading temporary paper certificates into the system during a registry problem.
The Head of the Maritime Administration Vitalii Kindrativ noted that for effective interaction between training centers and government agencies, it is necessary to develop the most transparent assessment system, minimize the distrust of seafarers by attracting observers to the educational process, and digitalize all stages of work.
He stressed that the Maritime Administration opposes club training centers, as well as those that issue certificates without actually training seafarers. Kindrativ also said that the Cabinet of Ministers is considering a draft resolution on conducting an experiment on video recording of the process of checks by the Maritime Administration of training centers for seafarers. This should exclude any abuse on the part of the Maritime Administration.
---
You may also like