Ukrainian wheat becomes cheaper due to a new variant of COVID-19
December, 1st, 2021 - 14:45
---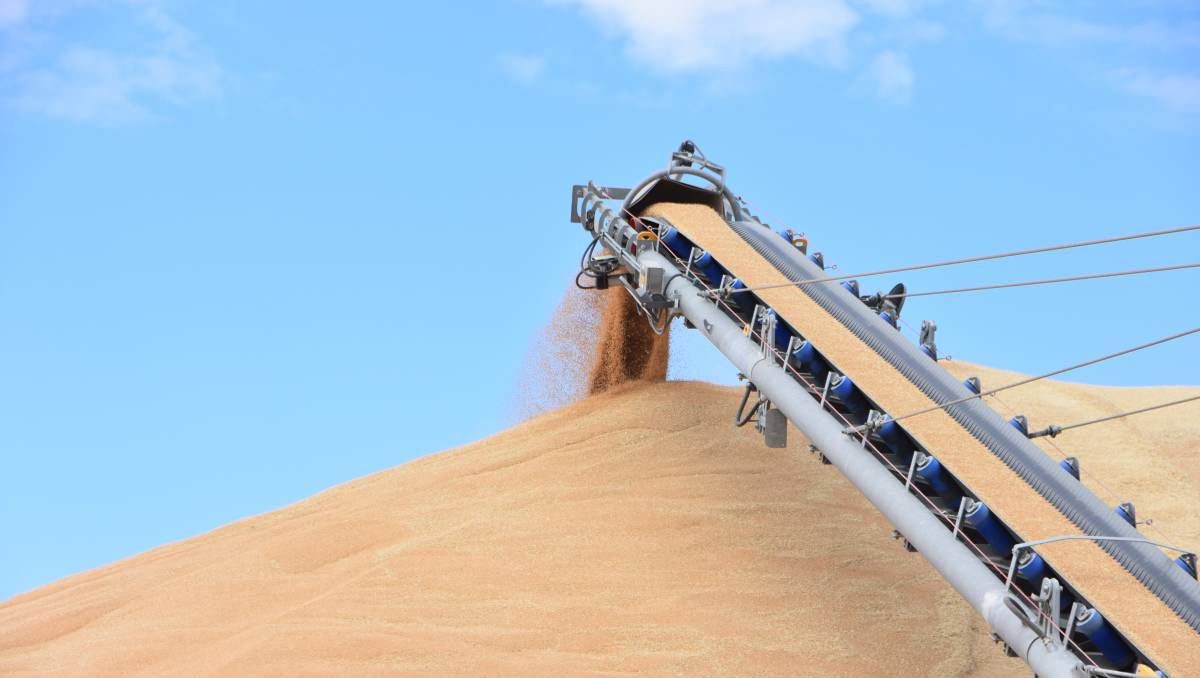 Prices for Ukrainian wheat fell amid news of the spread of a new strain of coronavirus.
As of November 30th, the cost of proposals for Ukrainian wheat with 11.5% protein FOB Berdyansk with delivery in December decreased by $5/ton against November 26 – to $320/ton. Protein price 12.5% ​​decreased by $4/ton – to $321/ton, Refinitiv Agriculture reports.
As for corn, the cost of proposals for Ukrainian grain with delivery in December decreased by $2/ton against November 26th – to $278/ton FOB Mykolaiv, due to concerns about demand against the backdrop of a new variant of COVID-19, as well as an increase in the number of proposals.
The past trading week has been challenging for many commodity assets in the exchange markets. On Friday, November 26th, investors actively took profit on their net long positions in the energy market, due to possible risks of a decrease in global demand.
These risks are based on the worsening forecasts of the pace of economic recovery in the EU, where the fourth wave of COVID-19 is now observed, a new strain has appeared and a number of new quarantine restrictions are expected. Against this background, investors closed their long contracts, thereby provoking a strong downward price correction. Nevertheless, there is little foundation behind this decline, and already on Monday (November 29th), one could observe a gradual correction back upward, and the January Brent oil futures managed to gain a foothold above the level of $76.00/barrel.
On the morning of November 29th, exporters still tried to give offers at the previous high levels, but there was no interest from importers. Participants in the GASC tender from November 29th to the end fought for the victory, discounting their proposals. As a result, GASC (General Authority for Supply Commodities) purchased 600 thousand tons of wheat.
---
You may also like