Ukraine was not included in the IMO Council
December, 13th, 2021 - 12:35
---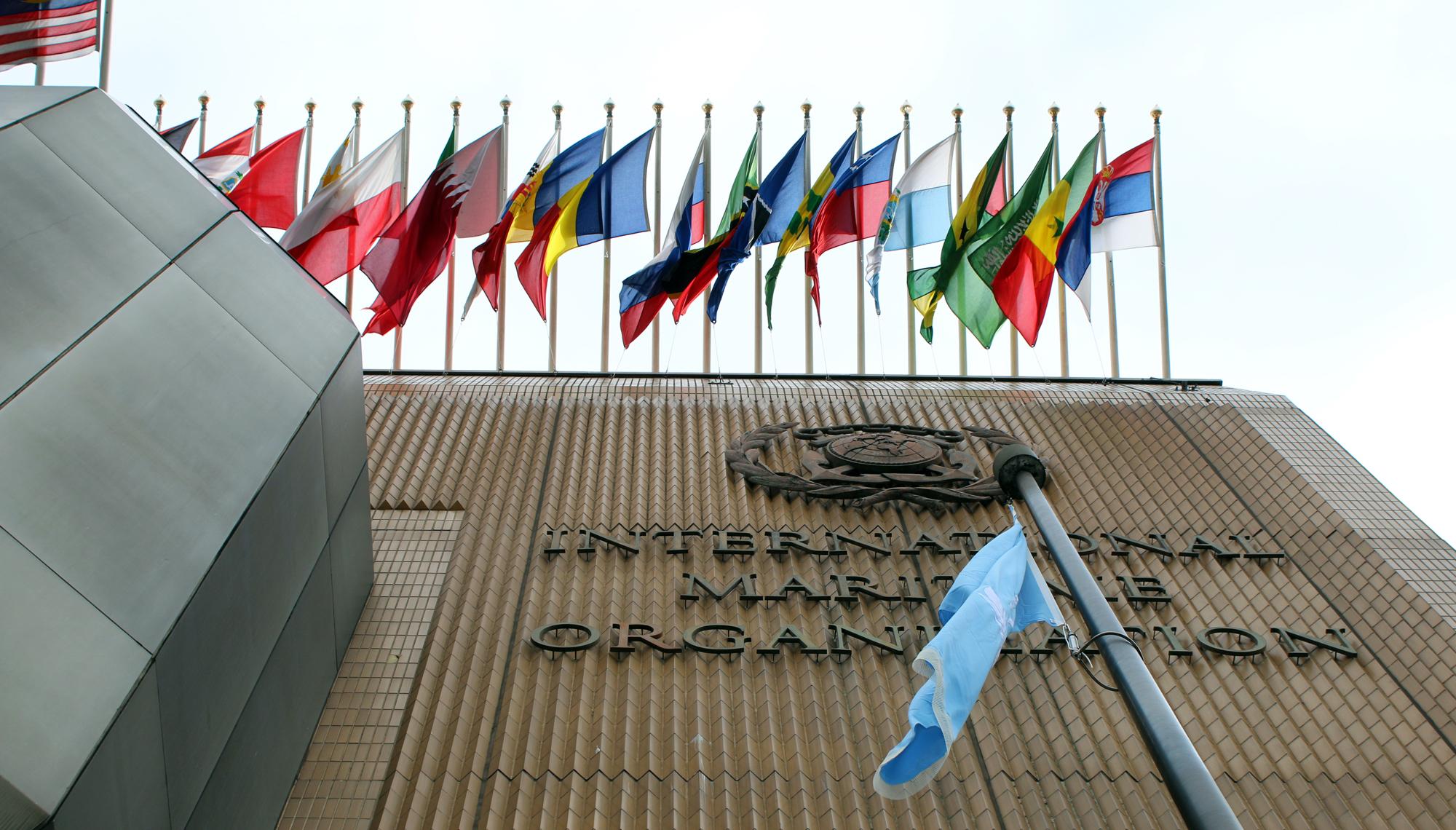 The Assembly of the International Maritime Organization (IMO) has elected states to the Council for the period 2022-2023.
At the moment, Ukraine is not included in the list of 40 member countries of the IMO Council. However, Ukraine still has a chance – previously, USM reported that the Council is increasing from 40 to 52 member states.
The following members were elected to the new Council: Great Britain, Greece, Italy, China, Norway, Panama, Russian Federation, USA, South Korea, Japan, Australia, Brazil, Germany, India, Spain, Canada, Netherlands, United Arab Emirates; France, Sweden, Bahamas, Belgium, Vanuatu, Denmark, Egypt, Indonesia, Qatar, Kenya, Cyprus, Malaysia, Malta, Morocco, Mexico, Saudi Arabia, Singapore, Thailand, Turkey, Philippines, Chile, Jamaica.
Also on December 15th, the 126th session of the new Council will take place, at which the Chairman and Deputy Chairman will be elected for the next two years, writes SeaNews.
The Council is the executive body of the IMO and, between meetings of the Assembly, carries out its functions, except for recommendations to governments on ensuring safety at sea and preventing pollution.
---
You may also like