Ukraine will pay off the UK debt for the Navy in three years
November, 23rd, 2021 - 11:05
---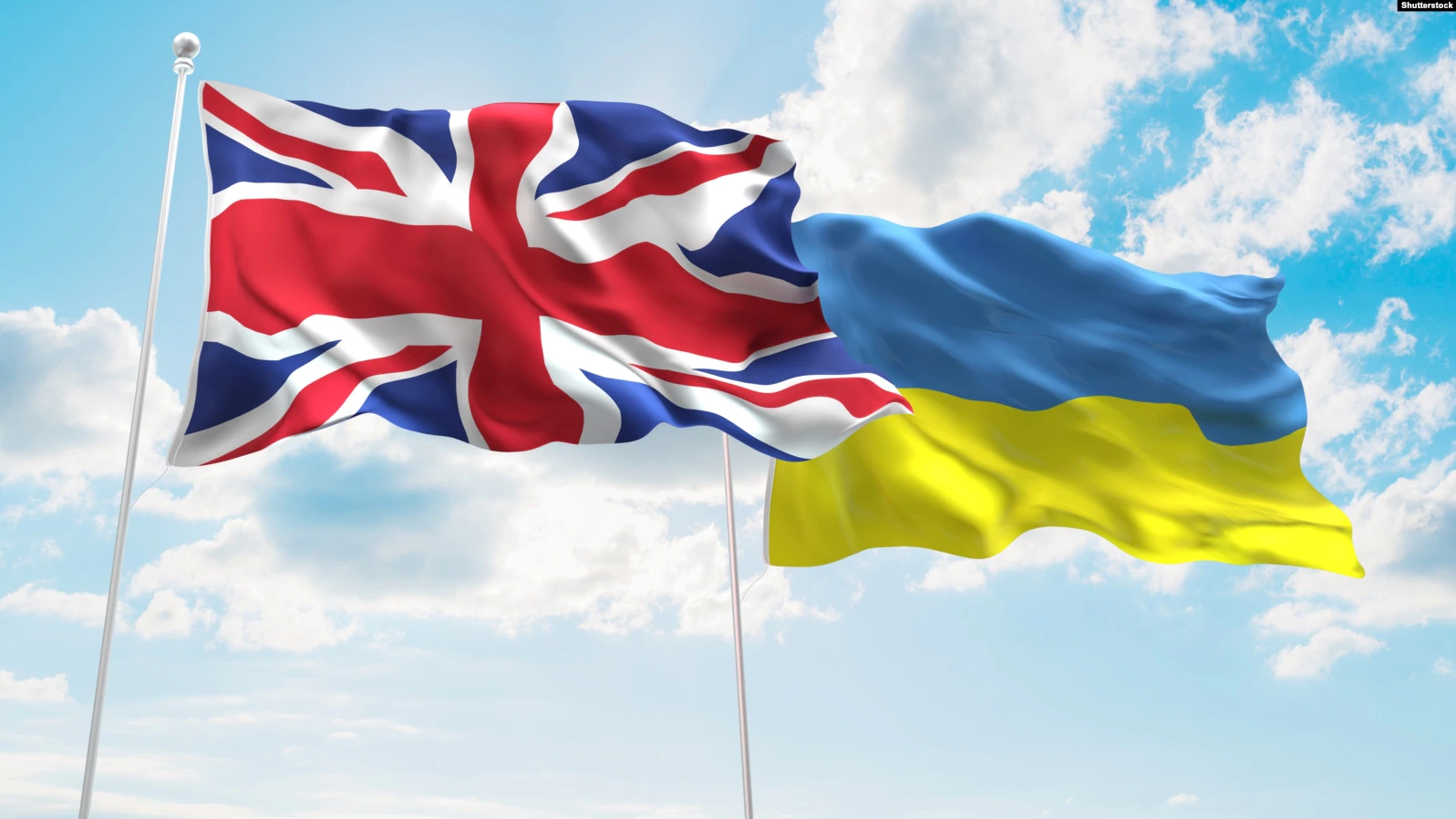 By the end of 2024, Ukraine must conclude with the UK all the contracts necessary for the implementation of the project for the development of the Ukrainian Naval Forces.
This is stated in the text of the framework agreement on the provision of loans to the Ukrainian side from the UK in the amount of 1.7 billion pounds (about $2.3 billion), reports UNN.
The agreement states that the loans are to be used to finance contracts with UK suppliers. The purchase of British goods and services must account for at least 50% of the contract value.
Each of the documents must be distributed no later than December 31st, 2024.
Earlier, USM reported that President of Ukraine Volodymyr Zelenskyy, in a conversation with British Secretary of Defense Ben Wallace, recalled the signing of the Ukrainian-British bilateral Framework Agreement on official credit support for the development of the capabilities of the Ukrainian fleet in the amount of £1.7 billion.
"Great Britain has become our key partner in the development of the Ukrainian fleet. I expect that future security projects planned under this agreement will be effectively implemented", Zelenskyy commented.
---
You may also like