Ukrainian and Georgian navies have conducted joint exercises in the Black Sea
August, 2nd, 2021 - 16:30
---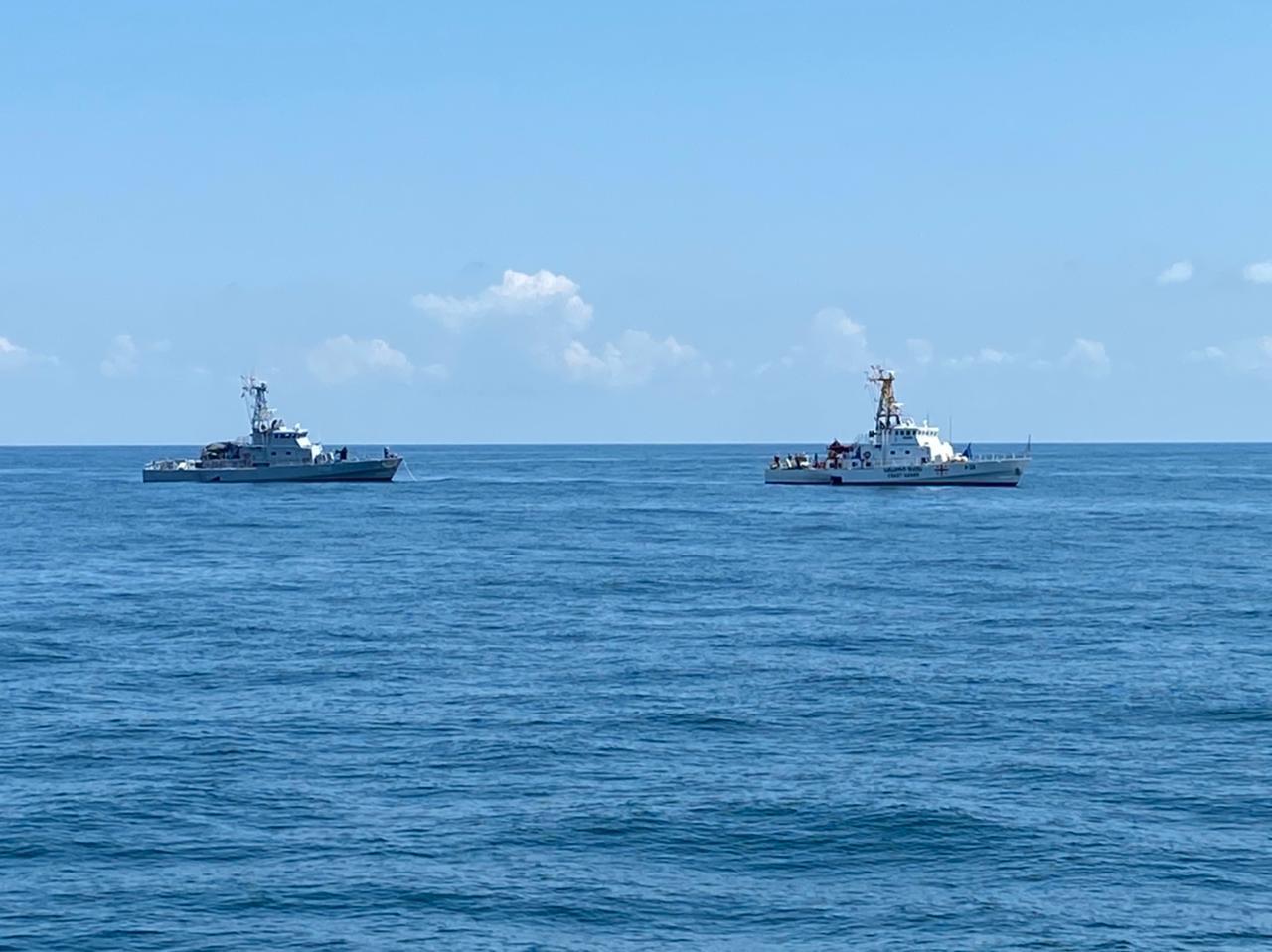 Joint exercises of the Ukrainian and Georgian navies of the PASSEX type have been carried out in the waters of the Black Sea.
According to Ukrinform, the seafarers of the Ukrainian Navy have carried out the exercises together with the Georgian representatives of the Coast Guard and the Georgian Border Police Department.
During the exercise, elements of tactical maneuvering, human rescue and cargo transfer were worked out. Also, during the joint exercises, practical actions for towing were worked out.
The Ukrainian Navy noted that all training elements were planned and worked out in accordance with NATO standards and procedures.
On the Ukrainian side, a patrol cutter "Slavyansk" was involved in the PASSEX-type training. The Georgian side used the Georgian Coast Guard cutter "Ochamchire" and the patrol cutter "Sukhumi" of the Border Police Department.
---
You may also like