Ukrainian cruise vessel "Princessa Dnepra" has been sold to Russia
August, 5th, 2021 - 14:55
---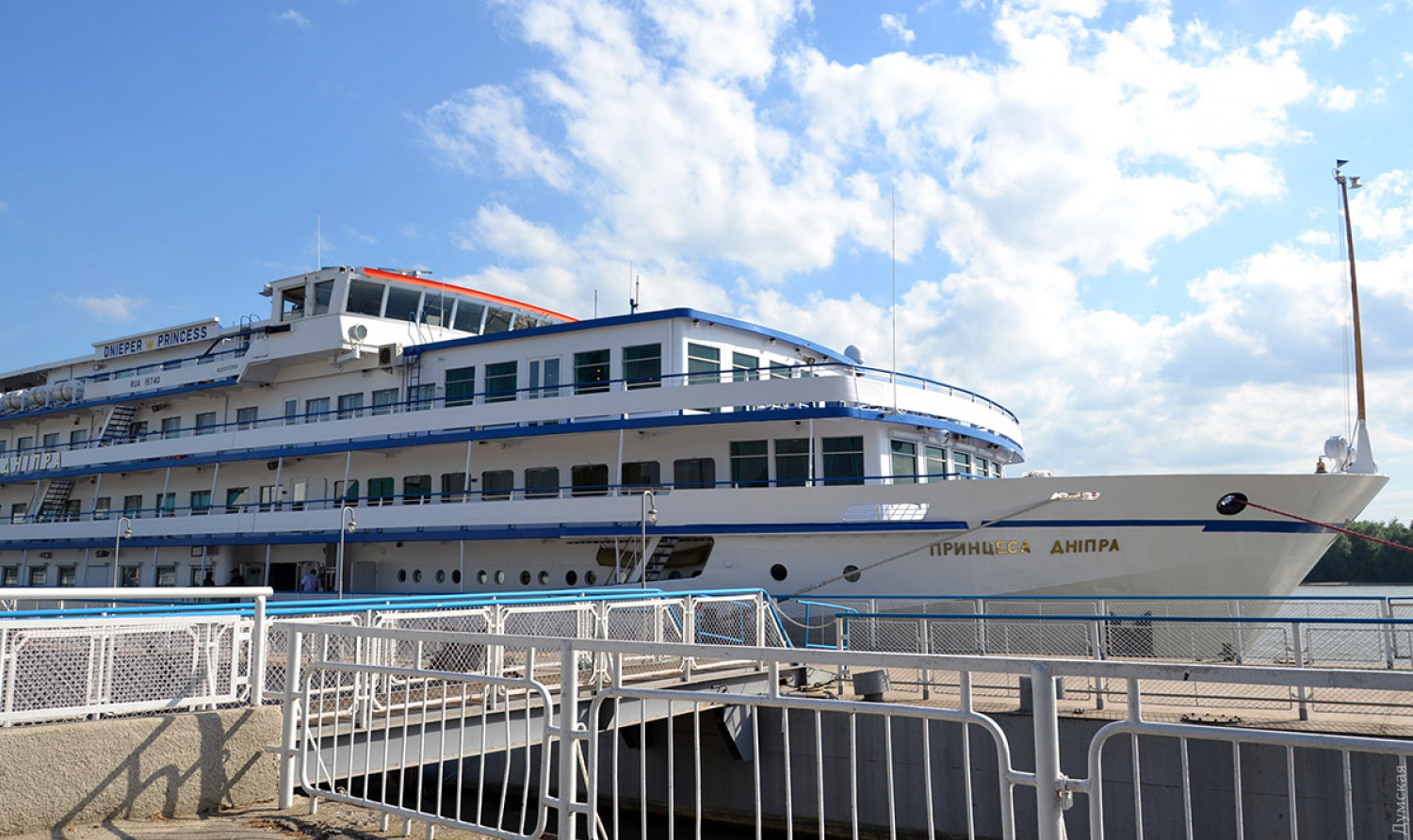 The vessel "Princessa Dnepra" sailed from Kherson and is now heading to the port of Kavkaz.
According to Dumskaya, "Princessa Dnepra" has been sold a few days ago. Before the sale, Princess Dnepr flew under the Ukrainian flag with the home port of Kherson, and Chervona Ruta LLC was the ship owner. This is confirmed by the information on the website of "Chervona Ruta" – a cruise four-deck motor vessel built in 1976 cruised along the Dnipro, the Black Sea and the Danube.
The motor vessel was built in Germany according to project 301, the first voyage was made under the name "Evgeny Vuchetich". In 1993, the vessel was taken over by Ukrrichflot, and since 2003, Yevgeny Vuchetich changed its name to Princessa Dnepra and was operated by Chervona Ruta.
A similar situation occurred in June 2017 with two other cruise vessels of Chervona Ruta – General Vatutin and Zvezda Dnepra. The cruise vessels were sold, after which both vessels appeared in the Russian port of Rostov-on-Don. In particular, General Vatutin still cruises in the Russian Federation under the name "Lebedinoye ozero".
---
You may also like