Ukraine needs $20 billion of investments to develop gas production in the Black Sea
August, 6th, 2021 - 09:30
---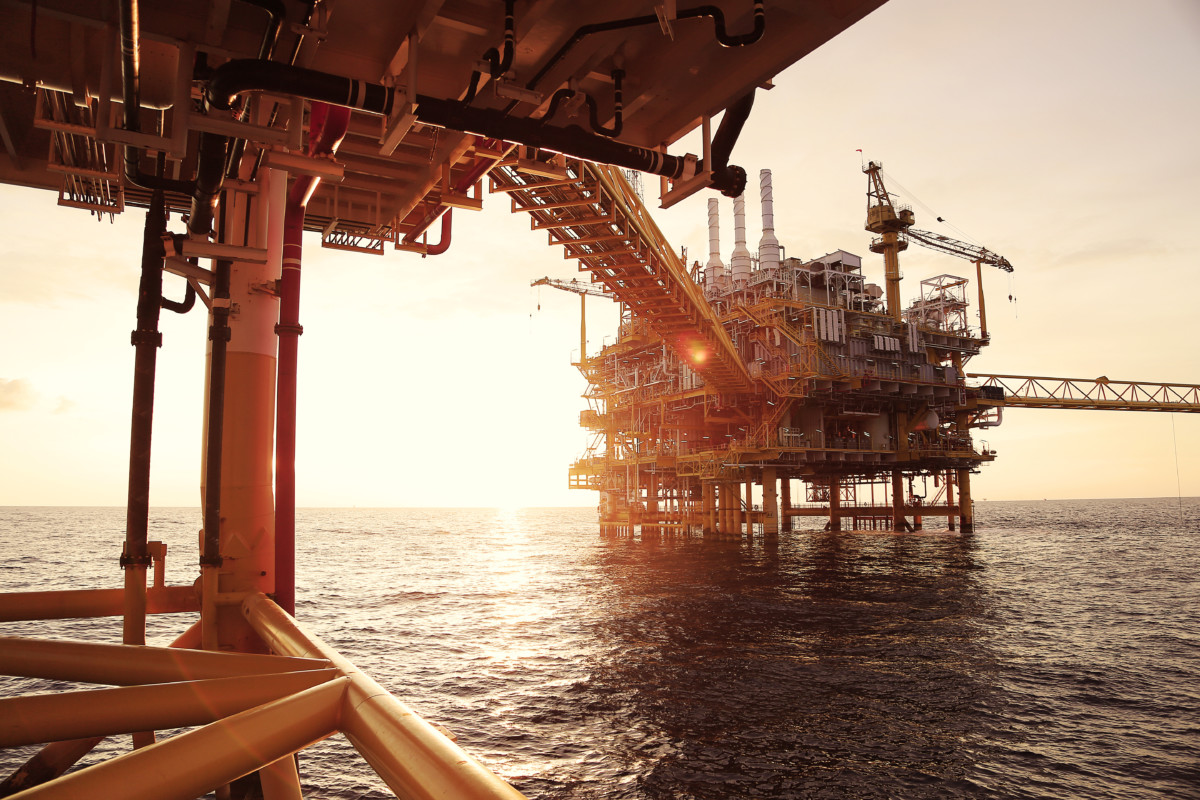 Naftogaz is looking for investors to explore and develop new gas reservoirs in the Black Sea.
As Naftogaz Ukrayiny (literally "Petro-Gas of Ukraine") NJSC reports, due to the global energy transition to renewable energy sources, the company decided to focus on gas production as the most environmentally friendly fossil fuel.
The company is now one of the largest gas producers in Europe with an annual production of 14 billion cubic meters. Naftogaz has gas assets that will allow to increase its reserves to 600 billion cubic meters.
Exploration and development of new territories of the Black Sea with unconventional and deep gas reservoirs are part of Naftogaz's plans for the coming years. These plans require about $20 billion of investment over the next 10 years.
"Ukraine, and Naftogaz with it, play a key role in ensuring the energy security of Europe. With the second largest gas reserves on the continent, Ukraine has the greatest potential for growth in natural gas production in Europe. During the Ukrainian Gas Investment Congress, we plan to present our investment opportunities to the whole world," said Yuriy Vitrenko, Chairman of the Board of Naftogaz Ukrayiny NJSC.
In order to attract investments, Naftogaz is initiating the Ukrainian Gas Investment Congress (UGIC). The event, supported by the Ministry of Energy of Ukraine and the Ministry of Environmental Protection and Natural Resources of Ukraine, will take place in Kyiv from October 20th to 22nd, 2021.
---
You may also like