Ukrainian Navy learned to defend the national fleet
November, 24th, 2021 - 13:00
---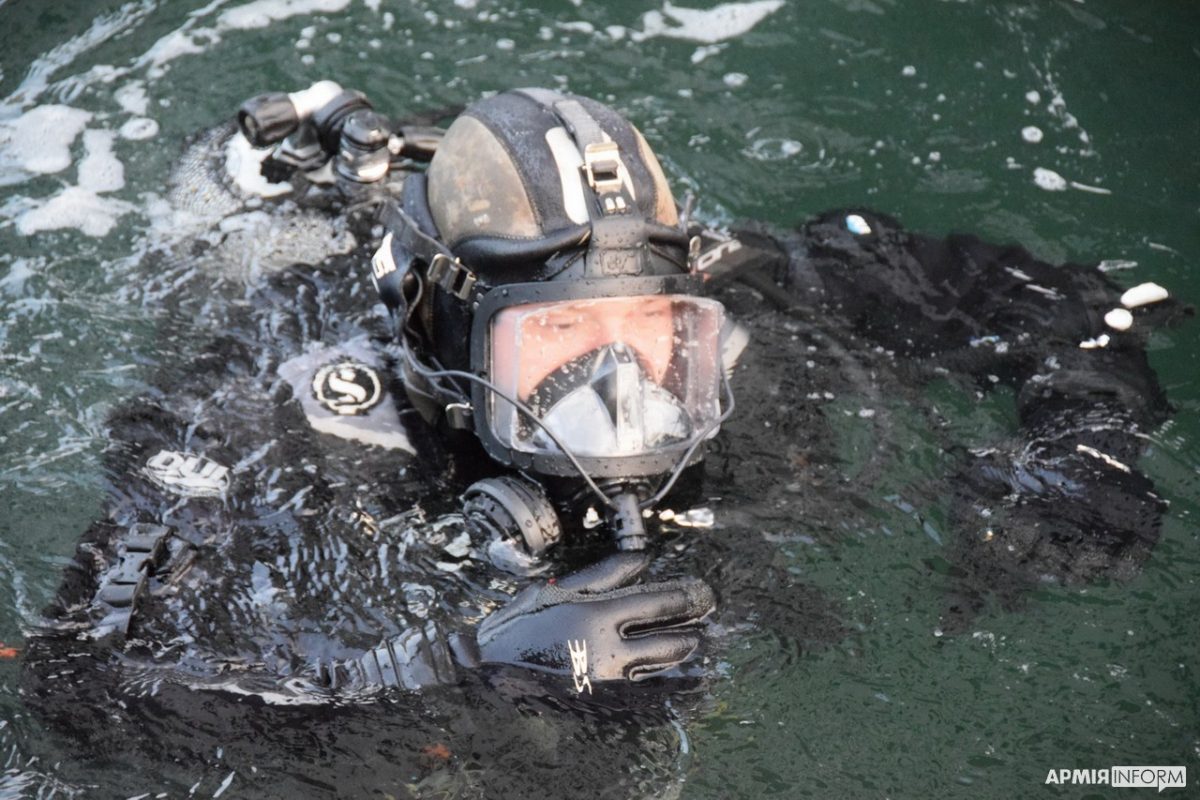 The Naval Forces of Ukraine have created a full-fledged anti-sabotage defense for the national fleet within a year.
In Odesa and in the waters of the Black Sea, exercises were held on "Organization of anti-submarine sabotage defense of basing points." The process was led by the commander of the Ukrainian Navy, Oleksii Neizhpapa. This was reported by the press service of the Ukrainian Navy.
During the exercise, they worked out new methods of using weapons against underwater saboteurs. Members of the crews of ships and boats practiced the tasks of defending against sabotage. Including new methods for finding underwater saboteurs and the use of weapons against them.
The training was also attended by division commanders, chiefs of staff and the leadership of the flotilla.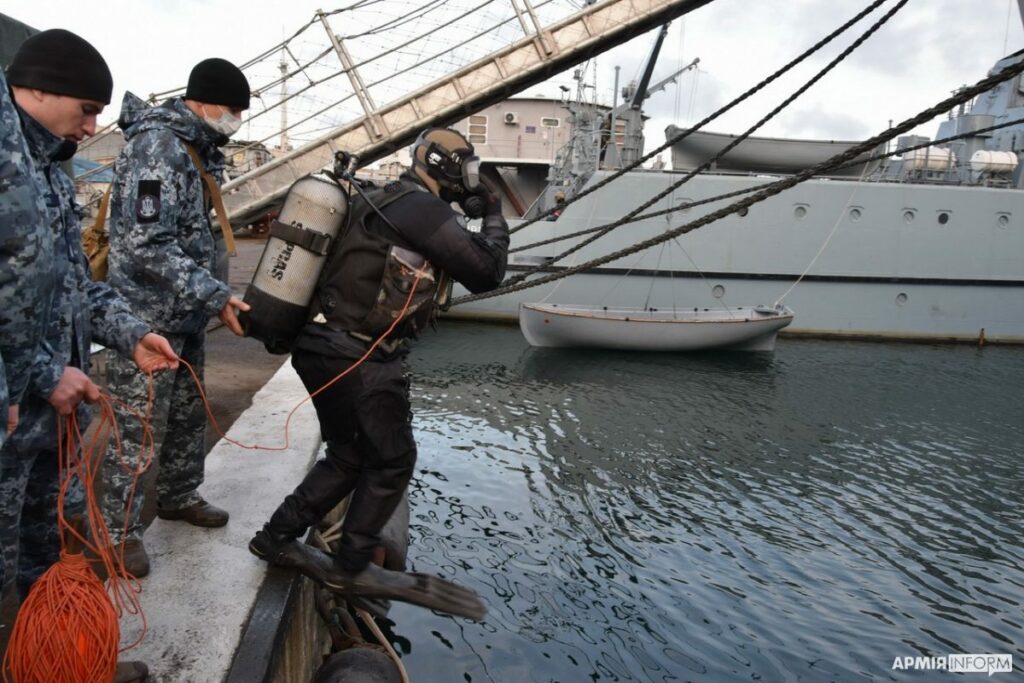 Neizhpapa said that in a year Ukraine had completed a complete approbation of the anti-sabotage defense of the fleet. As a result of the exercise, proposals are expected to improve such a defense.
"We have created several training groups. They alternately moved from one training place to another, where they were shown the work of the crews at the posts to illuminate the surface and underwater situation, diving and floating post and coastal patrols", Neizhpapa said.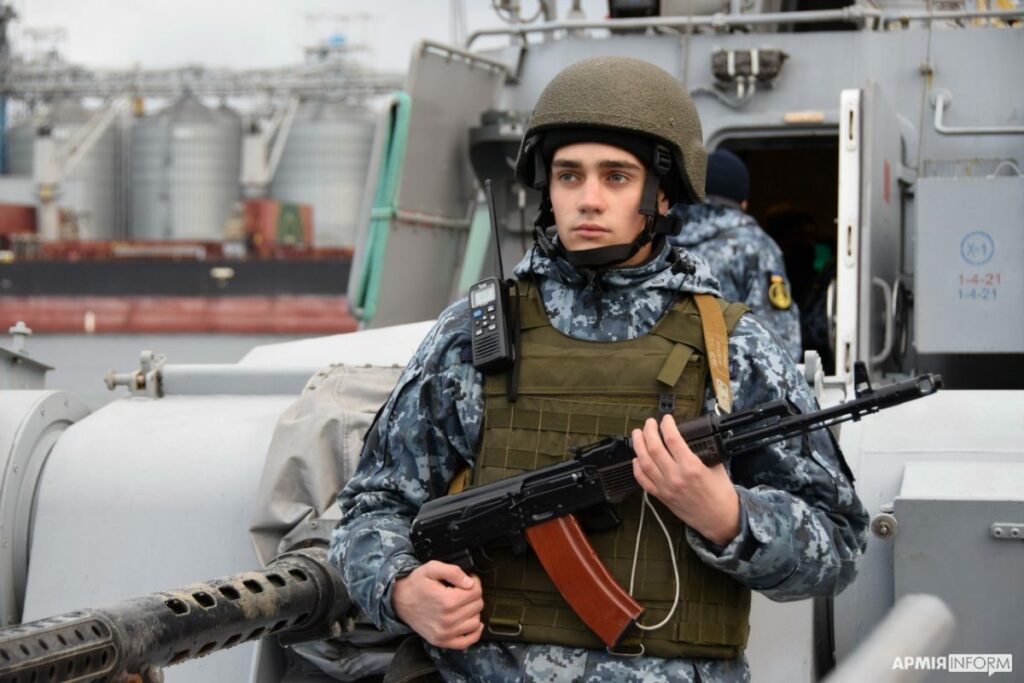 ---
You may also like