Cabinet of Ministers urged CSP "Yuzhny" to correct transshipment rates
November, 24th, 2021 - 13:50
---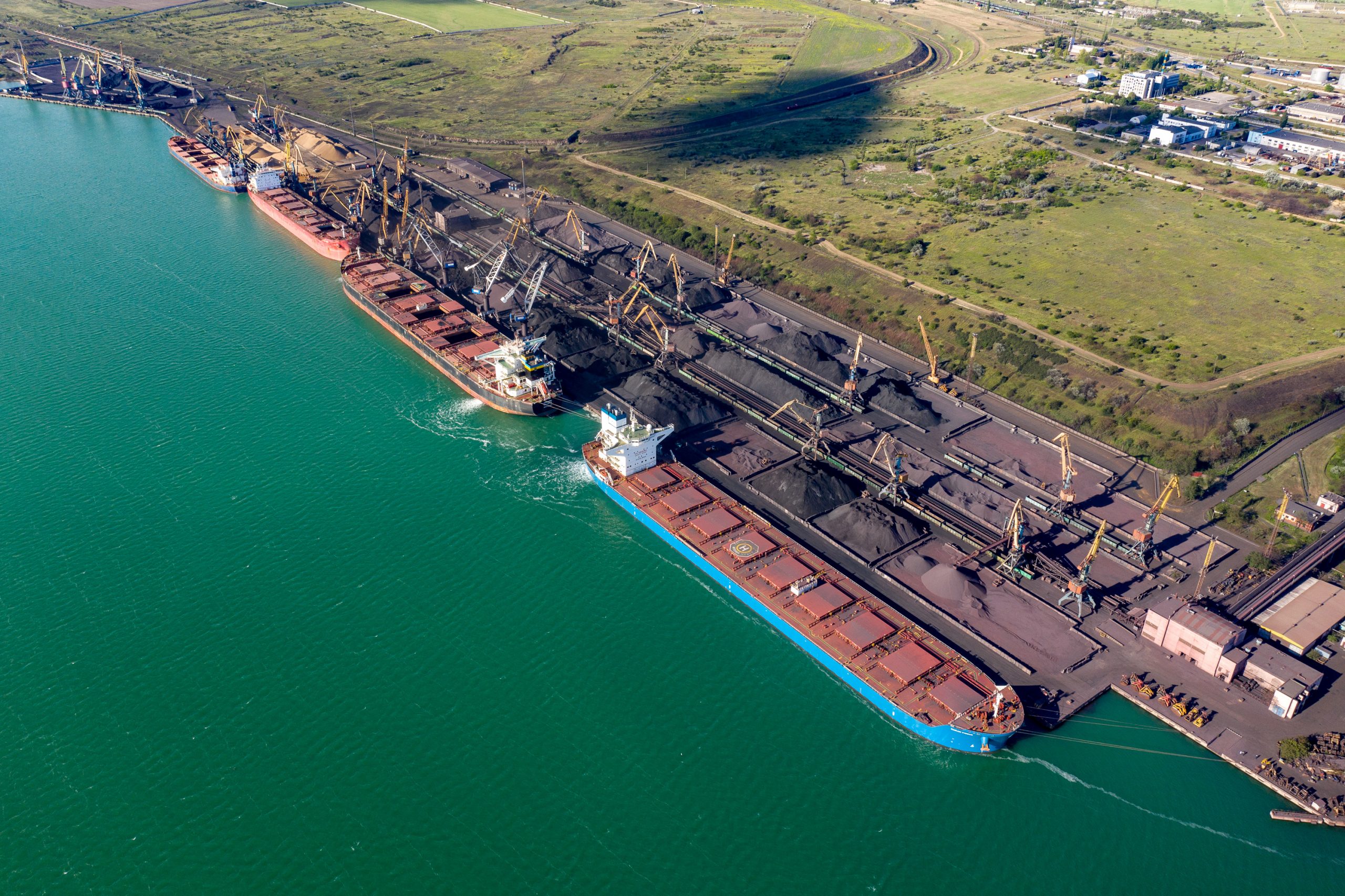 Today, the Cabinet of Ministers approved a plan of measures to prevent the abuse of excessive influence by the oligarchs.
The decision was made as part of the implementation of the "Law On Oligarchs". Among these measures is the establishment of economically feasible rates for the transshipment of export cargo at the State Enterprise "CSP "Yuzhny" til February 2023.
The corresponding document states that the persons responsible for the execution are the Ministry of Infrastructure and the State Enterprise "CSP "Yuzhny" (with consent).
The Cabinet of Ministers expects that these actions will lead to an equalization of prices for transshipment of goods for Ukrainian producers.
As a reminder, earlier the Pivdennyi Seaport Authority established a new procedure for calculating discounts to port dues for vessels that call the port for operations with grain.
So, from January 1st, 2022, a 30% discount will be applied to all vessels that call at the port of Pivdennyi to carry out operations for loading or unloading general and bulk grain cargo.
---
You may also like