Ukrainian Navy wants two more Island boats
December, 8th, 2021 - 14:50
---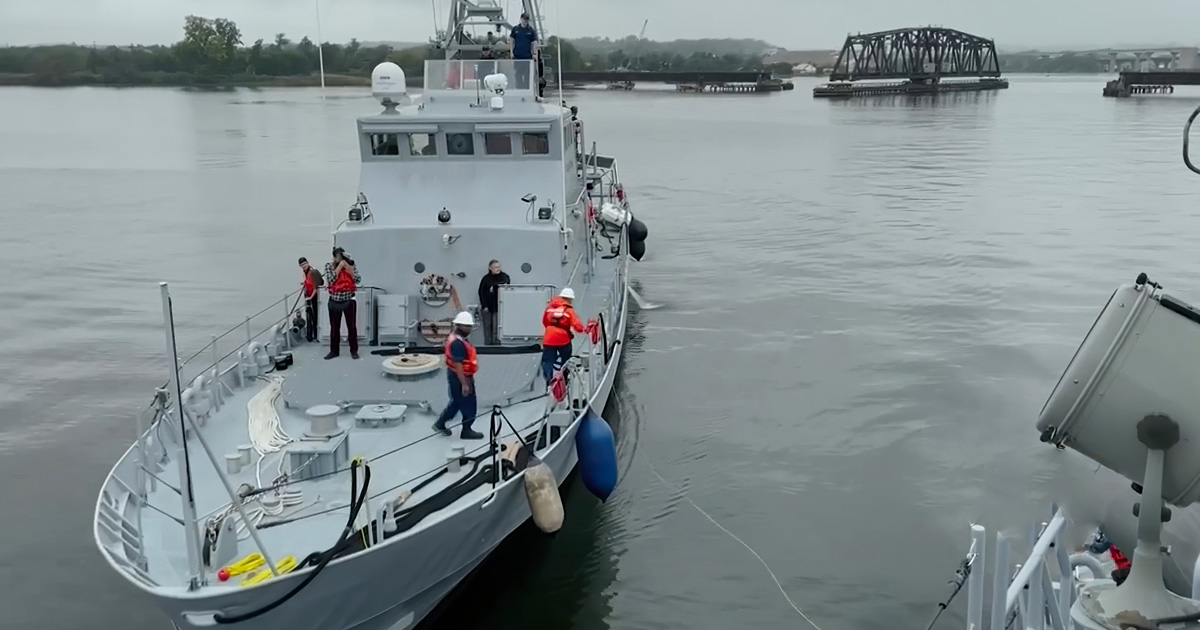 The naval forces of Ukraine want to increase the number of American Island boats in the fleet to 7 units.
Ukraine began to receive the first patrol boats back in 2019. It was planned that Ukraine will receive 5 Island boats, but now they want to increase their number to 7.
"By the decision of the Governments of Ukraine and the United States of America, assistance is being provided in manning the ship-boat composition. According to the plan, we should have 7 such units, which will make up a separate division of patrol boats," Commander of the Naval Forces of Ukraine, Counter-Admiral Oleksii Neizhpapa told the Briz TV channel.
A separate division of boats will be based in the port of Pivdennyi, where there is an appropriate infrastructure.
The commander of the Naval Forces of Ukraine noted: "Last year we received a mooring front, which will soon be restored."
Earlier, the fleet of the Ukrainian Navy was replenished with boats Starobelsk and Slavyansk. Later, two more Island-class boats were officially introduced into the Ukrainian Navy – Sumy and Fastov. Also, the United States is preparing for the transfer of the boat Island Vyacheslav Kubrak.
The Island-class patrol boats are part of the more than $2.5 billion US security assistance package that the US has provided to Ukraine since 2014.
---
You may also like