Ukrainian wheat is falling in price against the background of export quotas in the Russian Federation
December, 8th, 2021 - 16:20
---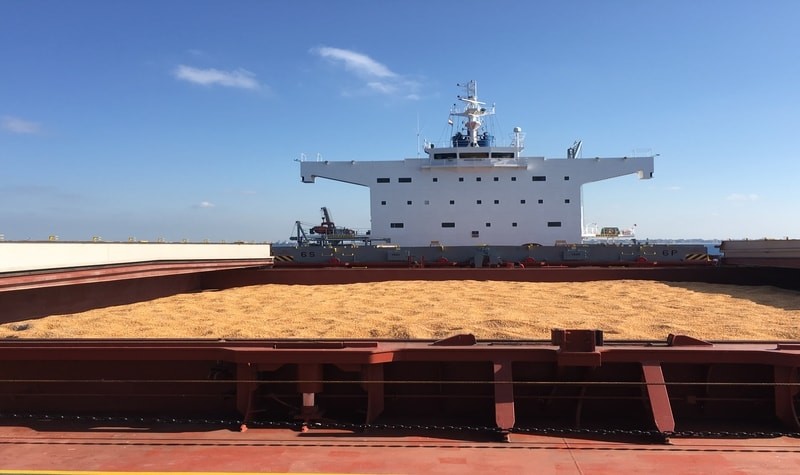 Prices for Ukrainian wheat continue to decline. A new factor was the information about the quota for the export of these grains in the Russian Federation.
As of December 7th, the cost of offers of Ukrainian wheat with 11.5% of protein FOB Berdyansk with delivery in December decreased by $5/ton against December 3rd – to $305/ton, while prices for protein 12.5% ​​decreased by $4/ton – to $309/ton, reports Refinitiv Agriculture with reference to Atria Brokers.
Brokers note that the preliminary volume of quotas for the export of wheat from Russia for the second half of the 2021/2022 season (February 15th – June 30th) will amount to 9 million tons. This exceeded the expectations of individual operators.
The previous trading week was very difficult for the stock and commodity markets. Recall that on November 26th, Brent crude oil lost more than 13% of its value, and on November 30th, prices fell by another 5.5%. Of course, this pulled along with it most of the other commodity assets, including oilseeds and grain crops.
---
You may also like