Ukrainian Sea Ports Authority plans to set Eurobonds
---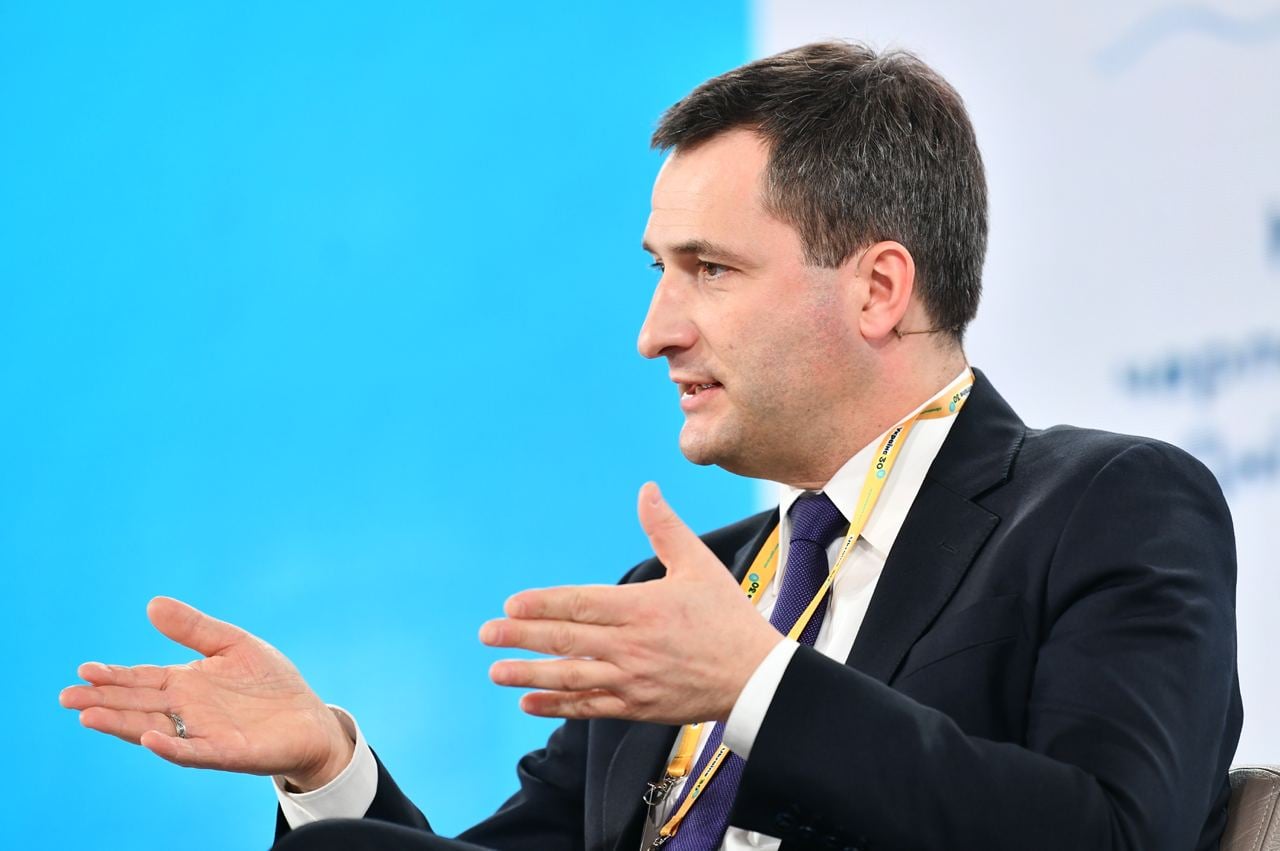 Oleksandr Golodnitskiy, the Head of the State Enterprise "Ukrainian Sea Ports Authority", said that the USPA plans to set Eurobonds if it fails to reduce dividend payments to the state from 80% to 30%.
The Head of the USPA spoke about this in an interview with Mintrans.
"I think that the USPA could set Eurobonds, as Ukravtodor and Ukrzaliznytsya did. But here we again run into the income that the USPA will receive. In the absence of sufficient own resources, the engagement of Eurobonds is simply an extension of the inevitable end," – said Olexandr Golodnitskiy.
The Head of the USPA said that the department has already begun preliminary negotiations with foreign financial institutions in order to be ready in advance to work with foreign borrowings.
Golodnitskiy also has noted that the USPA is waiting for the adoption of the Procedure for compensation of investments in objects of strategic infrastructure of state property.
"It is worth noting that the USPA team together with MIU, the Reform support team office at MIU, EBA put a lot of efforts during 2020-2021 and came up with a balanced, agreed draft resolution of the CMU. And this act is capable and intended to effectively "settle" the issue of funding shortfalls," Golodnitsky added.
According to him, the USPA is "interesting" to Ukrainian banks, which issue loans at fairly high interest rates.
"But for Western banks we are not interesting until we carry out corporatization. It will allow us to enter foreign markets and involve credit resources on more favorable terms," Golodnitsky added.
He has highlighted that the completion of corporatization is facilitated by the adoption of a separate law, which will indicate which specific property, in particular, berths, is transferred to the authorized capital of the USPA.
"Last year, the Ministry of Infrastructure issued a draft of such a law to interested government agencies, which returned with their comments. We have recently submitted a new version of the draft to the MIU. Painstaking work on it will begin at MIU soon. I think that the draft law will be submitted to the Verkhovna Rada (Parliament) by the end of this year," Golodnitsky summed up.
---
You may also like