Ukrainian troops are training to defend Odesa port (PHOTOS)
February, 1st, 2022 - 17:10
---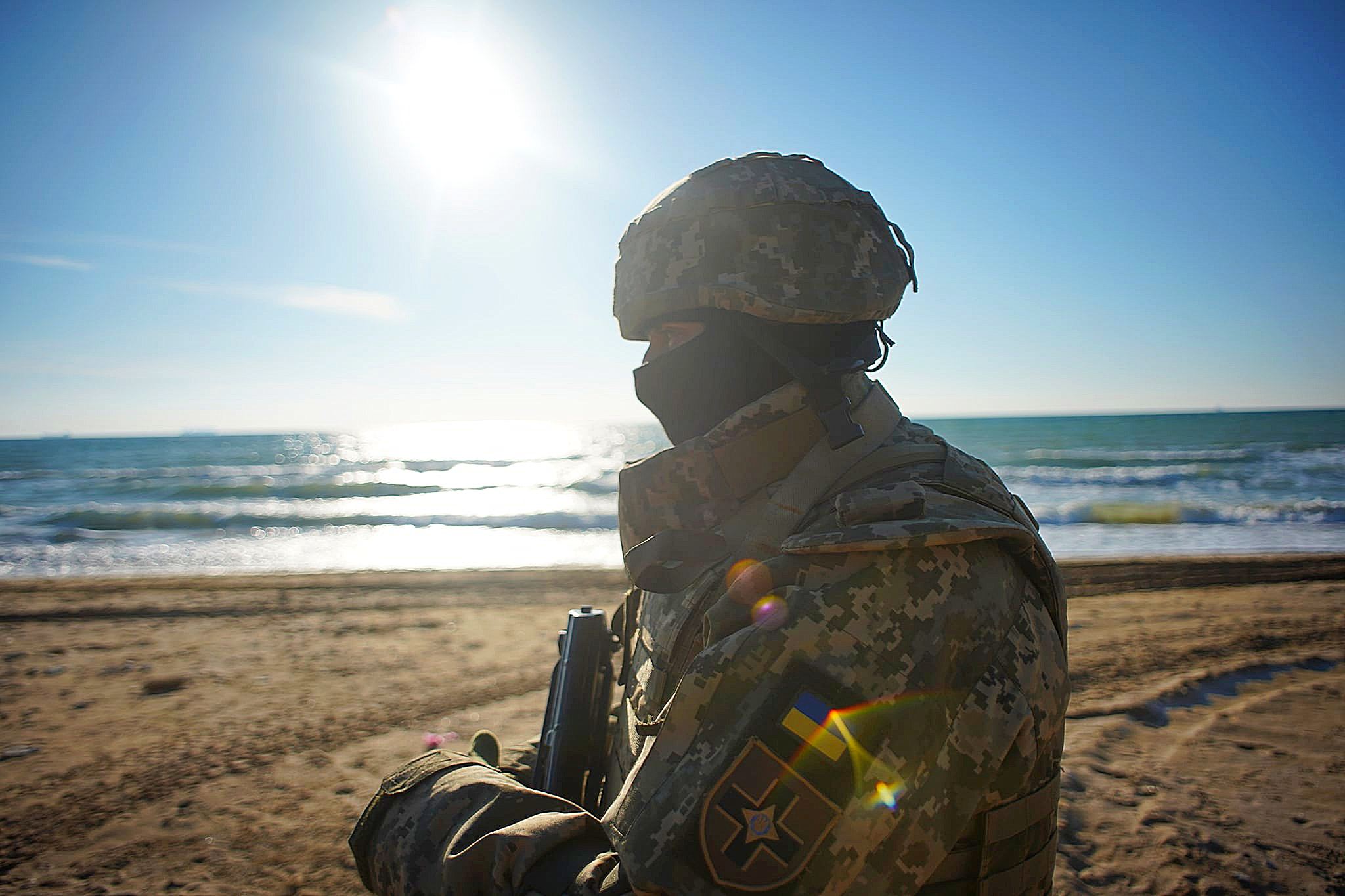 The Ukrainian military is learning to defend Ukraine's strategic port – Odesa, through which almost three-quarters of the country's export-import flows pass.
The Ukrainian military is training to repulse attacks from the sea, from land and from air. The exercise is being conducted by the 28th Separate Guards Mechanized Brigade named after the Knights of the Winter Campaign, supported by local reservists, Forbes reports.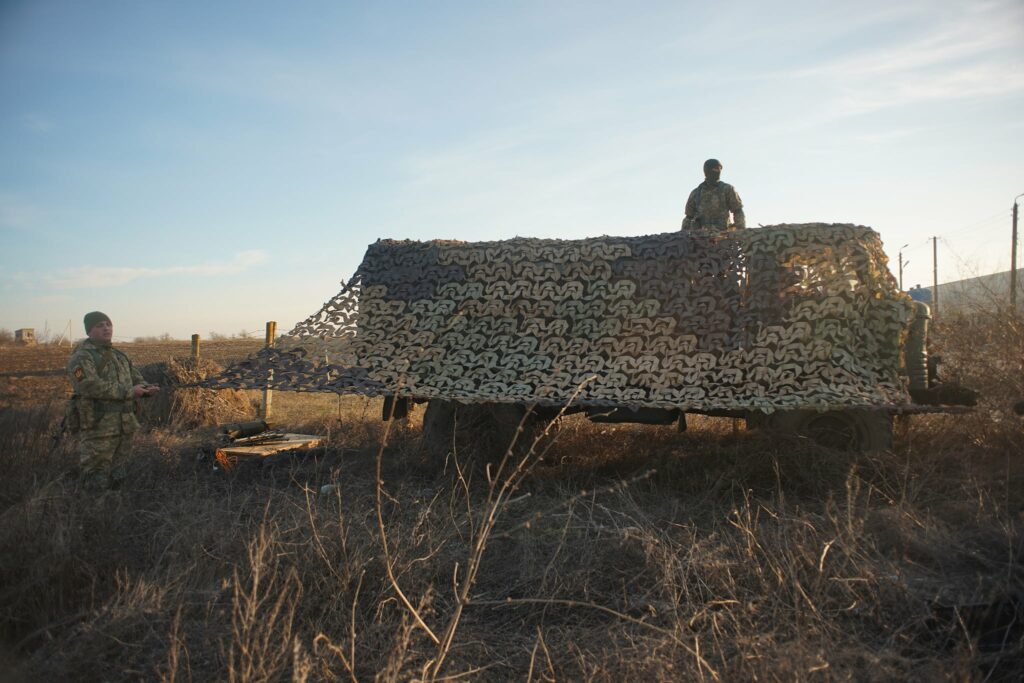 The brigade belongs to the Army of Ukraine, deployed in the village of Chornomorske in the Odesa region. The last exercises ended on January 20th.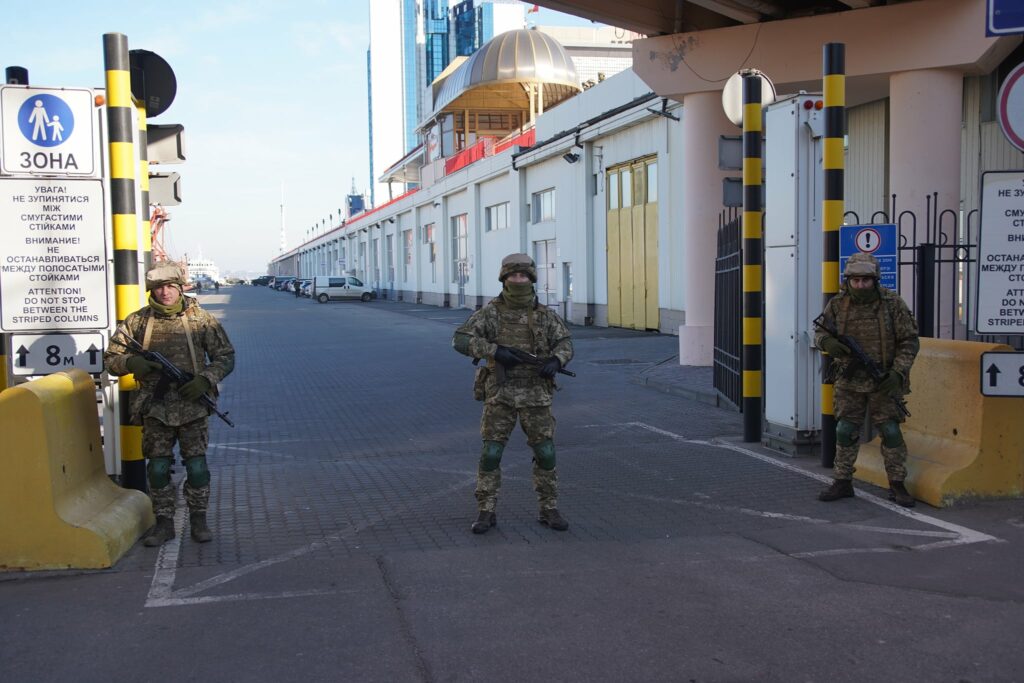 The purpose of the exercises was to achieve high-quality planning of the actions of commanders of all levels and headquarters of the brigade to cover a section of the sea coast. The military also improved practical skills.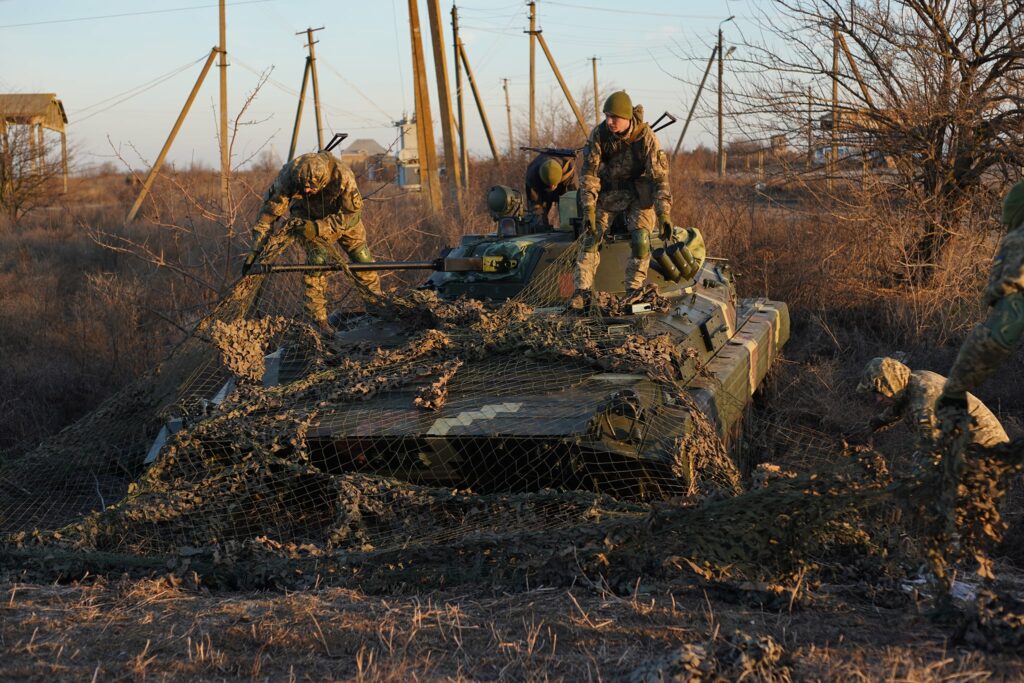 The brigade consists of three divisions of infantry fighting vehicles, a battalion of infantry on trucks, a division of T-64, artillery and engineers. An unreinforced battalion usually includes about 50 armored vehicles and up to 400 soldiers.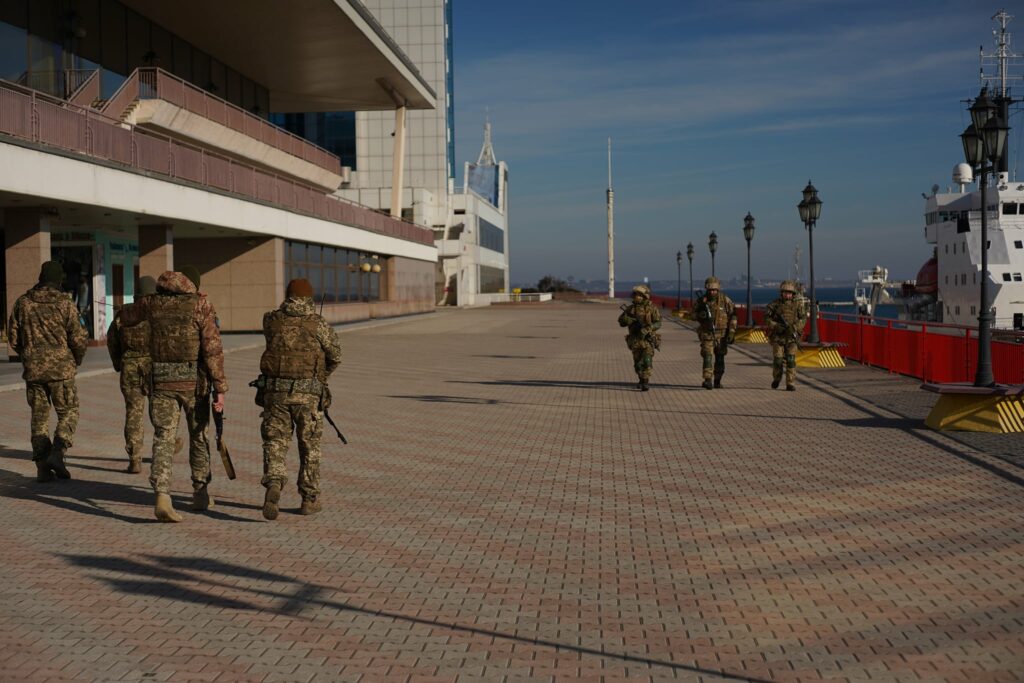 Back in December, the Marines were practicing beach defense against amphibious assaults, with 152mm towed howitzers and rocket launchers providing fire support.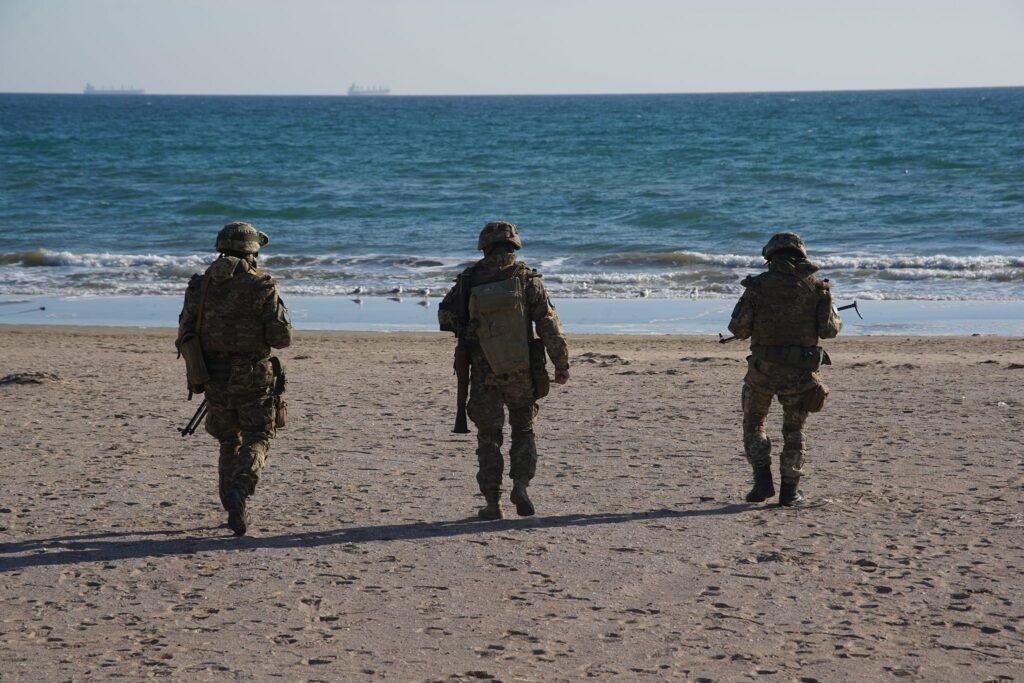 ---
You may also like