Ukrainian Navy will get something in 2 years – Minister of Defense
February, 1st, 2022 - 13:00
---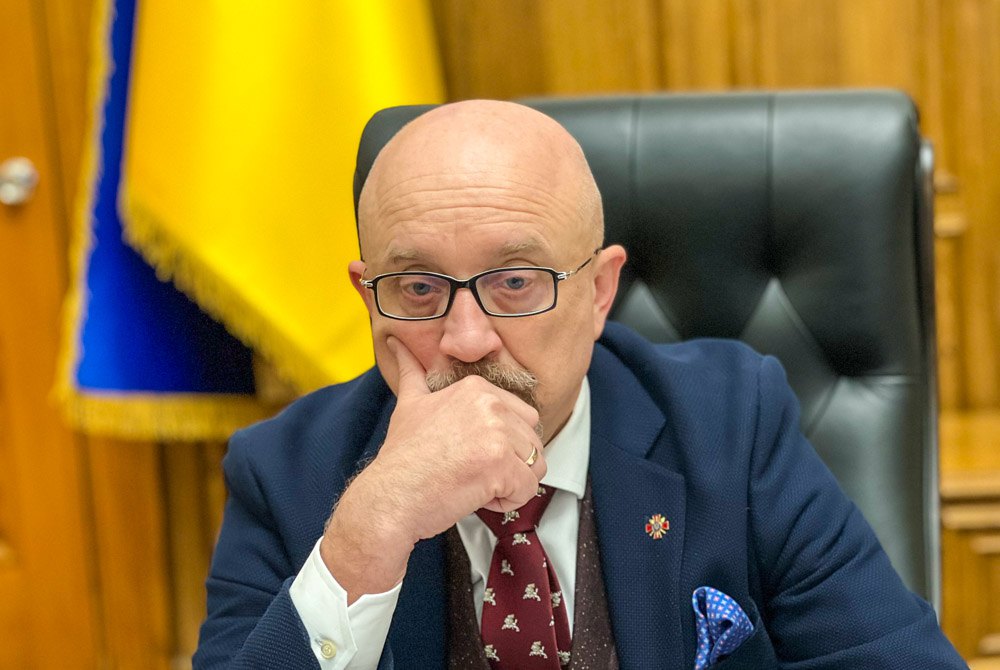 The Naval Forces of Ukraine in the short term will be replenished with minesweepers and boats.
This was announced by the Minister of Defense of Ukraine Oleksiy Reznikov in an interview with the publication "Levyy bereg".
"There is a short-term perspective, medium-term and long-term (fleet development program – ed.). The program is balanced, and we clearly know that next year we will have minesweepers, in a year and a half – missile boats, in two years – something else," Reznikov said.
He also noted that the safety of navigation in the Black and Azov Seas, in particular the sea export of grain and steel, depends on a strong navy. And from it, in turn, foreign exchange earnings of the state, and as a result, financing of the Armed Forces of Ukraine.
"If we are blocked in the Azov or Black Sea, we will not export grain or steel, we will lose foreign exchange earnings in the country and will not be able to finance the Armed Forces. These are all related things," the Minister of Defense said.
---
You may also like