Unvaccinated people were suspended from work in Ukrainian ports
December, 10th, 2021 - 15:50
---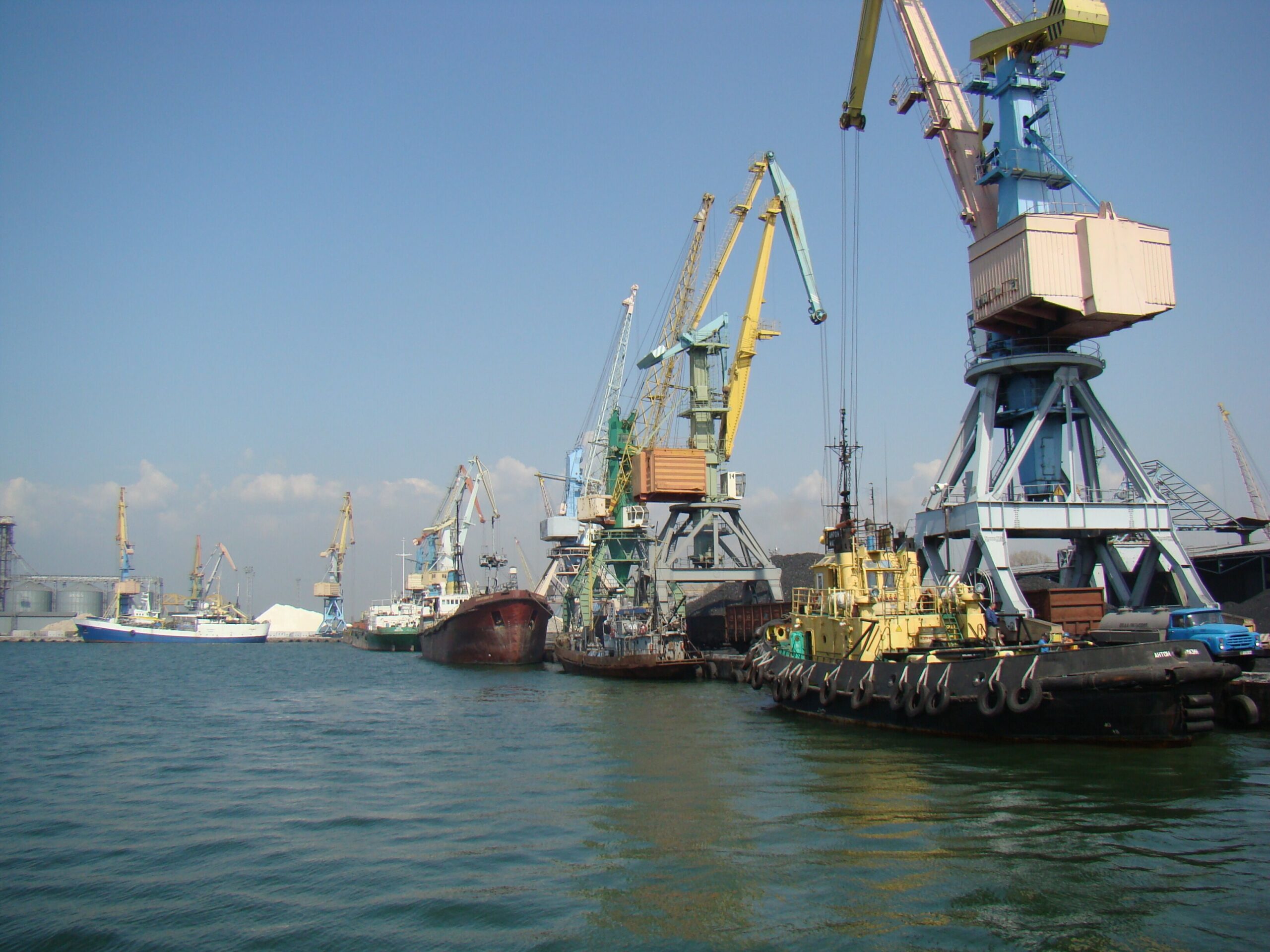 Port workers unvaccinated against COVID-19 are suspended from work in accordance with the order of the Ministry of Health, which entered into force on December 9th.
Corresponding orders were issued by the leadership of the ports of Chornomorsk, Izmail and Berdyansk.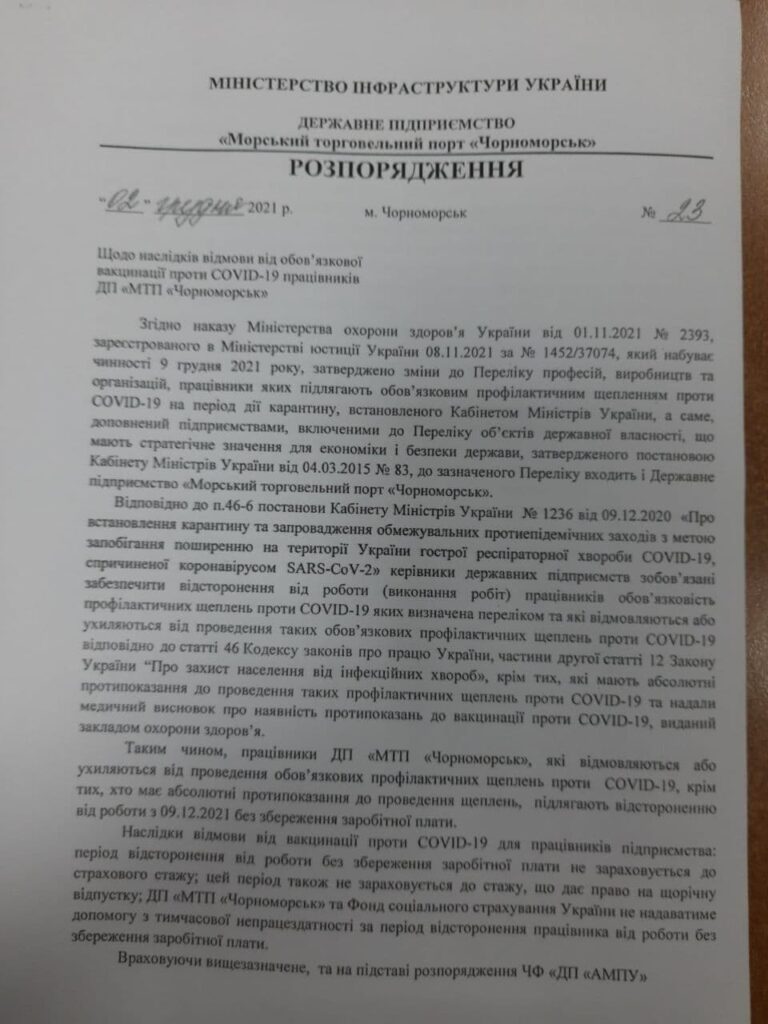 For example, yesterday all day workers of the SE "Izmail Commercial Sea Port" were given extracts with an order. The rest who work in shifts will be informed of the suspension in their shifts.
"In our city, the entry into force of this order affected the work of the Berdyansk Commercial Sea Port and the Berdyansk branch of the Ukrainian Sea Port Authority, since several dozen people were suspended from work according to various sources," the Berdyansk mayor's office said.
It is not known yet how many suspended employees are there in each of the ports.
Earlier, USM reported that the Ministry of Health of Ukraine published a list of ports and other enterprises related to shipping and shipbuilding, whose employees are required to be vaccinated against COVID-19 by December 9th.
The Ministry of Health warned that if, as of December 9th, employees do not have a certificate of vaccination with at least one dose of vaccine, a certificate of recovery or contraindications to vaccination, they will be suspended from work without pay.
---
You may also like