Ukraine intends to become an "active maritime player" – NSDC
December, 10th, 2021 - 14:00
---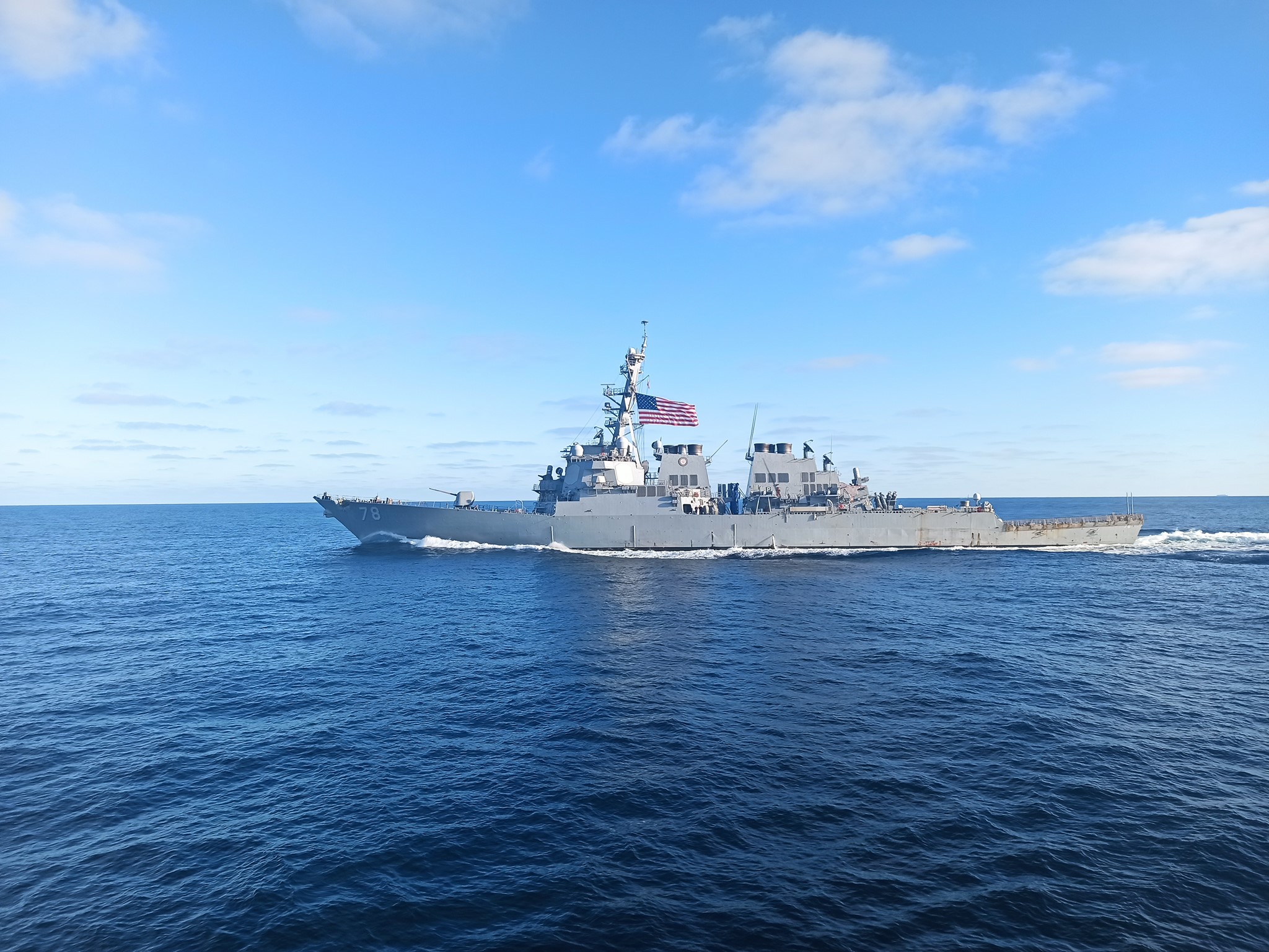 Ukraine has developed a "Strategy for Maritime Security". The development involved 16 different authorities, headed by the NSDC. The proposals of business associations were also taken into account.
According to the press service of the National Security and Defense Council, "one of the main goals of the strategy is to turn Ukraine into an active maritime player in the international arena." This will be implemented by the Cabinet of Ministers of Ukraine.
"The problems associated with the development of Ukraine as a maritime state were not solved comprehensively due to a number of external and internal factors. The maritime sector is vulnerable to the entire spectrum of threats to maritime security inherent in maritime states, while Ukraine faced specific threats to its national interests.
In addition to the aggressive policy of the Russian Federation in the Black Sea region, among the main threats to the maritime security of Ukraine, the draft Strategy indicates the insufficient effectiveness of the subjects of ensuring maritime security and the lack of an adequate level of domestic coordination, the decline of the maritime industry and inland water transport," the NSDC notes.
Recall that on September 8th, President of Ukraine Volodymyr Zelenskyy, by his decree, put into effect the secret decision of the NSDC "On the development of the Naval Forces of the Armed Forces of Ukraine until 2031."
---
You may also like