US Navy sent a refuelling ship to the Black Sea region
November, 4th, 2021 - 12:05
---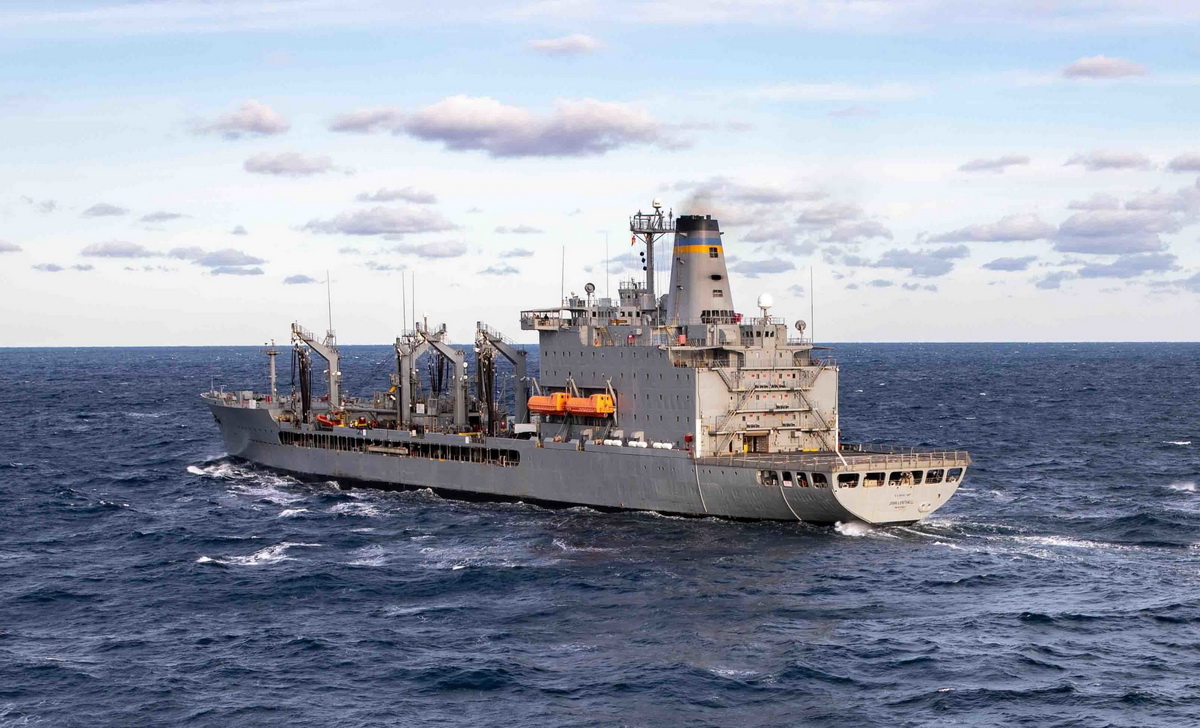 The next ship of the US Navy is sent to the Black Sea region – this is the USNS John Lenthall oil tanker.
The American tanker entered the Dardanelles and is heading for the Black Sea. This was reported by the press service of the US Navy's Sixth Fleet.
US Navy ships in the Black Sea will carry out operations with NATO allies and partners. The USNS John Lenthall bunkering tanker should provide bunkering for the ships of the US Navy on the high seas and, thus, save them unnecessary port visits.
As USM previously reported, this is the third US Navy ship to operate in the Black Sea since early November. The missile destroyer USS Porter was the first to enter the area, followed by the command ship USS Mount Whitney.
---
You may also like