US will move warships closer to Israel due to the war
October, 9th, 2023 - 08:30
---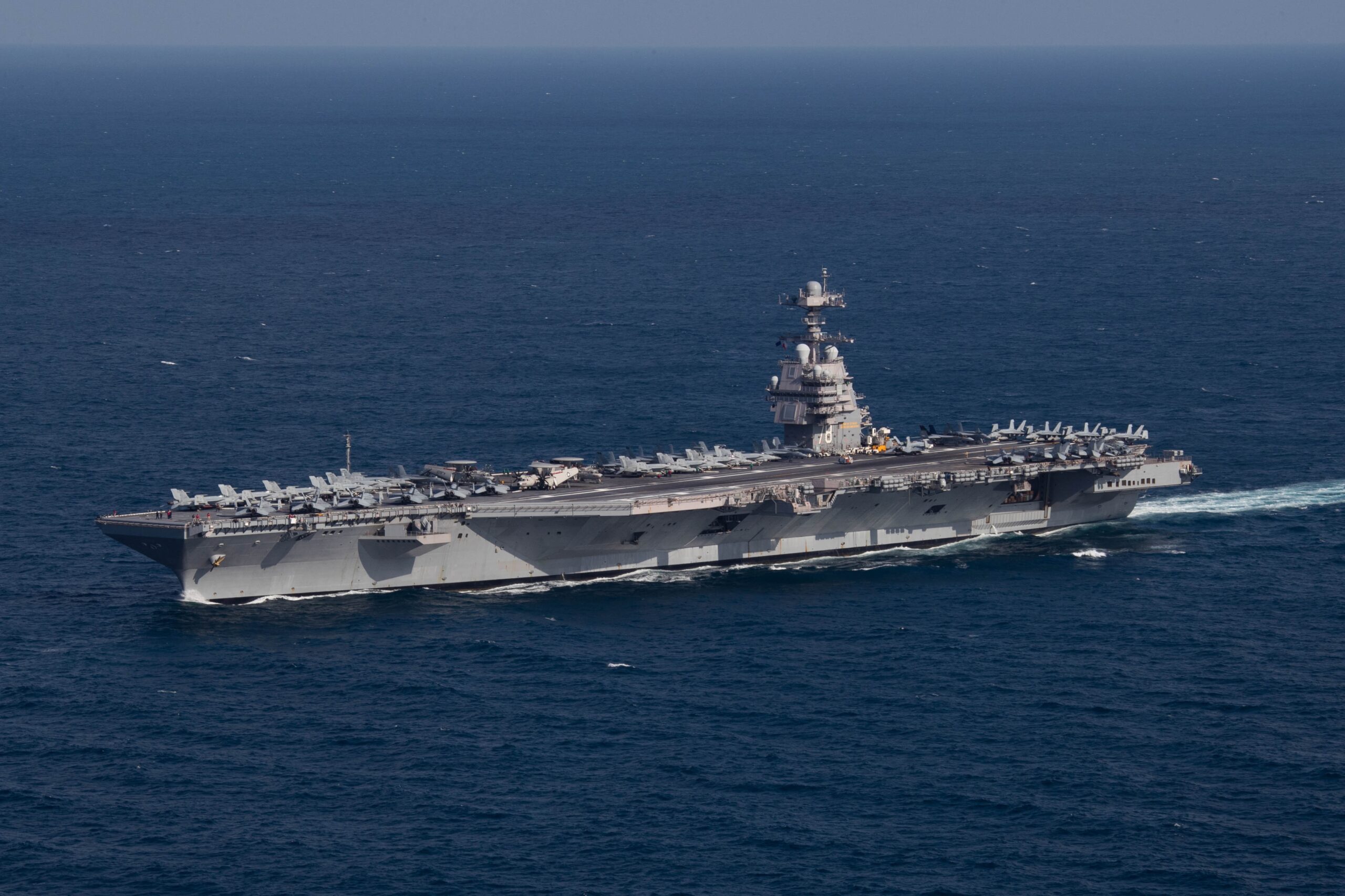 The United States will transfer warships to the eastern Mediterranean in connection with the war in Israel.
Because of the war in Israel, the US will send an aircraft carrier group to the eastern part of the Mediterranean Sea. This was stated by US Defense Secretary Lloyd Austin, CNN reporter Natasha Bertrand reported on the X social network.
Yes, the United States will send the Gerald R. Ford aircraft carrier group to the eastern Mediterranean.
In addition, the US will provide Israel with military and technical assistance, including ammunition.
It will be recalled that on the night of October 7, the Palestinian Islamist movement Hamas attacked the central and southern regions of Israel with thousands of rockets. In response, the Israeli army announced the start of the counter-terrorist operation "Iron Swords".
So far, more than 700 people have died in Israel. Among them are two citizens of Ukraine.
---
You may also like