The US plans to evacuate its citizens from Israel on Navy ships
October, 9th, 2023 - 10:30
---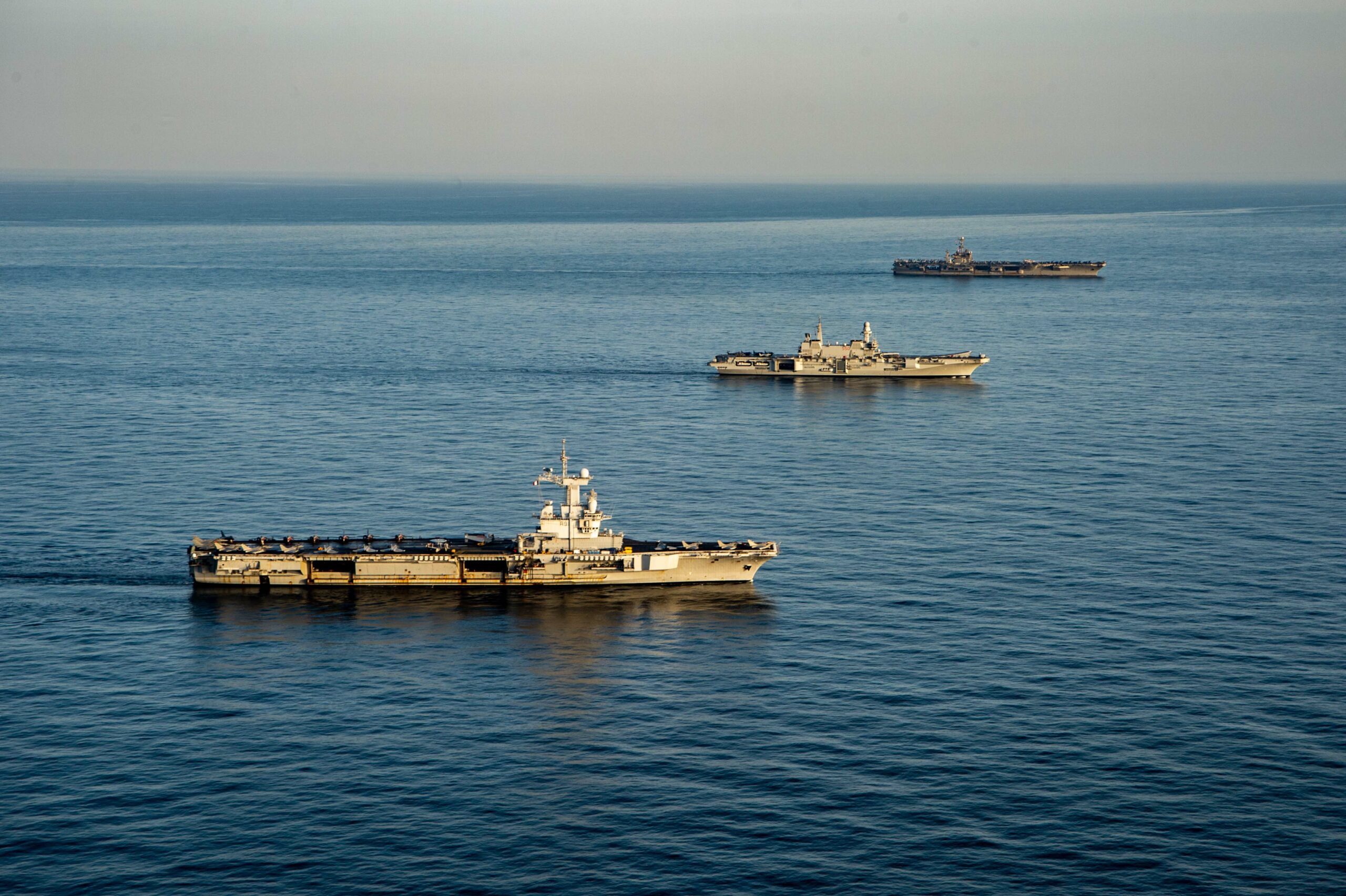 The United States is working on the possibility of evacuating its citizens from Israel on warships.
Americans can be evacuated from Israel on ships of the US Navy, reports "European Truth" with reference to NBC News.
According to informants, there is no final decision yet, but options are being worked out, which include, in particular, the placement of US citizens on Navy ships that will take them to a safe place.
It will be recalled that on the night of October 7, the Palestinian Islamist movement Hamas attacked the central and southern regions of Israel with thousands of rockets. In response, the Israeli army announced the start of the counter-terrorist operation "Iron Swords".
So far, more than 700 people have died in Israel. Among them are two citizens of Ukraine.
---
You may also like