USPA is looking for contractors to repair berths for UAH 780 million again
February, 4th, 2022 - 10:40
---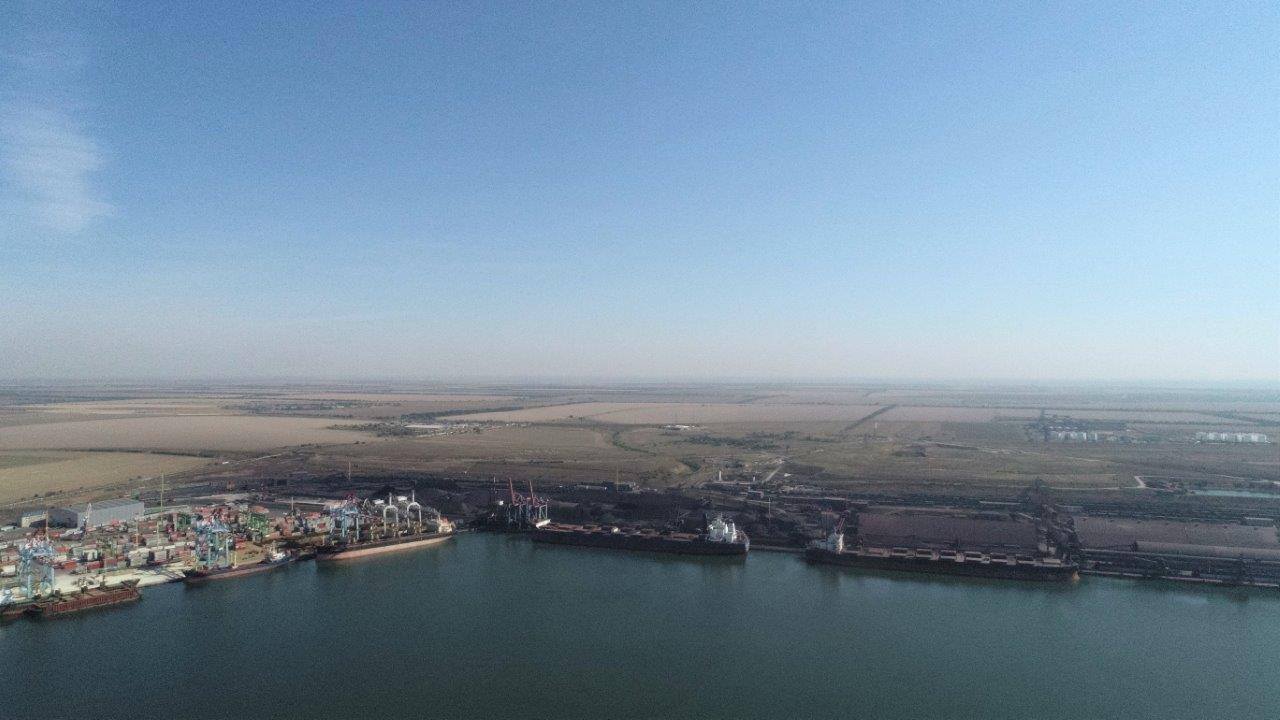 The Pivdennyi Port Authority has announced a second tender for the overhaul of berths No. 5 and No. 6.
The initial cost of the lot is UAH 783 million (USD 27.6 million). The minimum price reduction step is UAH 3.9 million (USD 137.5 thousand) (0.5%).
Applications are accepted until February 28th. The auction is set for April 5th.
Earlier, the USPA failed to find contractors for the repair of berths No. 5 and No. 6 of SE "CSP Yuzhny" with a total cost of UAH 783.4 million (USD 27.6 million).
According to Prozorro, two companies applied for participation in the auction: Construction Management of Mechanization LLC and Mast-Stroy Enterprise LLC. The bids of the companies were rejected due to inconsistency of the tender documentation. Thus, the auction did not take place due to the lack of suitable participants.
The Port Development Plan, approved in 2019, is being implemented in Pivdennyi. The main points in the "to do list" of the port are increasing the depth in the water area to 21 m (now the depth of the main berths is up to 19 m), as well as the reconstruction and construction of new terminals and berths. The port is planned to be modernized by 2029.
---
You may also like