Ust-Dunaisk port may be privatized by the end of 2021
October, 28th, 2021 - 10:00
---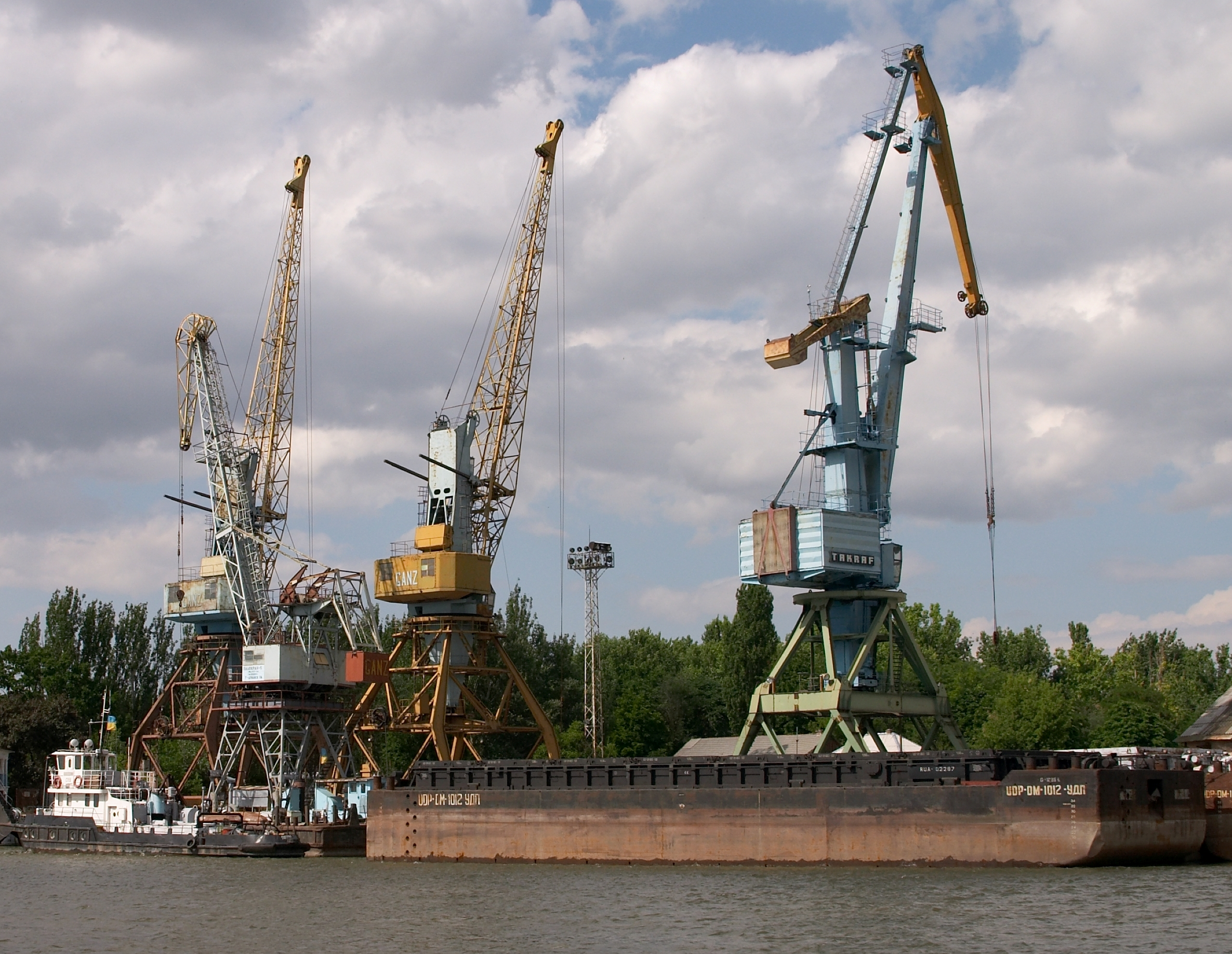 The Head of the State Property Fund (SPF) said that the port of Ust-Dunaisk is planned to be privatized by the end of 2021.
"Today we will be able to get about UAH 5-6 billion (USD 188.6-226.4 million) with those assets that have already been privatized this year. The amount will depend on what we still have in time: maybe the small port of Ust-Dunaisk. On November 12th, there will be an interesting privatization of the Elektronmash plant", – said the Head of the SPF of Ukraine Dmytro Sennichenko, writes Interfax-Ukraine.
Sennichenko noted that, according to the approved plan of budget receipts, the income from privatization in 2021 is planned at the level of UAH 12 billion (USD 452.8 million).
Also the Acting Director of the State Enterprise "Commercial Sea Port "Ust-Dunaisk", Yuri Martynyuk, said that "it is possible to dock two types of vessels – marine multi-tonnages and river barges, which transport cargoes through the system of canals between the Danube, Rhine and Maine nearly throughout Europe, only in the estuary port. Such a port on the Ukrainian territory is "Ust-Dunaisk".
Yuriy Martynyuk announced this on Wednesday, October 27th, during a round table "Projects for the Development of the Ukrainian Danube Region" with the participation of the Vice Prime Minister for European and Euro-Atlantic Integration Olha Stefanishina and the Head of the Odesa Regional State Administration Serhii Grinevetskiy.
"Even 30 years ago, the port handled vessels with a carrying capacity of up to 70 thousand tons, a length of up to 300 meters and a draft of up to 13 meters. The port's potential has survived to this day. In its water area it is possible to place berths both for sea vessels from the sea side, and berths for river self-propelled and non-self-propelled fleets from the side of the Danube River. The area between them must be used for laying oil and gas pipelines, for placing a container terminal and storage areas. This complex should also include the Danube-Black Sea canal," Martynyuk shared.
According to him, a specific version of the port's construction can be determined only after research and development of a feasibility study, but "it is already clear that there is no alternative to the estuary port."
As USM previously reported, the privatization of the Ust-Dunaisk port was reported back in early October during the second stage of the NewPORT UA international exhibition in Kyiv.
Deputy Head of the State Property Fund of Ukraine Taras Yeleiko said that the privatization procedure of the Ust-Dunaisk port is planned in late 2021 – early 2022.
---
You may also like