UGA is concerned about innovations in grain export regulation
November, 16th, 2023 - 15:20
---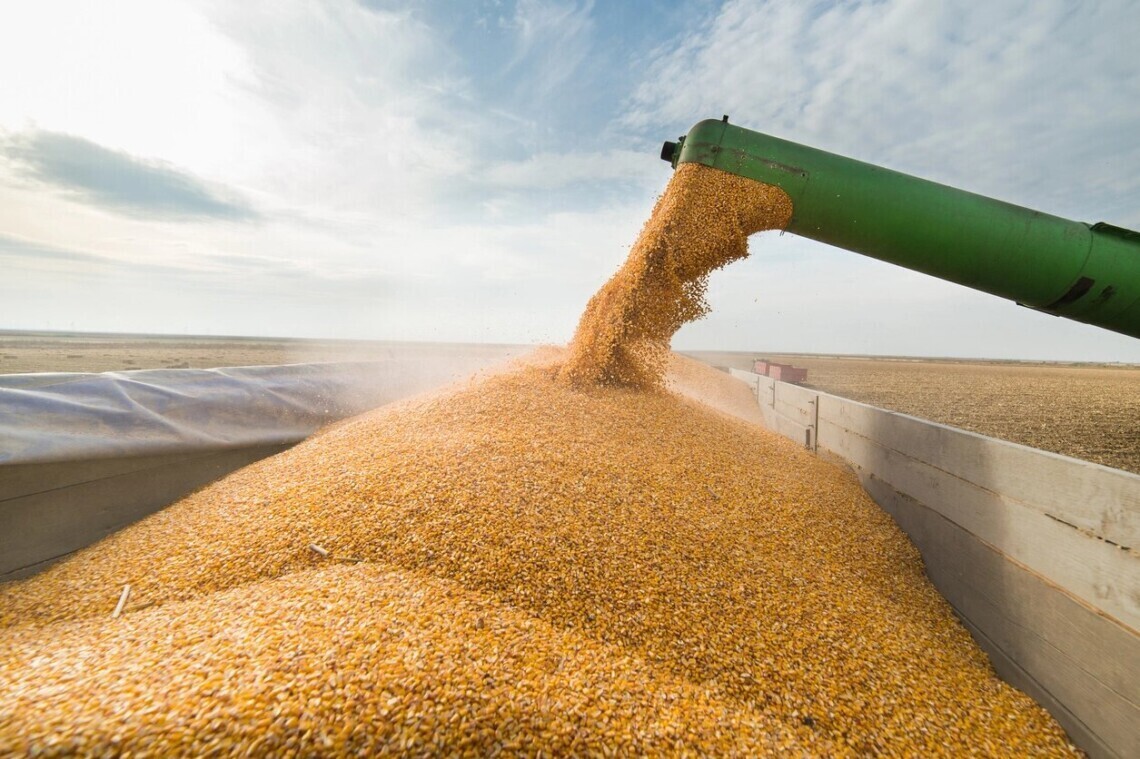 The Ukrainian Grain Association (UGA) called for the abandonment of legislative innovations on the regulation of grain exports.
"The association expresses concern over the surge of initiatives for new legislative regulation of grain export, when the new export rules introduced by the government of Ukraine have already begun to operate on the market," says the UGA statement published on November 16.
UGA emphasized that currently in the Verkhovna Rada of Ukraine, people's deputies have already registered a number of alternative draft laws, "which are allegedly aimed at improving the regulation of the grain market, while the grain industry is trying to restore grain exports in wartime conditions, including through a temporary humanitarian corridor."
The association believes that the new rules for the export of agricultural products from the Cabinet of Ministers should be tested for effectiveness.
"There is hope among market participants that the new export rules will make it easier for exporters who work transparently and fully comply with the requirements of the law regarding the return of foreign exchange earnings from exports to the country," UGA emphasizes.
According to the members of UGA, the appearance of a large number of legislative initiatives in the parliament aimed at regulating grain exports, when the export system has not yet been worked out in accordance with the new rules, may complicate the situation even on such a fairly regulated grain market and lead to a significant reduction in exports, and therefore decrease in grain prices for Ukrainian farmers.
"Hasty legislative innovations in the context of the government's implementation of new export rules can significantly worsen the working conditions for responsible and conscientious exporters. Thus, the proposed draft laws actually propose the introduction of manual export regulation through indicative prices, when any tax official or customs officer will be able to block each individual export transaction at his own discretion, which significantly increases the risk of corruption," experts note.
The address also emphasized that the Cabinet of Ministers has developed and is implementing effective solutions to improve transparency on the grain market and ensure the return of foreign exchange earnings from its export to the country.
"It is necessary for this system to work, to demonstrate its effectiveness or to identify problematic points for export, before making changes to the legislation on the regulation of grain export," the UGA's appeal concluded.
As previously reported by USM, at the beginning of November, the government approved resolution No. 1132 "On the implementation of an experimental project on the verification of subjects of the agro-industrial complex under martial law".
---
You may also like