The damage to the Balticconnector occurred between two threads of the Nord Stream
November, 16th, 2023 - 14:40
---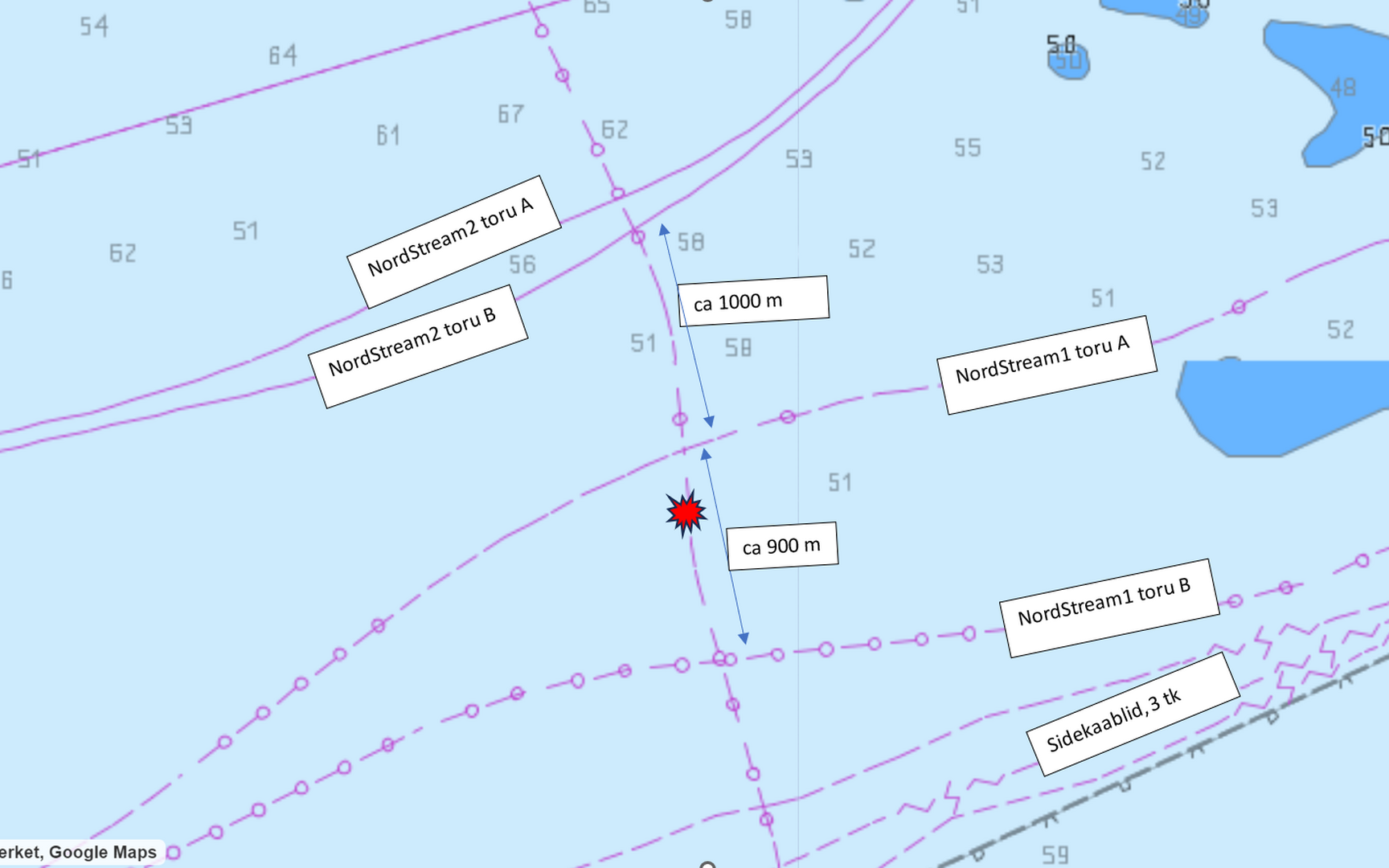 The damage to the Balticconnector Estonian-Finnish gas pipeline occurred between two strands of the Nord Stream pipeline.
The Hong Kong-registered vessel Newnew Polar Bear damaged the Balticconnector gas pipeline exactly between two strands of the Russian-German Nord Stream gas pipeline, reports ERR.
According to the Elering company, which operates the Balticconnector, the Newnew Polar Bear vessel during the incident pulled the gas pipeline 100 meters from the place of damage, as a result of which a 4-kilometer section of the gas pipeline was displaced.
At the same time, the Balticconnector crosses the threads of the "Nordic Stream" on both sides of the place of damage, the closest breaking point is to thread A.
The distance between the intersections of the Balticconnector gas pipeline with threads A and B is 900 meters.
This fact, still unknown to the public, lends weight to the question of whether the damage to the gas stove was sabotage rather than an accident.
Read also: The Balticconnector gas pipeline damaged a Chinese ship: what is known about it
---
You may also like