Verkhovna Rada adopted the law "On Critical Infrastructure": what does it provide
November, 16th, 2021 - 15:35
---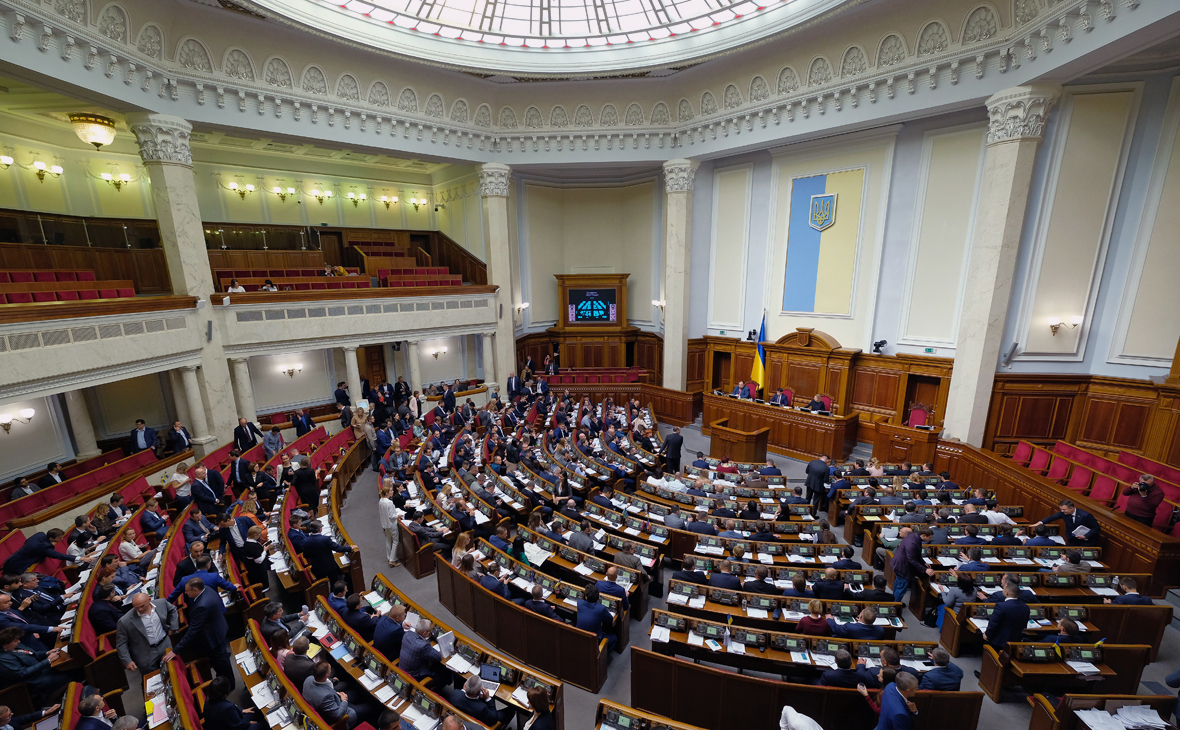 The Verkhovna Rada (Parliament of Ukraine) on Tuesday, November 16th, adopted the Law of Ukraine "On Critical Infrastructure".
The law provides that "critical infrastructure" includes "infrastructure facilities, systems, their parts and their totality, which are important for the economy, national security and defense, the disruption of the functioning of which may harm vital national intereststo "
Objects can be categorized as "critical" regardless of the type of ownership.
The law planned:
to create an authorized body in the field of protection of critical infrastructure – a central executive body with a special status;
to define the powers of the authorities in the sector of ​​critical infrastructure protection;
as a source of financial support for works and measures to ensure the protection of critical infrastructure, determine the funds of the state and local budgets, own funds of economic entities, bank loans, funds of international technical assistance and other sources not prohibited by law;
to include in the main functions of the National Guard of Ukraine the protection of critical infrastructure facilities, the list of which is determined by the Cabinet of Ministers of Ukraine;
to supplement the list of types of compulsory insurance with insurance of the risk of financial losses caused by a crisis situation at a critical infrastructure facility.
The law also provides for parliamentary oversight and public oversight in the protection of critical infrastructure.
---
You may also like