Verkhovna Rada dismissed three more Ministers
November, 3rd, 2021 - 15:50
---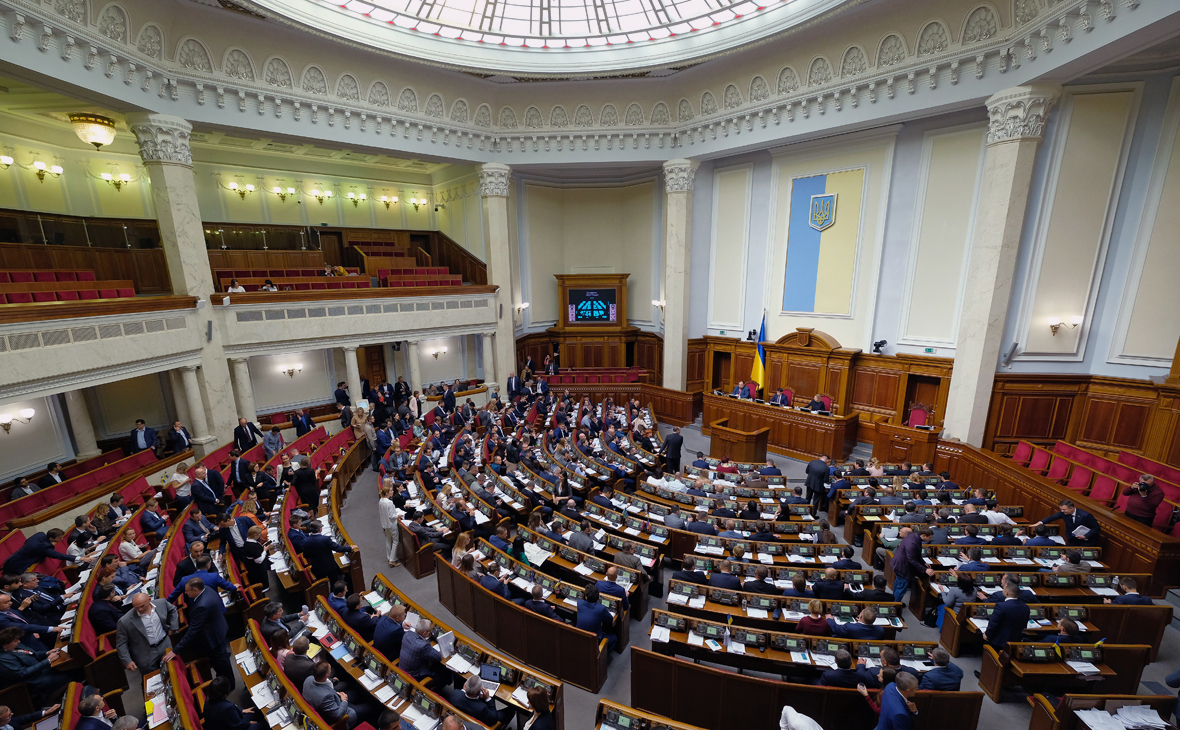 Today, during the plenary session, the Verkhovna Rada (Parliament of Ukraine) dismissed three more Ministers of departments related to the maritime industry.
The Verkhovna Rada considered the resignation of Minister of Environment and Natural Resources, Roman Abramovsky, Deputy Prime Minister and Minister for Strategic Industries, Oleg Urusky, and Defense Minister, Andrii Taran. Shortly before the meeting, they submitted their resignations.
The People's Deputies decided to resign all three.
In addition, today the Verkhovna Rada of Ukraine accepted the resignation of the First Vice Prime Minister of Ukraine and Minister of Economy Oleksiy Lyubchenko.
---
You may also like