Verkhovna Rada provided support to concession projects
February, 15th, 2022 - 13:35
---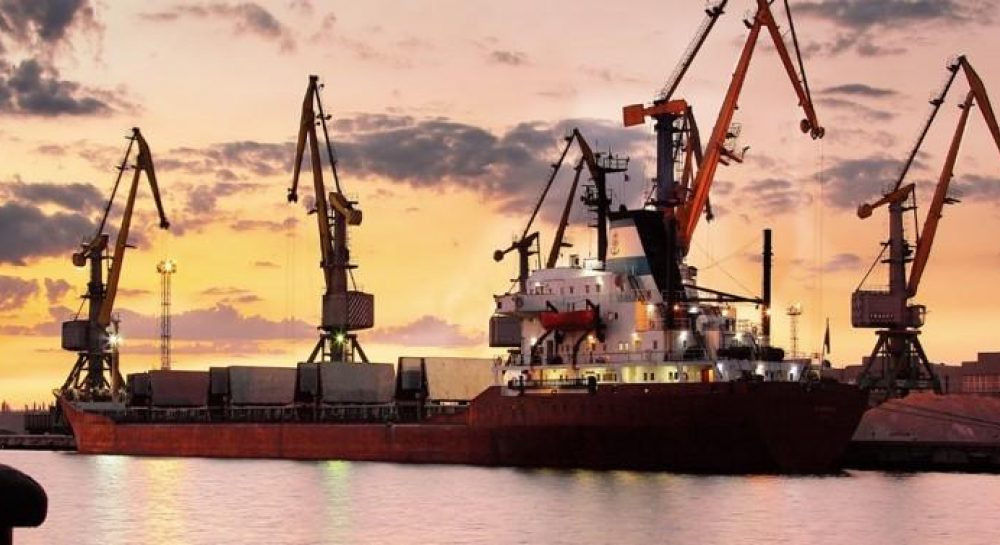 The Verkhovna Rada (Parliament of Ukraine) promoted the draft law No. 5090, which regulates the procedure for financing expenses in favor of the concessionaire in the second reading.
Law No. 5090 "On Amendments to the Budget Code on the Regulation of Budgetary Relations in the Implementation of Contracts Concluded under Public-Private Partnerships, including Concession Contracts" was adopted today, February 15th.
It is noted that the law will help attract private business to the implementation of socially significant projects within the framework of PPP.
In particular, the bill:
introduces the right to assume long-term obligations in the framework of PPP by budgetary managers who are public partners. Such long-term obligations include the obligations of the concessionaire to make payments;
establishes requirements for the total annual volume of long-term liabilities under PPP (concession);
will regulate the payment of concession payments. The authors of the bill argue that thanks to this, private partners (concessionaires) will be confident that the state will fulfill its obligations under the PPP.
The explanatory note notes that the funds to be invested will contribute to the modernization of existing infrastructure and the creation of new infrastructure.
It is worth noting that state support will be provided only after an analysis of the effectiveness of the implementation of PPP. The analysis must show that the partnership meets the priorities of public policy, has economic benefits, and the provision of state support will not lead to negative fiscal consequences.
---
You may also like