Verkhovna Rada approved the creation of the Inland Waterways Fund
February, 15th, 2022 - 15:15
---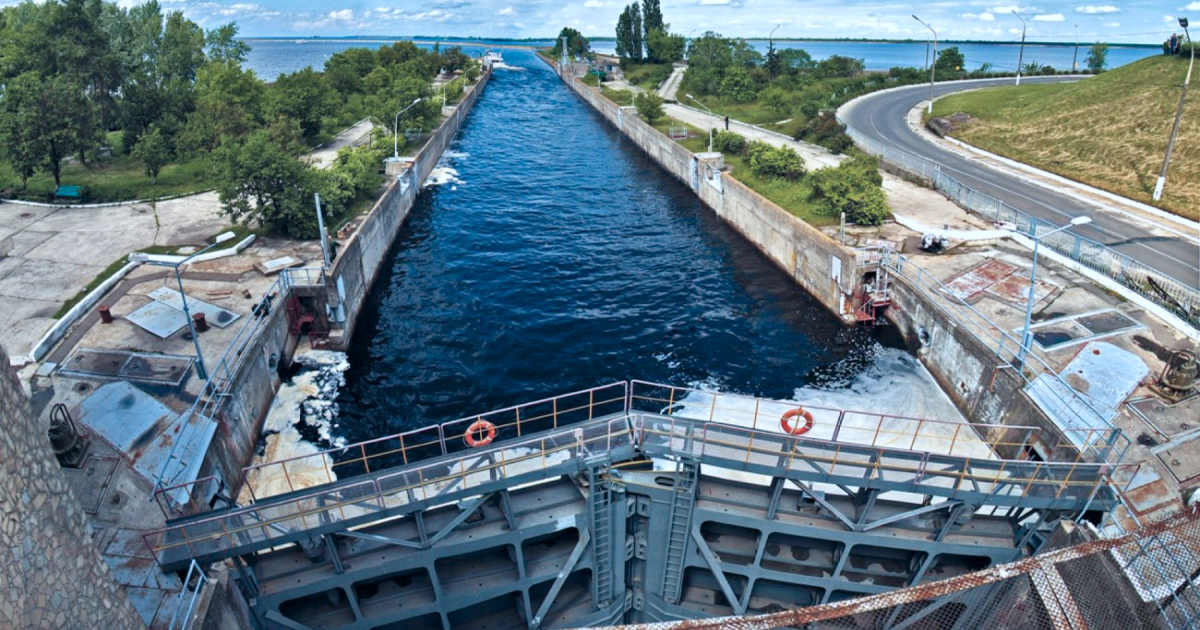 The Verkhovna Rada (Parliament of Ukraine) adopted project No. 5090, which, among other things, provides for the creation of the State Fund for Inland Waterways.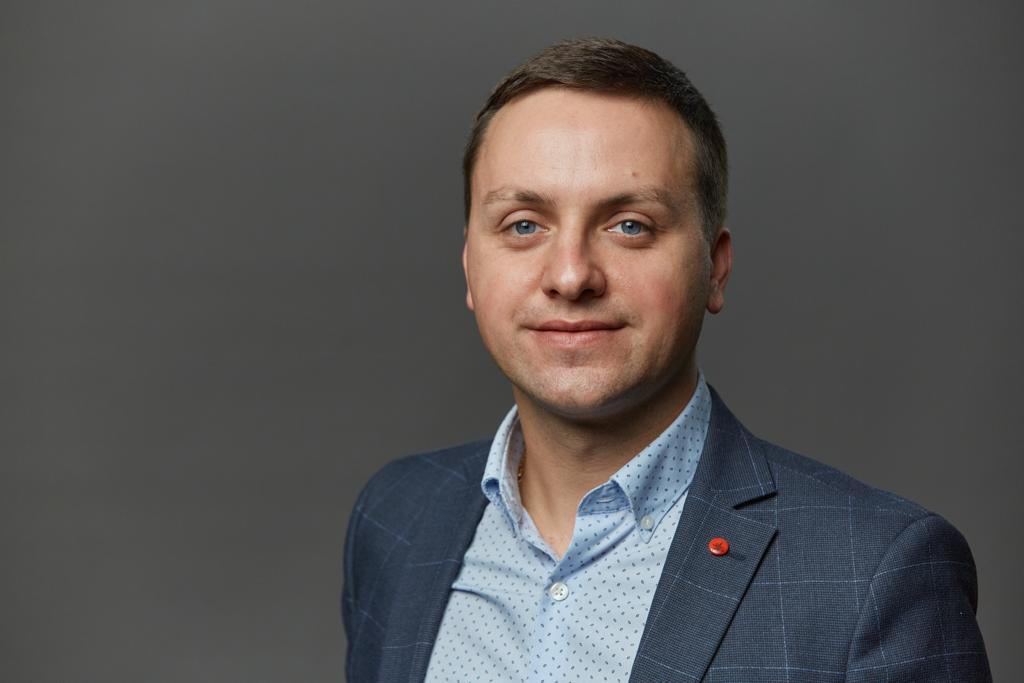 Deputy Chairman of the Committee on Transport and Infrastructure Volodymyr Kreidenko said that the Fund will finance the maintenance of inland waterways to keep them navigable, construction, reconstruction, repair and maintenance of strategic facilities.
The sources of the formation of the fund will be:
means of the state road fund;
government borrowings raised for the implementation of investment projects for the construction, reconstruction and development of strategic inland water transport infrastructure facilities;
funds from the sale of soil (mineral raw materials) withdrawn after track work, which is carried out by a state enterprise related to the management of the central executive body in the field of inland water transport;
other receipts determined by the law on the state budget.
The Fund will also finance other activities that ensure the safety of navigation on inland waterways and the development of infrastructure for inland water transport.
---