Vessel carrying nickel ore was unloaded in Yuzhny port in record time
September, 23rd, 2021 - 12:00
---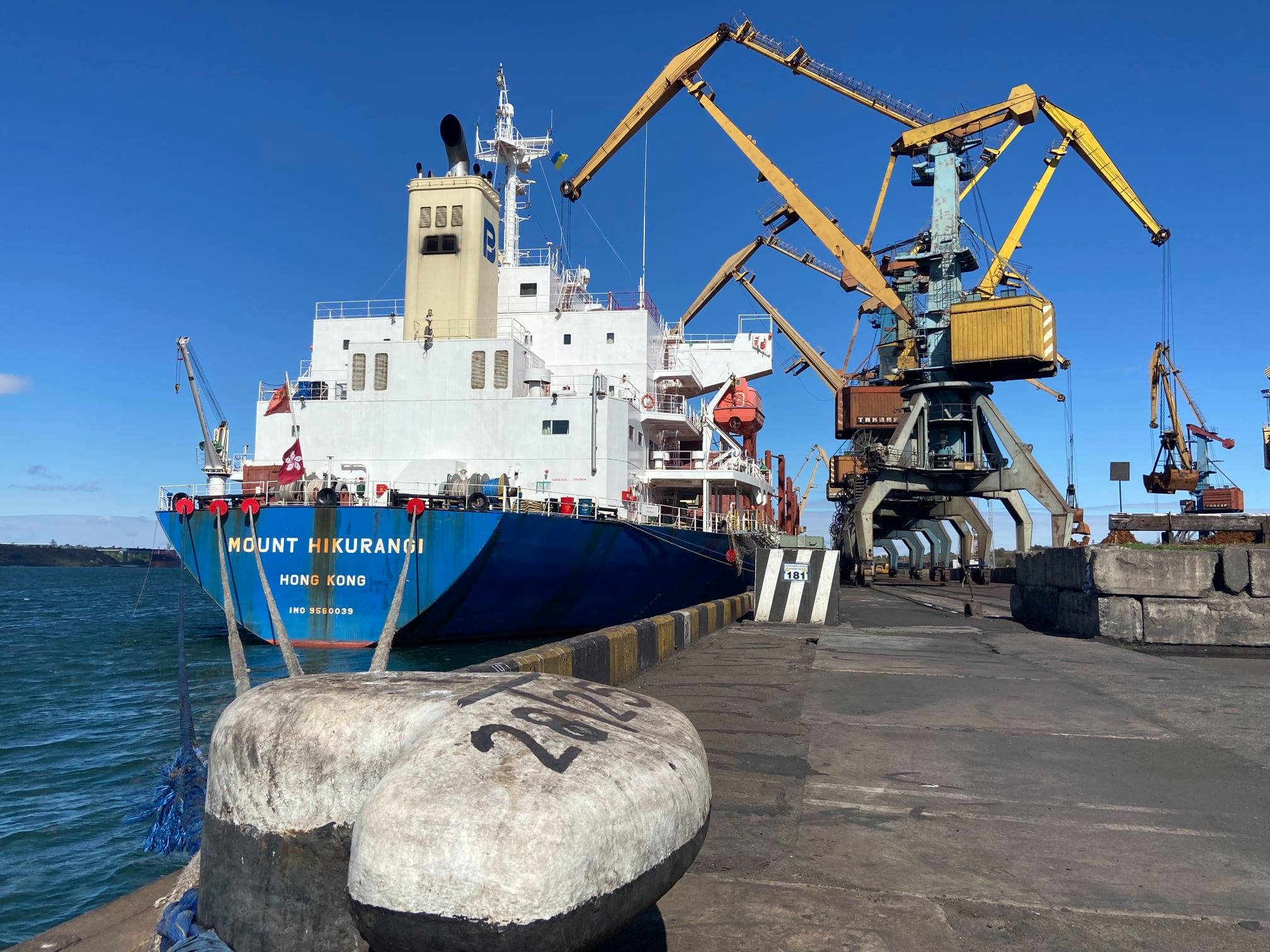 The Commercial Sea Port "Yuzhny" has a new record: the MOUNT HIKURANGI vessel with 30 thousand tons of nickel ore was unloaded in 52 hours.
It is reported that the unloading was completed on September 22nd at 11:30. The vessel was handled at berth №8, the cargo was sent from Guatemala for the Pobuzhsky ferronickel plant.
"Despite the difficulties, namely the high percentage of moisture in the cargo, the dockers managed to set a record for unloading," the press service of the state stevedore said. The enterprise reached the unloading speed of 13,734 tons/day, while the norm was 7,500 tons/day.
Such intensity of handling will allow the Yuzhny seaport to attract new cargo flows with nickel ore in the future, the company reports.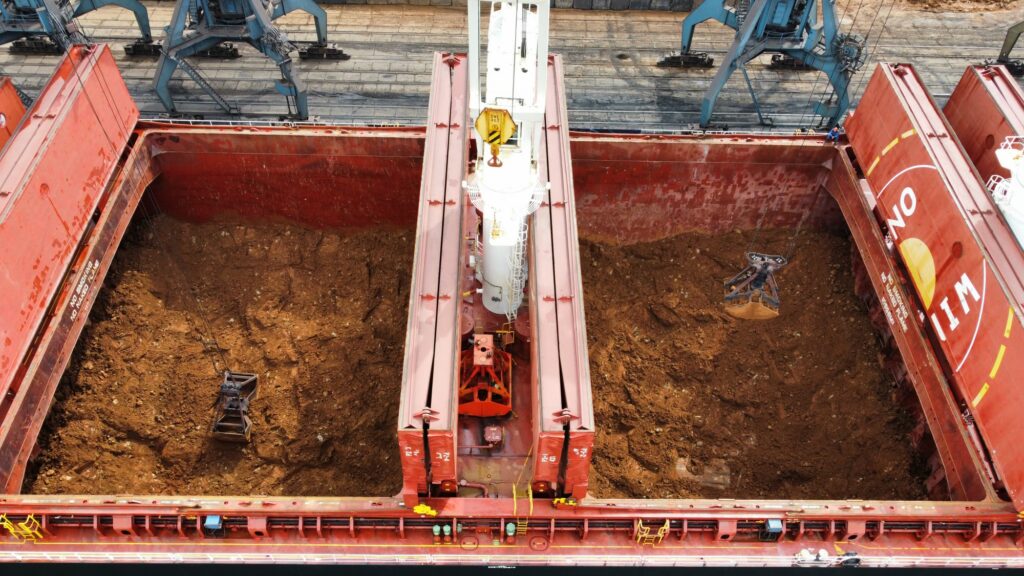 MOUNT HIKURANGI moored at 04:45 on September 20th. The bulk carrier has a deadweight of 31,646 tons, a length of 175 meters and a width of 29 meters.
---
You may also like