The prices for billets have increased in the ports of the Black Sea
September, 23rd, 2021 - 11:20
---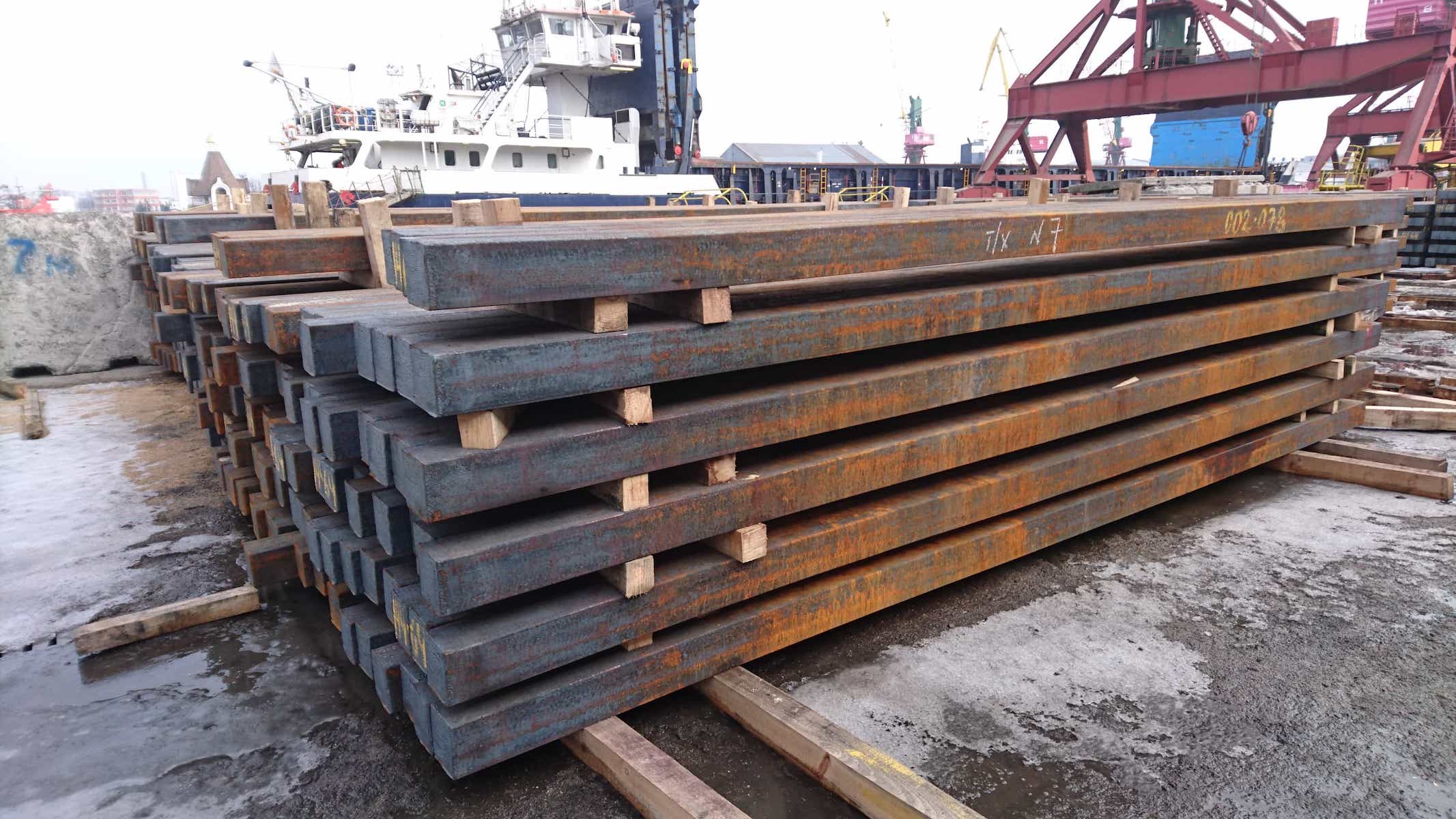 Over the past week, billets prices in Black Sea ports have rose by 2% after dropping a week earlier.
By the end of last week, the cost of billets was $590-610/ton, according to GMK Center, citing data from Kallanish Commodities.
This week, the upper price bound has dropped slightly, so as of September 21st, the price for billets in the Black Sea ports is $590-600/ton.
Now product prices have stabilized as the market prepares for China to come out of the holidays on September 20th-21st. China is a stable buyer of billets in the Black Sea ports, but recently the demand for products from this country has decreased, and local metallurgical plants began to look for other markets.
Potential clients for the ports were Latin America and Africa, but the interest was not followed by orders.The billets were sold only to China.
The cost of procurement could be affected by the fall in ore prices. At the same time, prices for scrap and coking coal remain stable.
---
You may also like