Vitaly Derkachenko became the new Acting Head of the Odesa Port Plant
November, 12th, 2021 - 16:15
---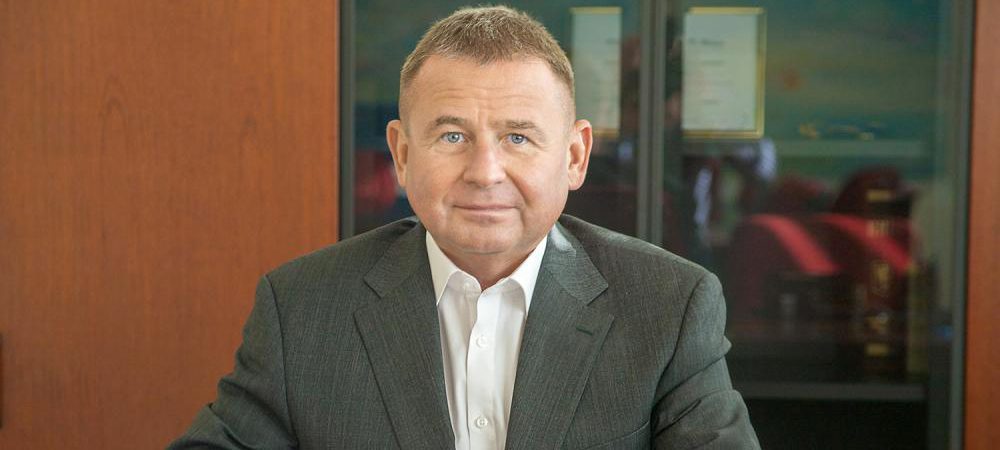 The Supervisory Board of the Odesa Port Plant (OPP) has appointed Vitaly Derkachenko to the post of Acting Chairman of the Board-Director of the OPP.
According to the press service of the OPP, among the main tasks of the plant management, Vitaly Derkachenko defined:
work on concluding an agreement with a supplier of raw materials supplied by the customer;
taking measures to increase the cost of services provided by the plant, in particular, from ammonia handling;
repair of the production equipment of the enterprise when the production of urea and ammonia is stopped;
restructuring of the plant's debts;
improving the efficiency of non-core assets management and preparing for transparent and competitive privatization of the enterprise.
Derkachenko highlighted that the fulfillment of certain tasks will become the priority directions of the work of the management of the OPP.
The press service of the OPP notes that "Vitaly Derkachenko has acquired a vast managerial experience, fulfilling his duties in senior positions in companies and institutions, including enterprises of the gas and oil refining industries of the Ukrainian economy, including Chornomornaftogaz, Ukrgazvydobuvannya".
Vitaly Derkachenko since April this year held the position of Commercial Director, member of the Board of the OPP.
Vitaly Derkachenko was born in 1970. In 2010 – graduated from the Ukrainian State University of Finance and International Trade with a degree in International Economics and received a Master's degree in International Economics.
In 2007 he graduated from the Ivano-Frankovsk National Technical University of Oil and Gas with a degree in Oil and Gas Field Equipment and received the qualification "Mechanical Engineer for Specialized Oil and Gas Field Equipment".
From 2010 to 2014, he was the Head of the Logistics and Procurement Department at Ukrburpostach at Naftogaz Ukrainy NJSC. Since October 2015, he was Deputy Director at Ukrburpostach LLC.
---
You may also like