Wheat exports can be limited at 25 million tons
October, 5th, 2021 - 10:45
---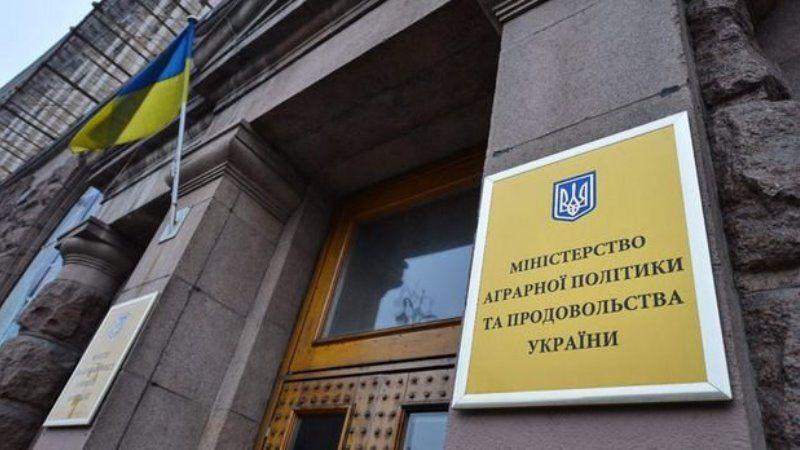 The Ministry of Agrarian Policy plans to sign a Memorandum on the maximum export limits for grain (wheat and corn) with participants of the grain market in October.
In particular, the limited volume of wheat supplies will be set at 25 million tons, AgroPolit reports. Note that in the current MY, Ukraine has exported about 9 million tons of wheat.
First of all, the restrictions apply to milling wheat, the availability of which is critically important for the country's domestic market. Minagro proposed to establish in the Grain Memorandum the ratio of milling and feed wheat 60 to 40 percent. Although now there is a discussion to make it the other way around – 40 to 60 percent.
Earlier in a blog on Economicheskaya Pravda, Roman Leshchenko said that in 2021, 3 million tons of milling wheat were harvested more than the last year. At the same time, the traditional distribution of 60% to 40% of meeling and feed wheat has been preserved.
"To meet the needs of the population, we need 5 million tons of high-quality wheat, and we can export 14.8 million tons of this wheat. In total – 9.8 million tons of miiling grain of the wheat, and this is exactly how much it is harvested in Ukraine. In addition, rye – 575 thousand tons, with an internal demand of 463 thousand tons ," said the Head of Minagro Roman Leshchenko.
Feed grain for feeding livestock inside the country will be sent to 3.6 million tons, and 9.6 million tons – sent for export.
"This means that in general we can export about 24.4 million tons of grain – in financial terms, this will bring our country $6 billion in revenue," added Roman Leshchenko.
This year, Ukraine will harvest a record grain harvest, according to the Ministry of Agrarian Policy, – 75.8 million tons. Crop exports in the season are also expected to reach a record level of 56 million tons. But whether Ukraine can export even more and, most importantly, better, depends on the quality of grain and the methods of its determination in the country.
---
You may also like