Wheat exports can exceed 24 million tons
September, 27th, 2021 - 17:30
---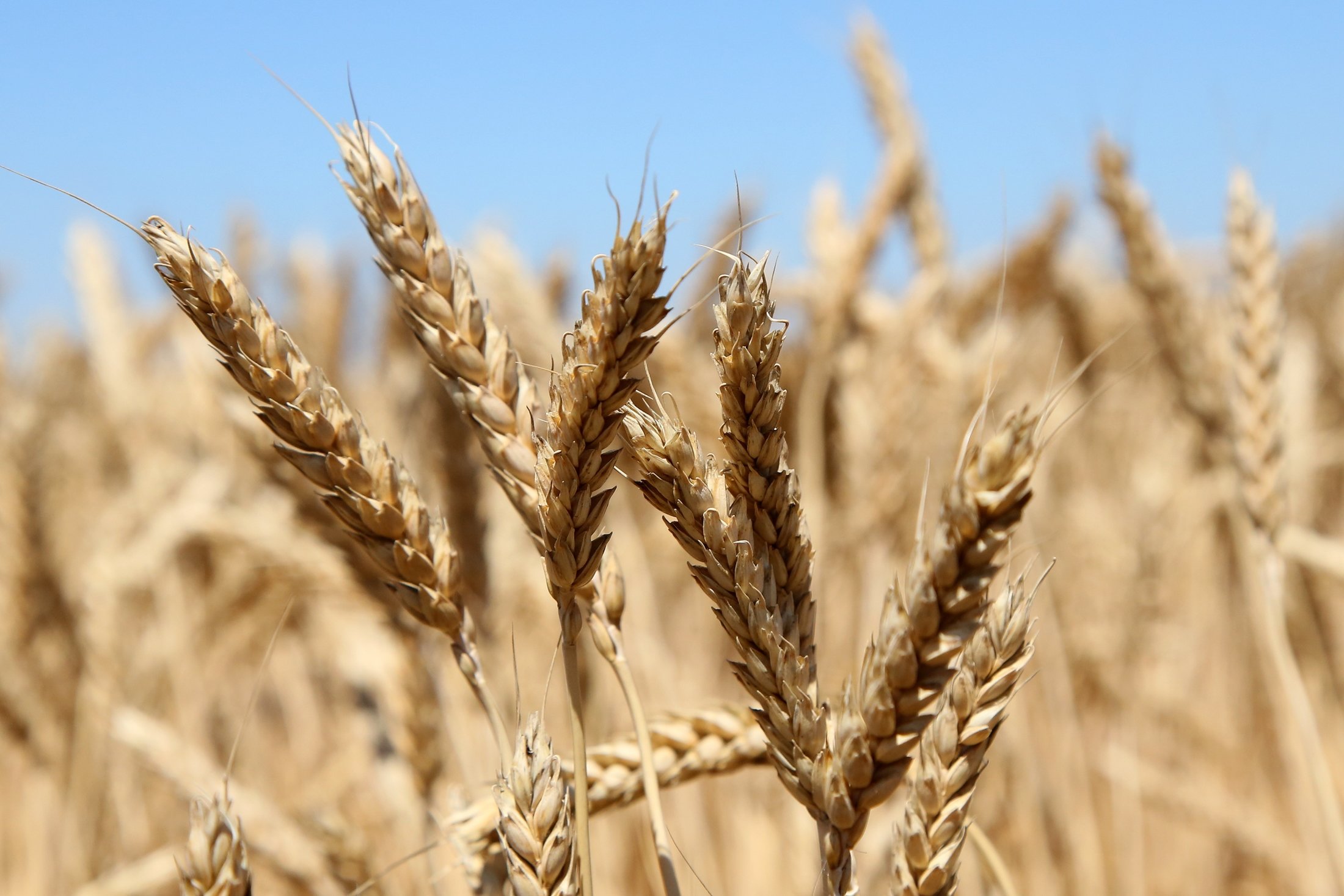 By the end of 2021/22 MY, Ukraine can export more than 24.4 million tons of wheat.
The forecast was shared by the Minister of Agrarian Policy and Food Roman Leshchenko, the press service of the Ministry of Agrarian Policy reports. In 2021, a record grain crop of 46 million tons was harvested in Ukraine, of which wheat – 33 million tons. This is 26% more than in 2020.
Leshchenko said that this year the traditional distribution of milling wheat and feed wheat has been preserved (60% to 40%), while the total gross harvest of food grain has grown by 3 million tons compared to the previous year.
"If someone is trying to intimidate people that for some reason they will not have enough wheat in a record harvest year, then I want to assure and calm people down that this is an honest manipulation," the Minister of Agrarian Policy assured.
To meet the needs of the population, 5 million tons of wheat are needed, which means that up to 14.8 million tons of wheat can be exported, the minister said. As for feed wheat, about 3.6 million tons are needed for domestic needs, therefore, about 9.6 million tons will be exported.
"At the end of the season, Ukraine can export about 24.4 million tons of wheat – this will bring the country USD 6 billion in revenue," added Leshchenko.
According to the Ministry of Economy, grain exports in 2020/21 MY decreased by 21.2% compared to 2019/20 MY, to 44.7 million tons. In particular, the export of corn amounted to 23.1 million tons, wheat – 16.6 million tons, barley – 4.2 million tons.
---
You may also like