Part of Chornomorsk port can be transferred to a new investor
September, 27th, 2021 - 18:30
---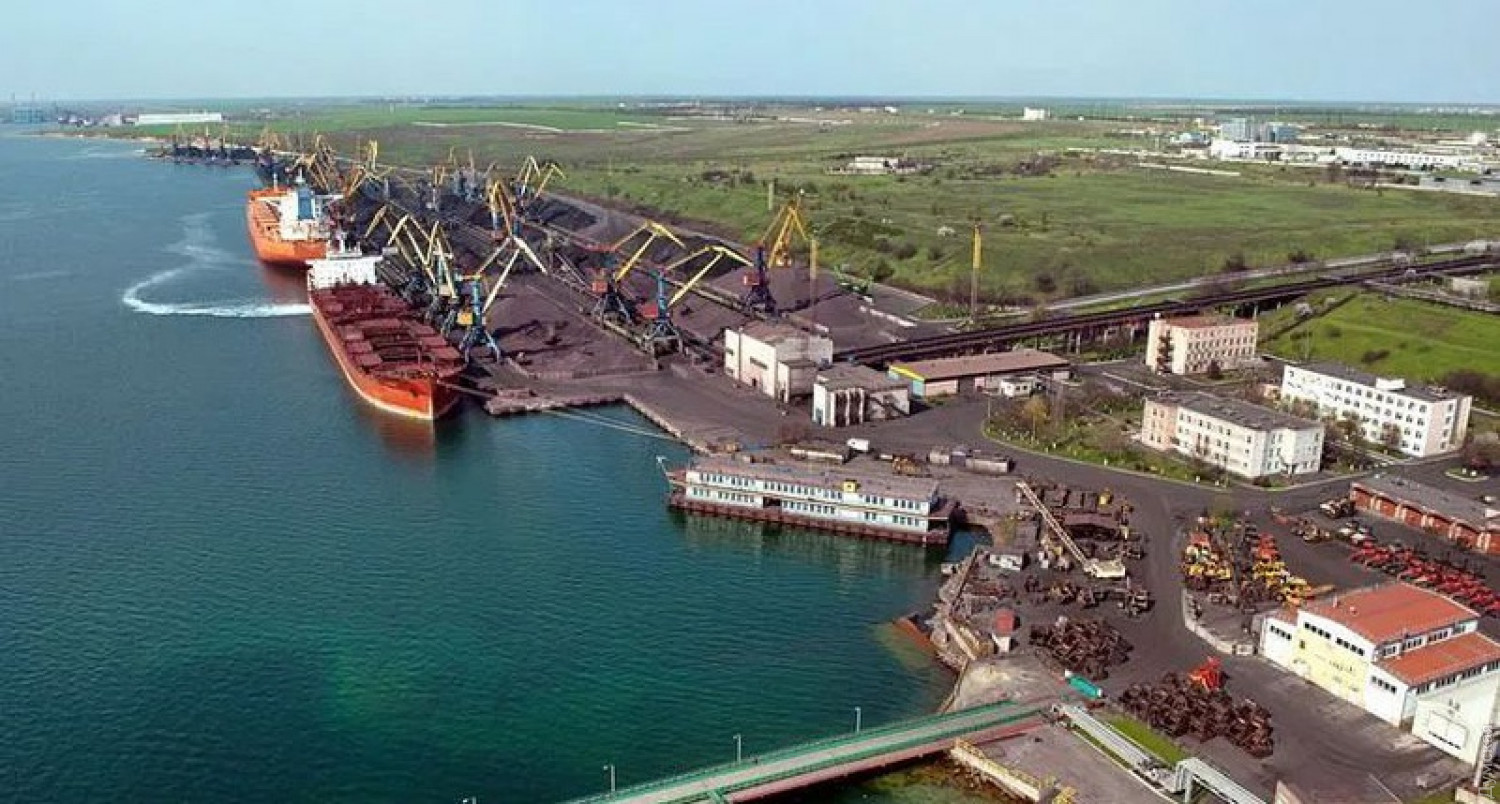 A part of the port of Chornomorsk, which has been leased by European Agro Investment Ukraine LLC since 2018, can be transferred to another investor.
The State Property Fund plans to announce a new tender for the tenancy of a property complex in the port of Chornomorsk, said the Deputy Head of the State Property Fund Leonid Antonenko.
"Now we are considering the issue of announcing a new auction for the same area, but there is no certainty that this auction will be announced and carried out, since the courts are still in progress," Antonenko said, CFTS writes.
According to the SPF representative, the main reason that the lease of the complex did not bring the desired results was the nontransparently conducted complex for the tenancy.
In March 2021, the State Property Fund of Ukraine, after a relevant court decision, terminated the contract with European Agro Investment Ukraine LLC, which rented the second terminal in the port of Chornomorsk. The reason is rent arrears since August 2019. The tenant appealed against this decision in a court of cassation.
"The rent was paid, but the money was never invested. Then the courts began. We have not seen this company again. The debt to the state budget alone amounted to half a million hryvnia (USD 18.7 thousand). Similar amounts owed by the company and to the asset holder. And then the courts began to evict this company, which have not ended until now. Next week, the Supreme Court will consider the cassation appeal of this lessor," said the Deputy Head of the SPF.
The following was leased: property with a total area of ​​113 106.5 sq. meters, warehouse, weigh house; craneways №13,15,16,17; two open storage areas; general cargo warehouse building; electromechanical workshop building; highway in the rear of berths №7-10 of SE "CSP "Chornomorsk".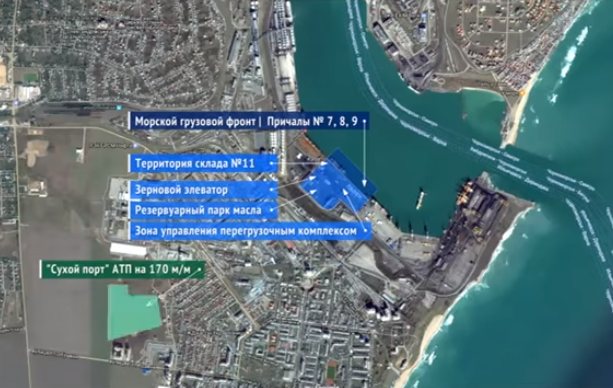 The conditions for the transfer of the seaport facilities for 49-year lease to European Agro Investment Ukraine LLC provided for:
• creation of a universal transshipment complex with an annual capacity of 1.5 million tons with a subsequent increase to 8 million tons;
• encouragement of investments in the amount of UAH 250 million (USD 9.3 million) within two years after the conclusion of the lease agreement;
• conclusion of a social agreement with trade union organizations on the transfer of state stevedore employees in the amount of 235 to 250 people, with the preservation of social guarantees.
---
You may also like