ZIM earned record quarterly profit
November, 18th, 2021 - 13:00
---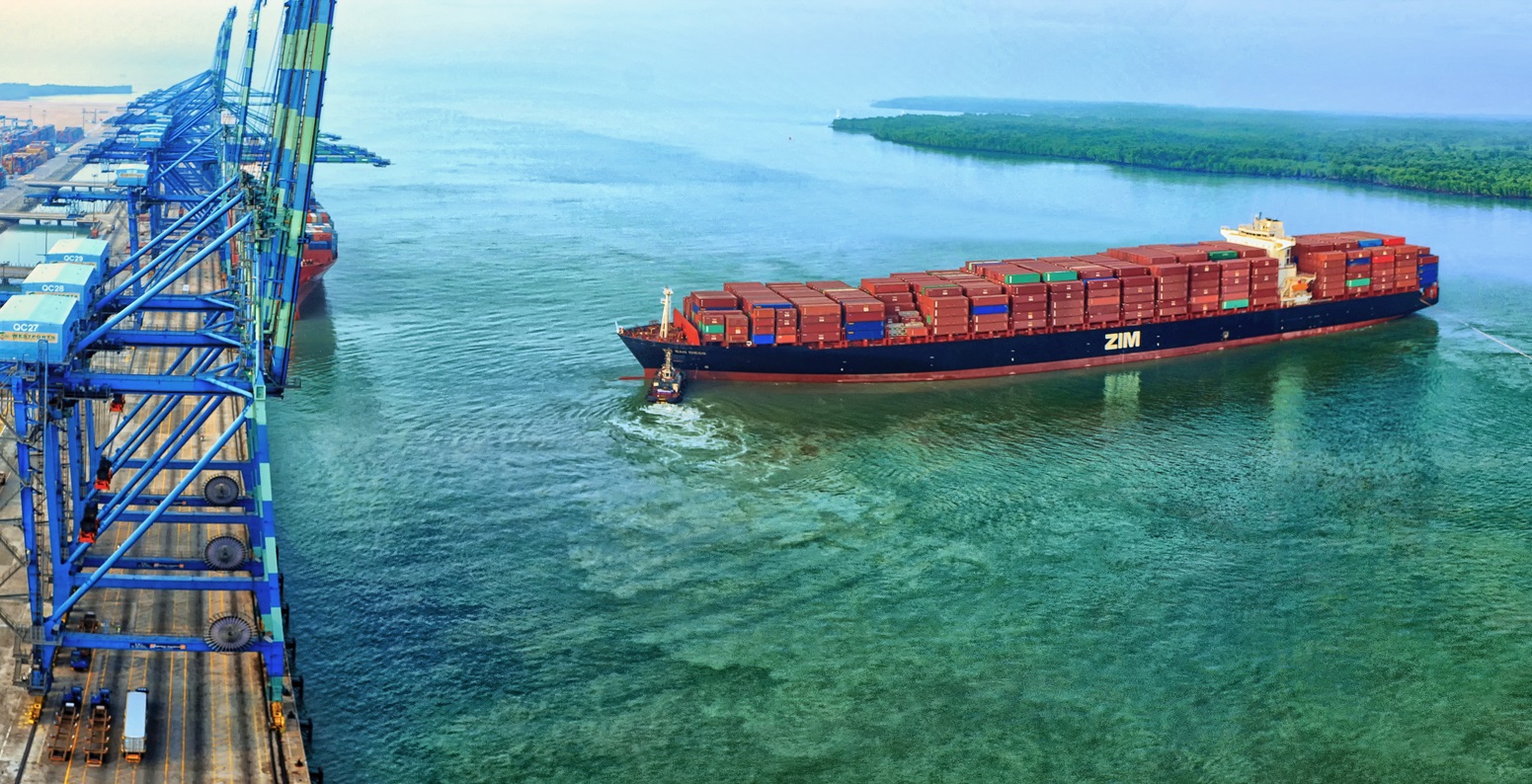 Shipping company ZIM has released its financial and operating results for the third quarter.
According to the results of the third quarter, the traffic volume amounted to 884 thousand TEU, which is 16% more than in the previous year. The average freight rate was $3,226 per TEU, 2.7 times higher than last year.
Revenue in the third quarter increased 3.1 times to $3.14 billion, adjusted EBITDA – 7.9 times to $2.08 billion, operating profit – 9.8 times to $1.86 billion.
The company's net profit was $1.46 million. This is 10 times higher than in the third quarter of 2020.
ZIM President and CEO Eli Glickman called the results "exceptional." According to him, the indicators are record-breaking in the entire history of the company.
---
You may also like