Wheat prices in shallow Ukrainian ports increased sharply
November, 18th, 2021 - 11:55
---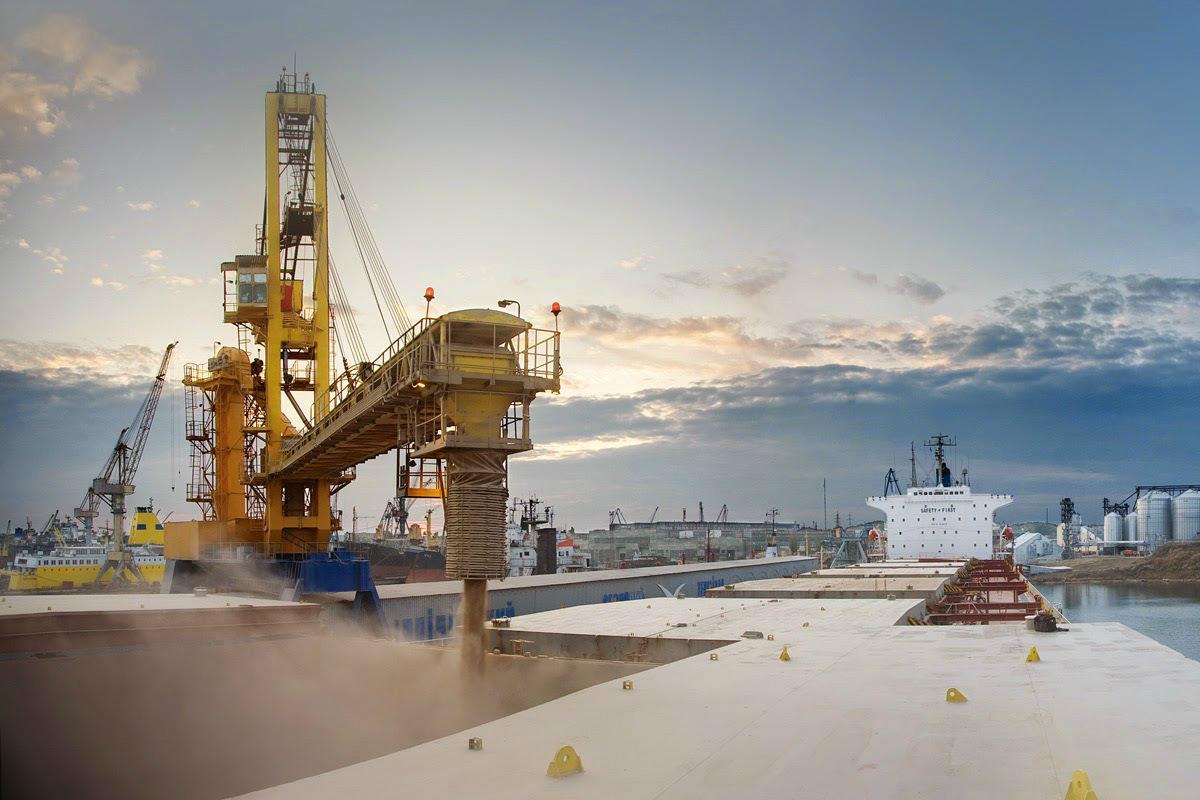 Wheat prices on FOB basis in shallow-water ports of Ukraine increased. It is also reported that the cost of purchases on the CPT-port basis has increased.
As of November 15th, the price of offers of Ukrainian wheat with 11.5% protein FOB Berdyansk for November delivery increased by $5/ton against November 12th – up to $317/ton. The price of wheat with 12.5% ​​protein increased by $3/ton to $318/ton, Refinitiv Agriculture reports.
After the USDA report, which influenced the rise in wheat prices, on November 15th, there were single sales of wheat for export from small Ukrainian ports at a rather high price. It is noted that the demand from importers has improved.
The cost of Ukrainian corn for delivery in the second half of November remained at the level of November 12th – $275-278/ton FOB Mykolaiv.
Earlier, USM reported that experts from the US Department of Agriculture (USDA) increased their forecast for wheat exports from Ukraine in the new season.
In the November USDA report, the forecasted volume of wheat exports from Ukraine in 2021/2022 MY is 24 million tons – 0.5 million tons more than in the previous forecast.
---
You may also like