Missiles launched at Vinnytsia from the Black Sea, – Moldovan Ministry of Defense
---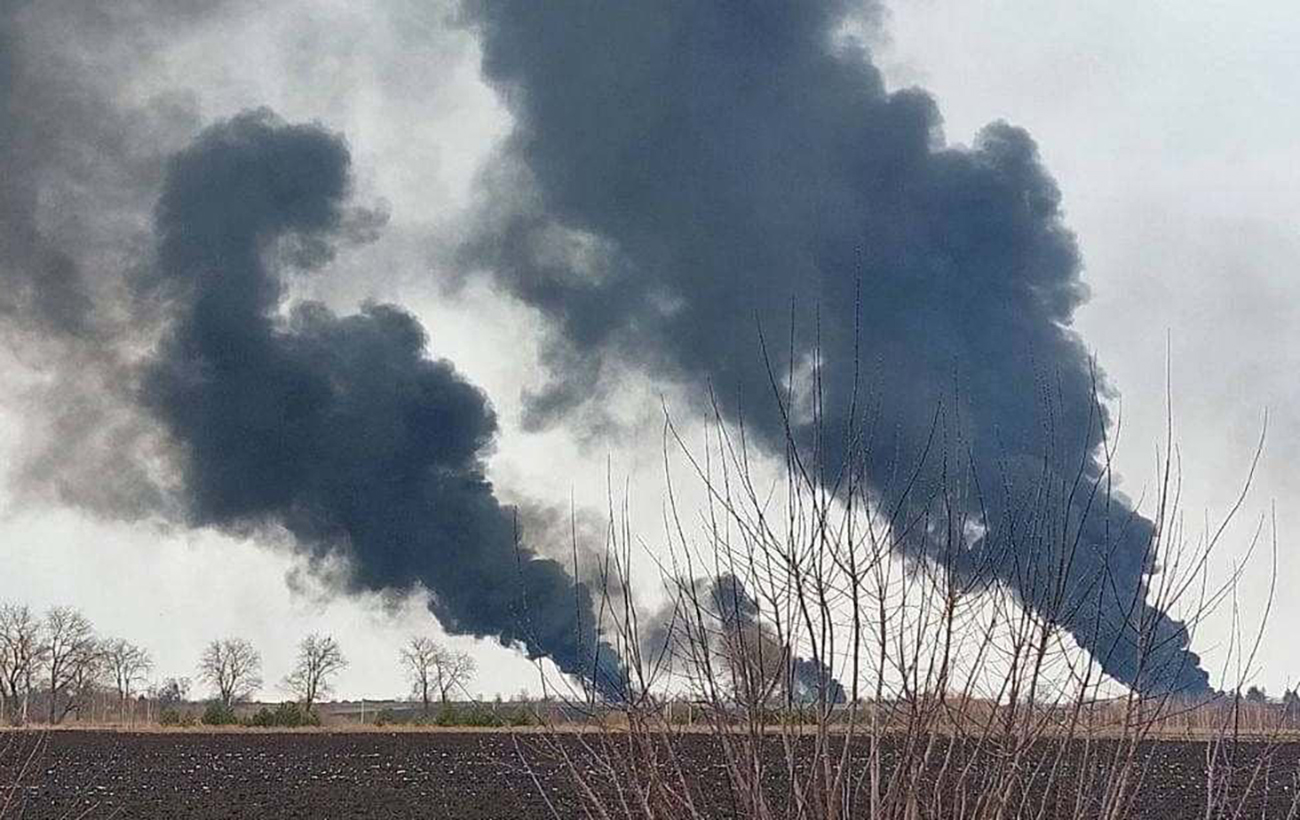 On Sunday, March 6th, Russian troops attacked the civilian airport in Vinnitsa with missiles. It was assumed that eight missiles were launched from Russian-occupied Transnistria.
Later, the Ministry of Defense of the Republic of Moldova stated that the missiles were launched not from Transnistria, but from the Black Sea. It is reported by "European pravda" with reference to the statement of the department.
The Ministry of Defense of Moldova noted that there have never been cruise missiles on the territory of Transnistria. There are only "Grad" multiple rocket launchers with a firing range of 20 km.
Moldovan representatives are convinced that the missiles were launched from Russian ships in the Black Sea. In particular, in terms of range, these can be Iskander missiles. But the very route of launching rockets along Vinnitsa really ran over Transnistria.
---
You may also like