A boat with Ukrainians was detained off the coast of Georgia
December, 3rd, 2020 - 10:30
---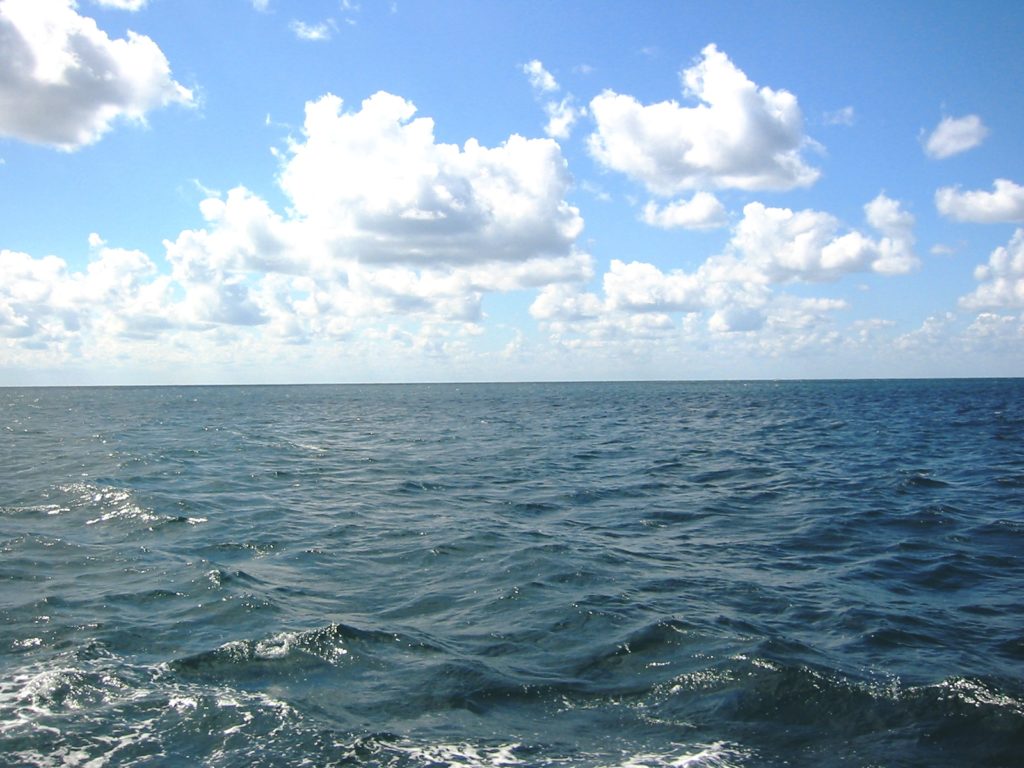 A boat with Ukrainians was detained off the coast of Georgia. They are now in quarantine. The detainees will spend the next two months in a pre-trial detention center.
Two Ukrainians and one resident of Georgia tried to cross the Black Sea in a private boat. Georgian coast guards detained men in the neutral waters of the Black Sea.
Ukrainians Yuri Khomich and Vladimir Dyachenko, as well as Georgian Mikhail Baturin, are accused of illegally crossing the state border of Georgia. Despite the fact that the judge found the charge unfounded, the men will have to spend several months in a Georgian pre-trial detention center. Their lawyer said that the law enforcement officers had no grounds for detention. The detainees are now in quarantine.
USM recently reported that border guards found a ship carrying 69 illegal migrants from Southeastern Europe off the coast of the UK. Three crew members, two of whom are Ukrainian citizens, were arrested on suspicion of facilitating illegal migration.
According to the Ukrainian Foreign Ministry, more than 200 Ukrainians are serving their sentences in prisons in Italy and Greece. Prisoners can be roughly divided into accomplices of smugglers who deliberately committed the crime, and victims of recruiters. Therefore, the National Police initiated the creation of a common task force under the auspices of Europol, which, in addition to Ukraine, includes Italy, Greece, Turkey, Slovakia and Georgia.
---
You may also like