A dry cargo vessel sailing from Reni crashed into three yachts on the Danube (PHOTOS)
September, 15th, 2021 - 18:00
---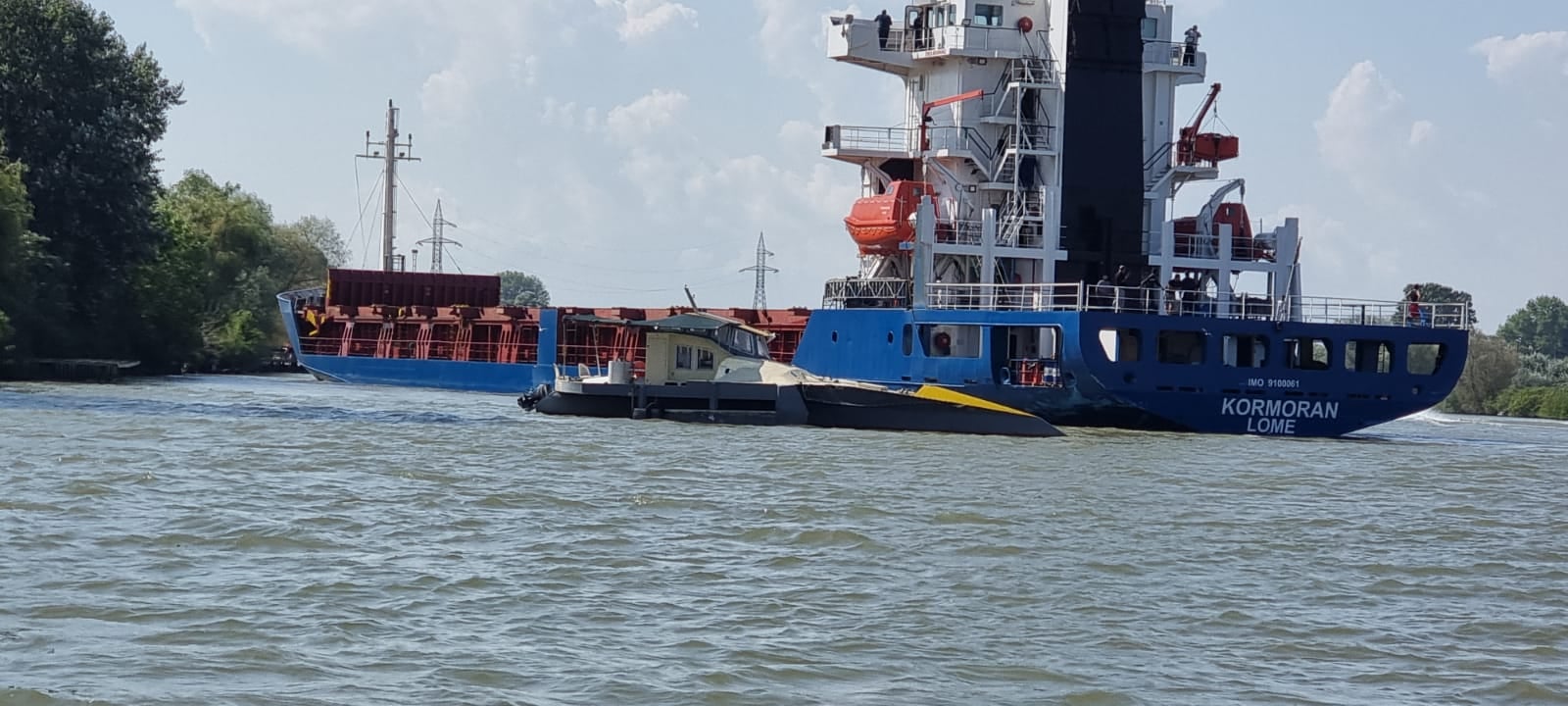 The KORMORAN vessel had an engine failure while moving along the Sulinsky Canal. As a result, the vessel hit the shore and hit three catamarans.
The incident happened today, September 15th. KORMORAN went from Reni to Tripoli (Lebanon), loaded with 5524 tons of wheat. The vessel got out of control and hit the shore in the Tulcea region (Romania). At the coast, the dry cargo vessel hit three moored pleasure catamarans.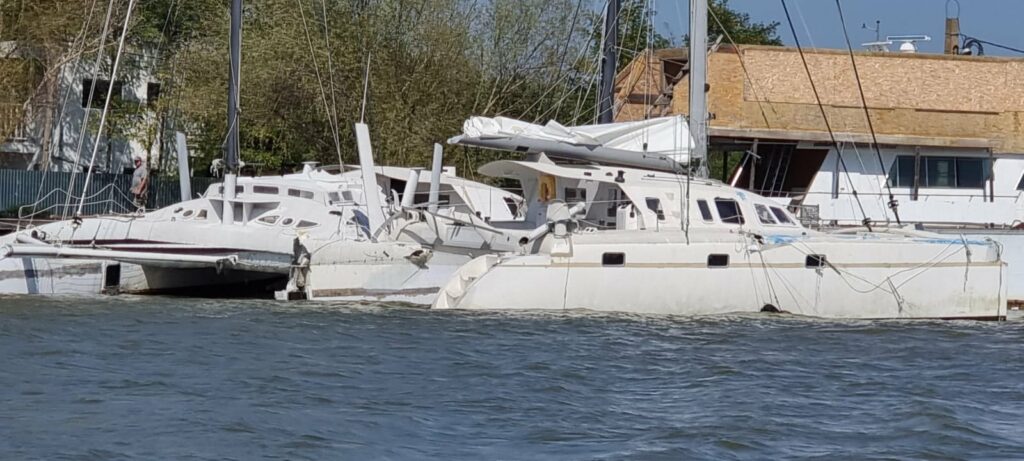 The vessel was removed from the shallows and towed to the port of Sulina. Fleetmon says KORMORAN later resumed the route, but USM reports the vessel remains in port.
The yachts were damaged, traffic on the canal was blocked for 2 hours.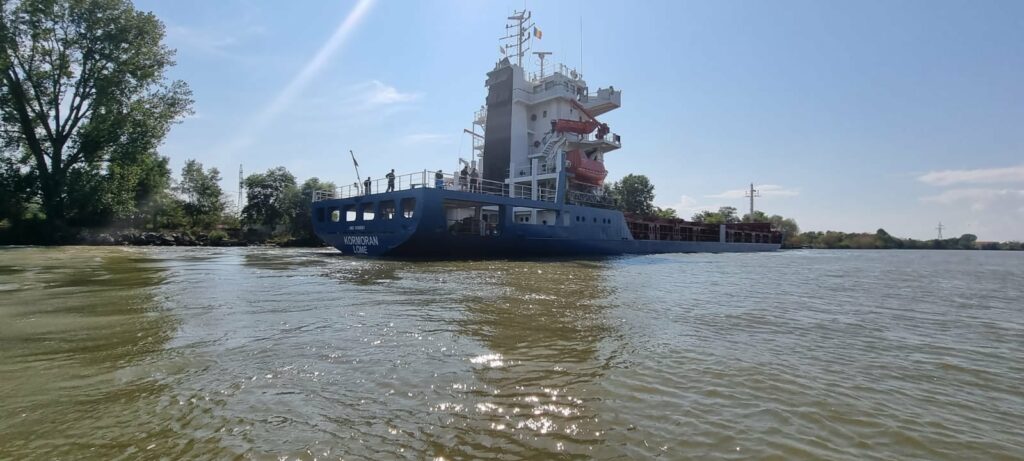 ---
You may also like