The Cabinet of Ministers offered UAH 600 million to finance locks, which is 15 times more than before
September, 15th, 2021 - 17:50
---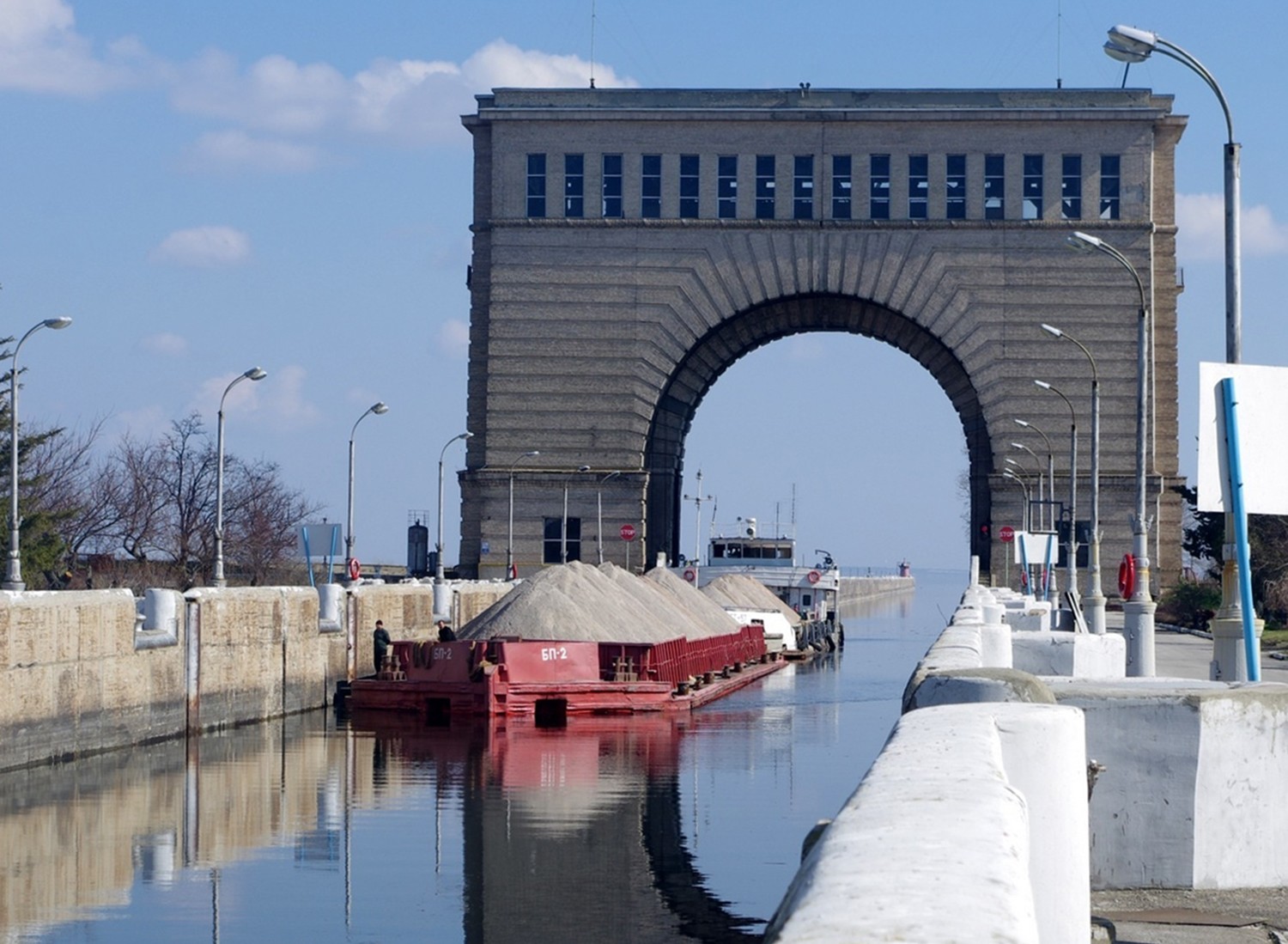 The Cabinet of Ministers has approved the draft State Budget for 2022. It also provides for the financing of infrastructure facilities.
Today at a meeting, the Cabinet of Ministers presented the draft State Budget for 2022. The project was approved, in December this year it should be adopted by the Verkhovna Rada (Parliament).
In 2021, UAH 39 million (USD 1.4 million) was allocated for the locks – current maintenance, ensuring operability and repair work. Now the Cabinet of Ministers has proposed a figure 15 times higher than the previous one – UAH 600 million (USD 22.5 million).
Locks are key objects that Ukrainian grain exports cannot do without, since river transportation is cheaper, safer, and more environmentally friendly than railway or road. Also, the use of the river can "unload" the railway, which at the height of the export season cannot accommodate the amount of cargo that the harvest offers to Ukraine.
One barge of 4 thousand tons can replace 200 trucks or 57 wagons. But of all the grain that is sent to ports for further export, due to the situation with locks, only 10% is transported along the rivers.
Just last week, the technical director of the Svetlovodsk river terminal, Igor Zablotsky, spoke about the deplorable state of the locks on the Dnipro. According to the barge owners, the biggest problem now is the Kakhovsky lock: there are congestions, and vessels can wait for several days to pass. If the locks break, they are closed in the middle of the season. Therefore, the issue of overhaul of locks becomes relevant, as well as, for example, the construction of a second chamber at the same Zaporizhzhya lock.
---
You may also like