The High Anti-Corruption Court found ex-Head of the SFGCU branch guilty for theft of grain
October, 29th, 2021 - 14:45
---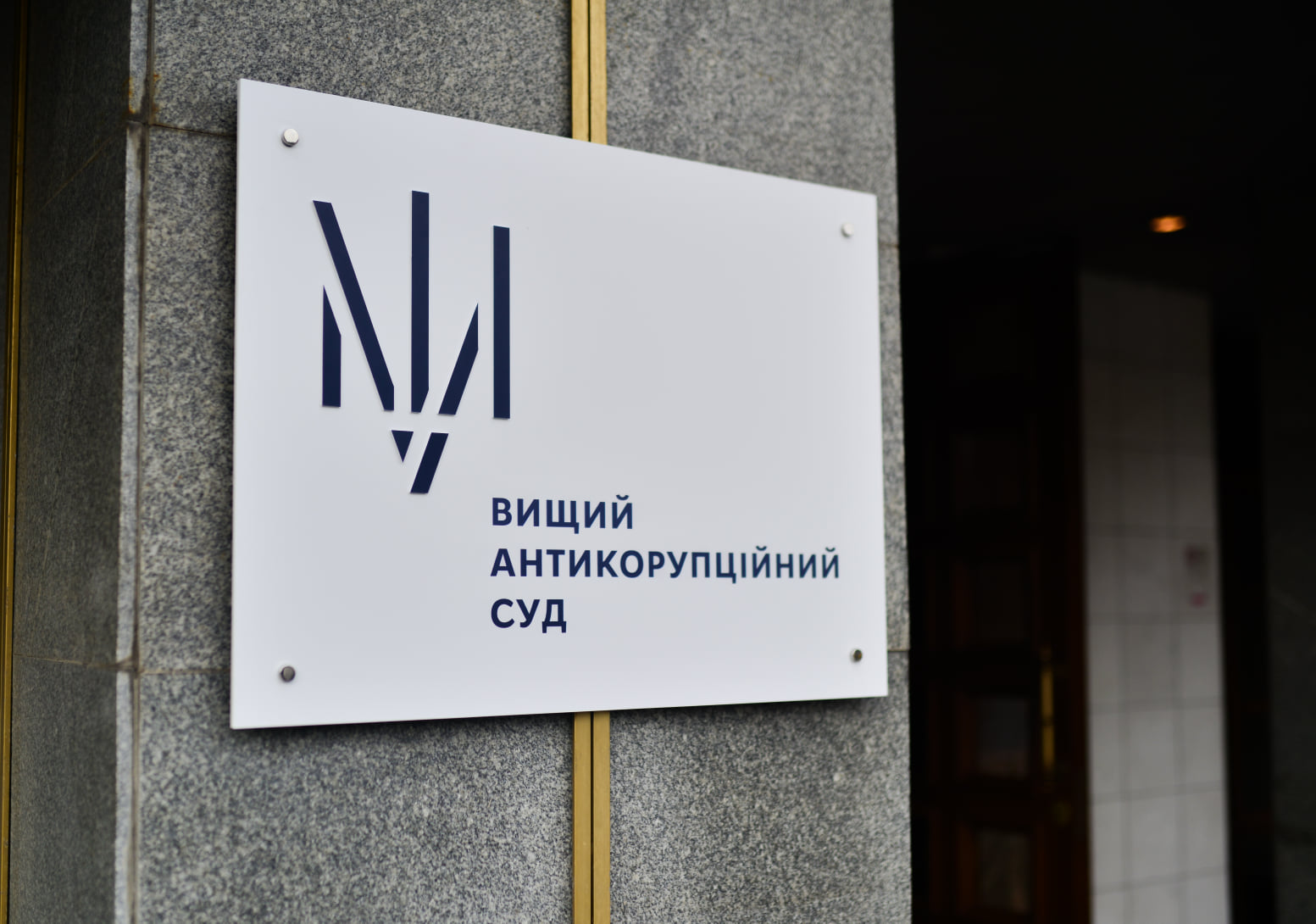 The HACC approved an agreement on the recognition of guilt between the SAP prosecutor and the former Head of the Partizansky Silo SFGCU branch.
"The accused used his official position contrary to the interests of the service and contributed to obtaining an unlawful benefit in the form of 3 thousand tons of wheat grain for a total of UAH 14 million (USD 529.5 thousand)," the press service of the HACC said.
During the investigation, it was found that the ex-Director of the silo, Volodymyr Derkach, was implementing the "scheme" in November-December 2019.
According to the Anti-Corruption Action Centre, initially the defendant was threatened with 6 years in prison. However, he admitted his guilt and made a deal with the investigation. As a result, he was sentenced to a different punishment by the court verdict. The attacker received 3.5 years in prison, as well as deprivation of the right to occupy certain positions, with a fine of UAH 8500.
Read also: SFGCU has no funds to sink the "Chinese loan"
As USM previously reported, the High Anti-Corruption Court acquitted the former Head of the State Food and Grain Corporation of Ukraine, who was accused of embezzling UAH 88 million (USD 3.32 million).
---
You may also like