A possible gas leak was discovered on a gas pipeline in the Baltic Sea
October, 9th, 2023 - 11:25
---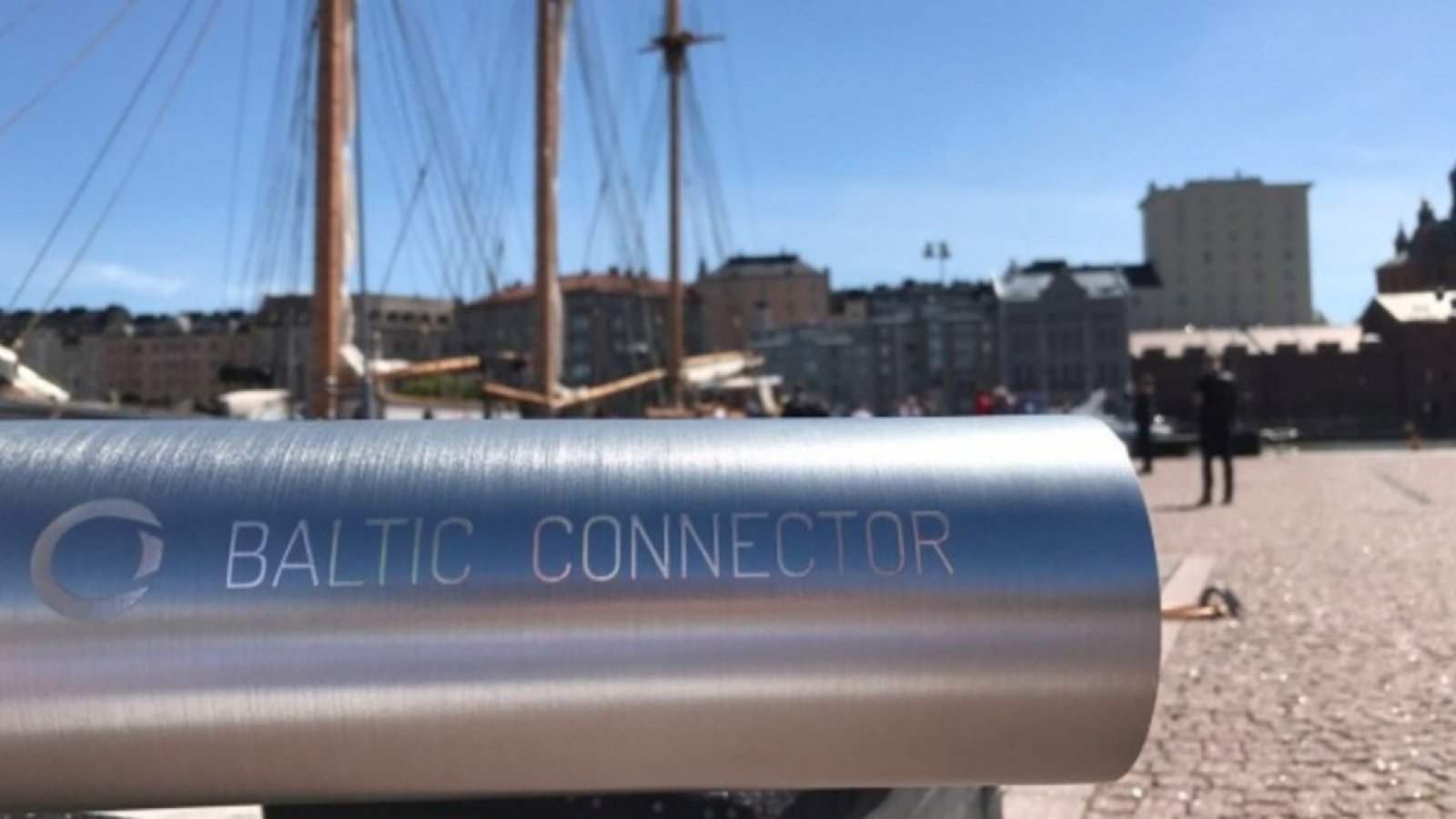 The pressure drop in the Baltic underwater gas pipeline was recorded by the operators of the Finnish company Gasgrid Finland Oy.
On Sunday, October 8, around two o'clock in the morning, operators of gas transportation systems in Finland and Estonia noticed an unusual drop in pressure in the sea gas pipeline between the two countries, Bloomberg writes .
Valves on the 77-kilometer Balticconnector offshore gas pipeline are now closed and the leak has been stopped. The incident is being investigated in cooperation with the Estonian company Elering AS.
"Although the current incident appears to be contained so far, the potential risks are reminiscent of the explosions at the Nord Stream 2 underwater gas pipeline that occurred more than a year ago. Then the gas pipeline was ruptured in four places as a result of the detonation, according to the version of the Swedish investigation," the message reads.
According to reports from the Institute of Seismology at the University of Helsinki, no explosion was reported in the Gulf of Finland overnight.
At the same time, Finland's gas system is stable, the supply is provided through the floating LNG terminal Inkoo. Estonian consumers receive gas from Latvia, Elering said in a separate statement.
---
You may also like