The Verkhovna Rada of Ukraine (Parliament) proposes to increase funding for the Maritime Administration
September, 14th, 2021 - 18:30
---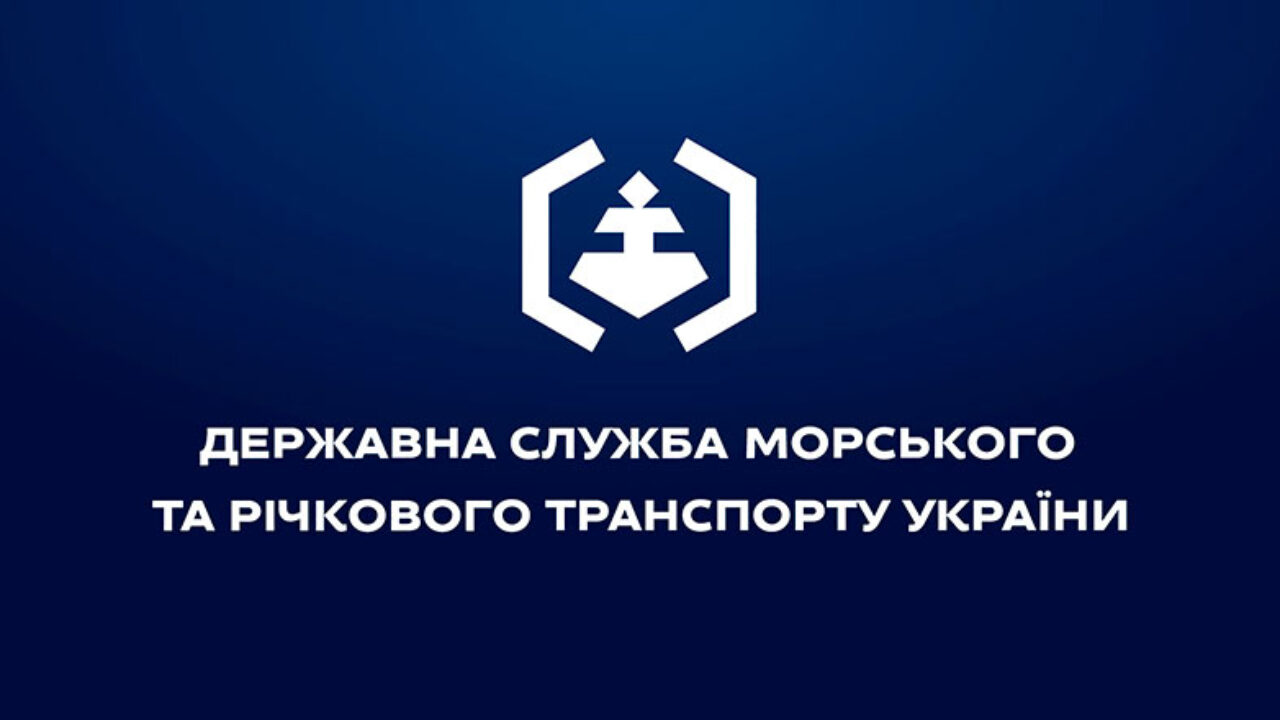 The Verkhovna Rada (Parliament) proposes to increase funding for the State Service of Maritime and River Transport (Maritime Administration) for 2021.
This is stated in the bill, which is proposed to amend the current Law of Ukraine "On the State Budget of Ukraine for 2021" in terms of the implementation of social and infrastructure projects.
The text of the bill was published on the website of Verkhovna Rada on September 14th.
In particular, it contains a proposal to increase the financing of the Maritime Administration for "leadership and management in the areas of sea and river transport" by UAH 33.3 million (USD 1.2 million) – from the previously stipulated UAH 66 million 865.7 thousand (USD 2.5 million) to UAH 100 million 165.7 thousand (USD 3.7 million). The deputies propose to increase funding at the expense of the environment from the general fund of the state budget.
In the final amount, if the law is adopted, the expenses for the State Administration will be distributed as follows:
85 million 165.7 thousand UAH (USD 3.1 million) – maintenance costs (including – 55 million 473.4 (USD 2.08 million) – salaries) UAH 15 million (USD 563.1 thousand) – development costs.
Earlier, the SSU (Security Service of Ukraine) disclosed new details of the corruption scheme for the certification of seafarers, which is in the area of ​​responsibility of the Maritime Administration.
---
You may also like