MIU officially plans to abolish locking fees
November, 8th, 2021 - 10:05
---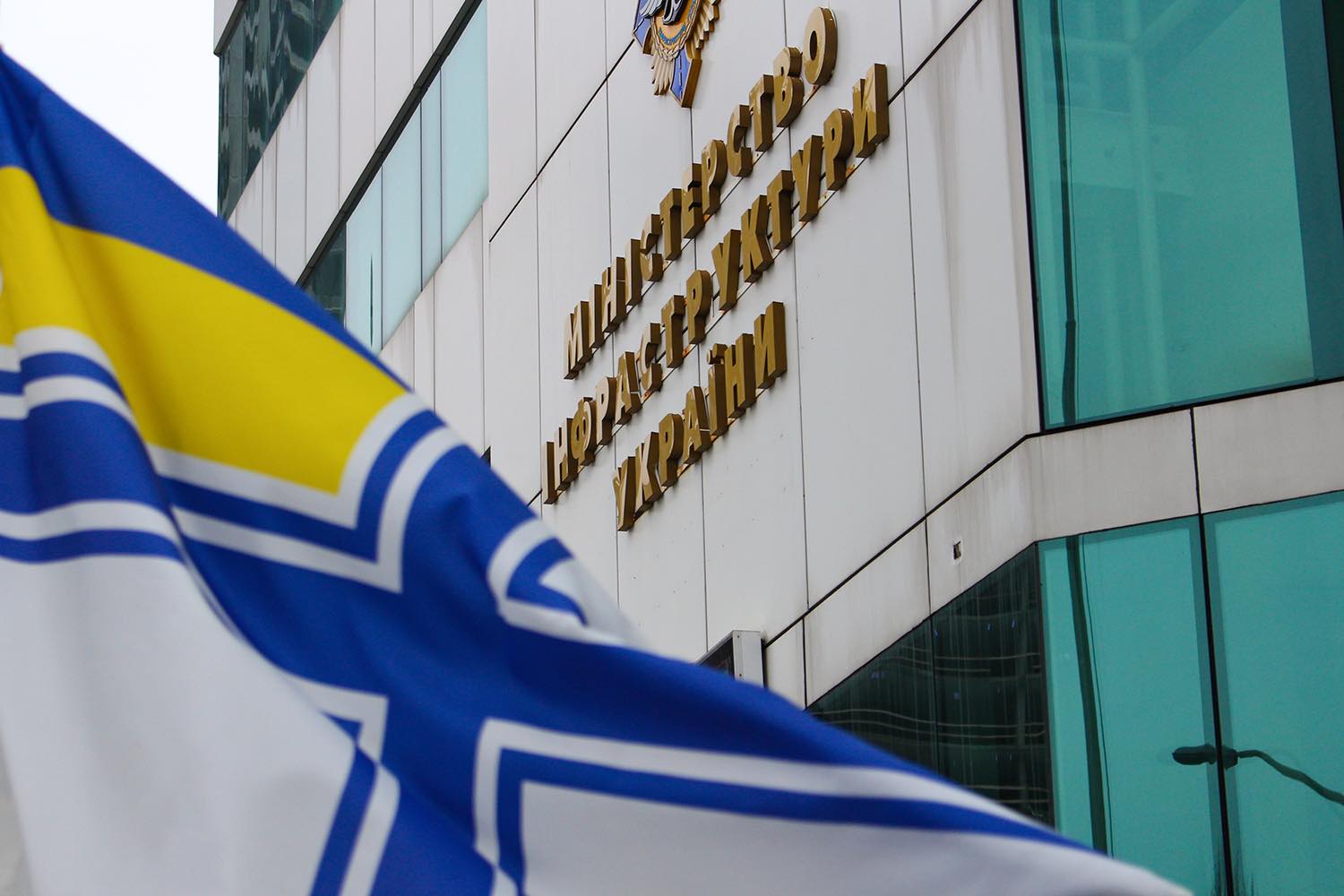 The Ministry of Infrastructure has published a draft order, according to which inland navigation vessels are exempted from locking fees.
The adoption of the order is related to the law "On Inland Water Transport", which comes into force on January 1st. The law contains a general rule on the absence of fees for the use of inland waterways by vessels. In addition, the document provides that the passage of hydraulic structures is free for all categories of vessels, including foreign ones.
The order also reflects the order of the Cabinet of Ministers to bring industry regulations in line with the provisions of the new law within a year from the date of publication.
MIU explains that the order will have a negative impact only on the State Enterprise "Ukrvodshlyakh", which will lose the proceeds from the payment of economic entities for locking. But in the long term, "the impact will be positive" as the IWT law provides for the creation of a State Fund for Inland Waterways with a permanent source of funding.
Let us remind, earlier the MIU has already announced a proposal to abolish the locking fee. The Head of the Directorate for Reforming Maritime and River Transport of the MIU Yaroslav Ilyasevich noted that this year Ukraine canceled the payment for opening bridges, the next step is to abolish the payment of vessels for passing through the locks of the Dnipro cascade.
---
You may also like