An Iranian company is suing a Russian port over $1 million in illegal enrichment
October, 26th, 2023 - 15:40
---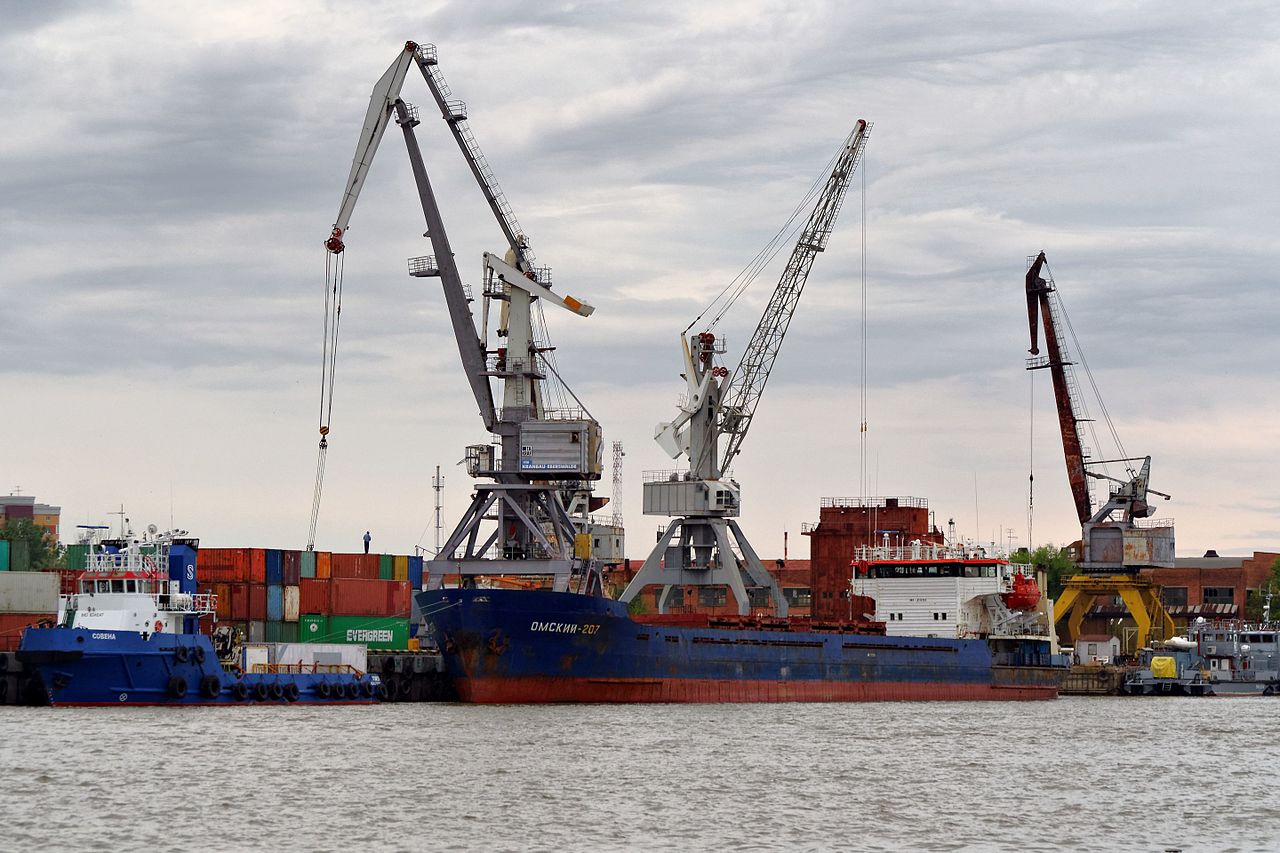 An Iranian company filed a lawsuit against the Russian port of Astrakhan for illegal enrichment.
The arbitration court of the Astrakhan region accepted the lawsuit of Nur Agency LLC (100% of the shares are owned by an Iranian citizen) against PJSC Astrakhan Port, rosZMI reports.
The Iranian company accuses the port of illegal enrichment for more than 105 million rubles ($1.11 million), and demands to recover these funds.
The preliminary court hearing was scheduled for December 5. The details of the claims are not disclosed.
Earlier in October, the Russian tax authority applied to the court to declare the Iranian company bankrupt. However, the application was submitted in violation of the requirements, so the arbitration has left it motionless for the time being.
The controlling stake in Astrakhan Port PJSC (53.1%) is owned by CJSC "Nasim Bahr Kish" (Iran). The state owns 25% of the shares, the rest – private individuals.
---
You may also like