Mass media: Russian aviation could drop sea bottom mines along the maritime corridor
October, 26th, 2023 - 16:20
---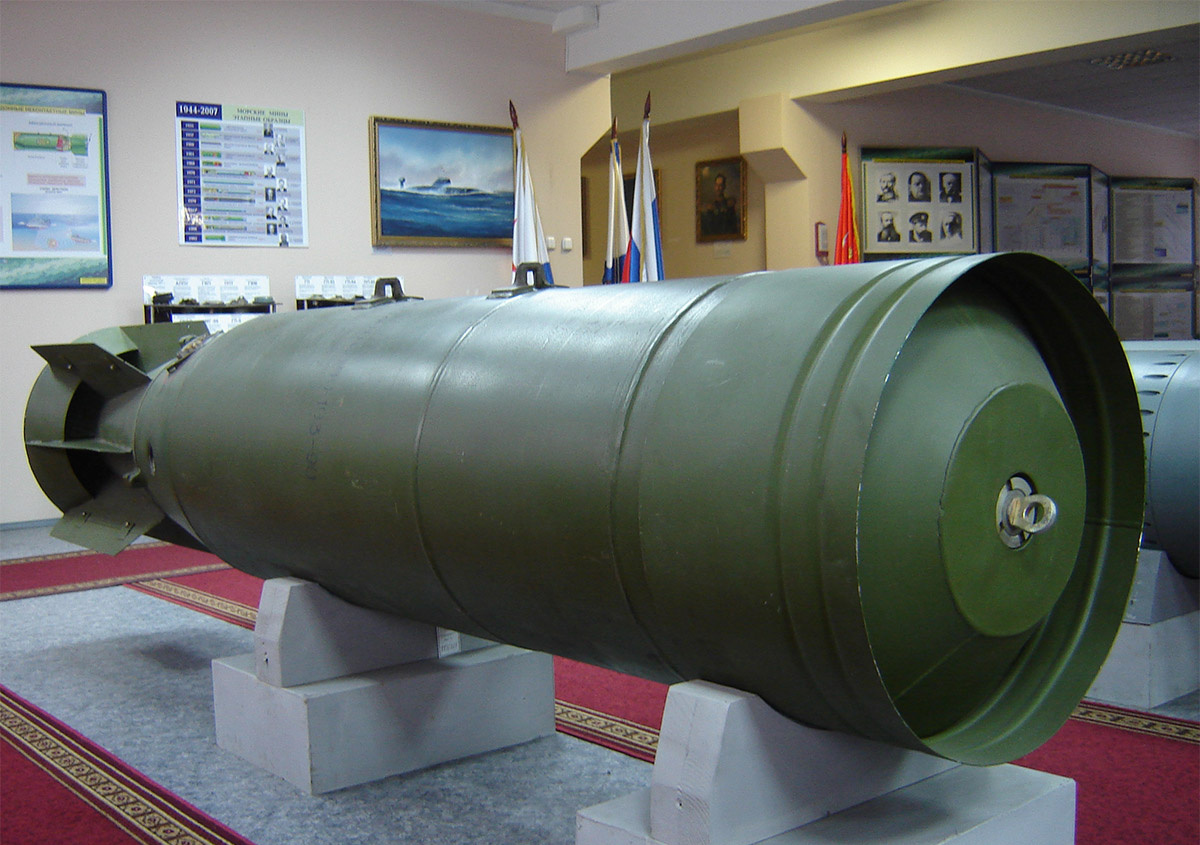 The Russian Federation continues its attempts to block shipping in the Black Sea. Recently, the terrorist country engaged aircraft that could drop seabed mines in the area of the Ukrainian corridor.
Defense Express journalists suggested that the Russians could have dropped MDM-type sea bottom mines from their planes. These mines have a caliber of 533 mm, and are also almost universal in terms of the selection of carriers for staging.
"The main problem is that it is really an explosive device that has to be simply laid on the bottom and detonated during the passage of ships or ships, which makes sea bottom mines a difficult target to combat even for modern minesweepers," the media said.
As previously reported by USM, on October 25, Russian aircraft dropped four explosive devices in the area of the maritime corridor of Ukraine.
---
You may also like