Demand for barley is increasing due to improved port operations
October, 26th, 2023 - 14:20
---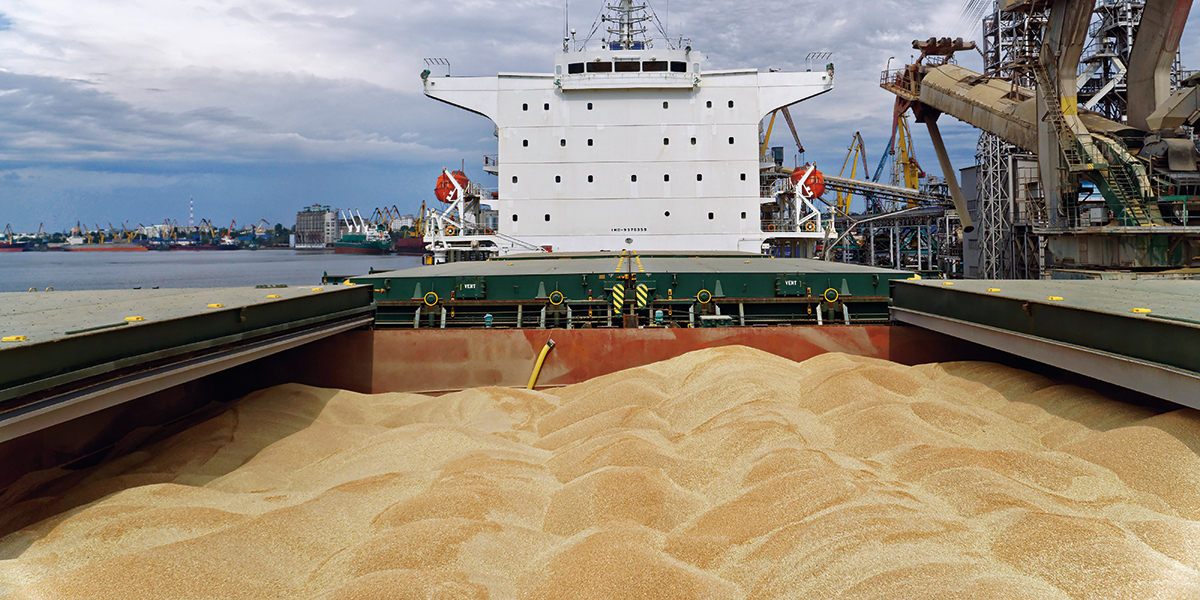 Analysts noted the revival of export demand for barley. The trend is associated with the improvement of Odesa region ports.
As of October 23, Ukraine exported 41,000 tons of barley. In Odesa, the demand for certified barley for deliveries to China is recorded at a price of about $118-120 per ton, the All-Ukrainian Agrarian Council reported.
"Such prices are announced with delivery to Odesa by November 10. As of November, 50,000 tons of barley were already sold with delivery to China. Therefore, we can expect further movement of grain through Odesa region  ports. There will not be a big increase in prices, but the marks may rise by $5 per ton," the report says.
According to analysts, the Danube ports do not currently trade in barley. Although the indicative price is $125-130 per ton, there is no real movement.
Higher prices are fixed on the western borders (Chop) — $135-140 per ton on DAP terms, but demand in this direction is small.
The main demand for grain is on the domestic market, barley is purchased by processing plants at prices of UAH 4,500-4,800/ton. The Council emphasized that the price of barley will not change significantly in the coming weeks.
---
You may also like