British icebreaker James Clark Ross will arrive in Odesa in September
---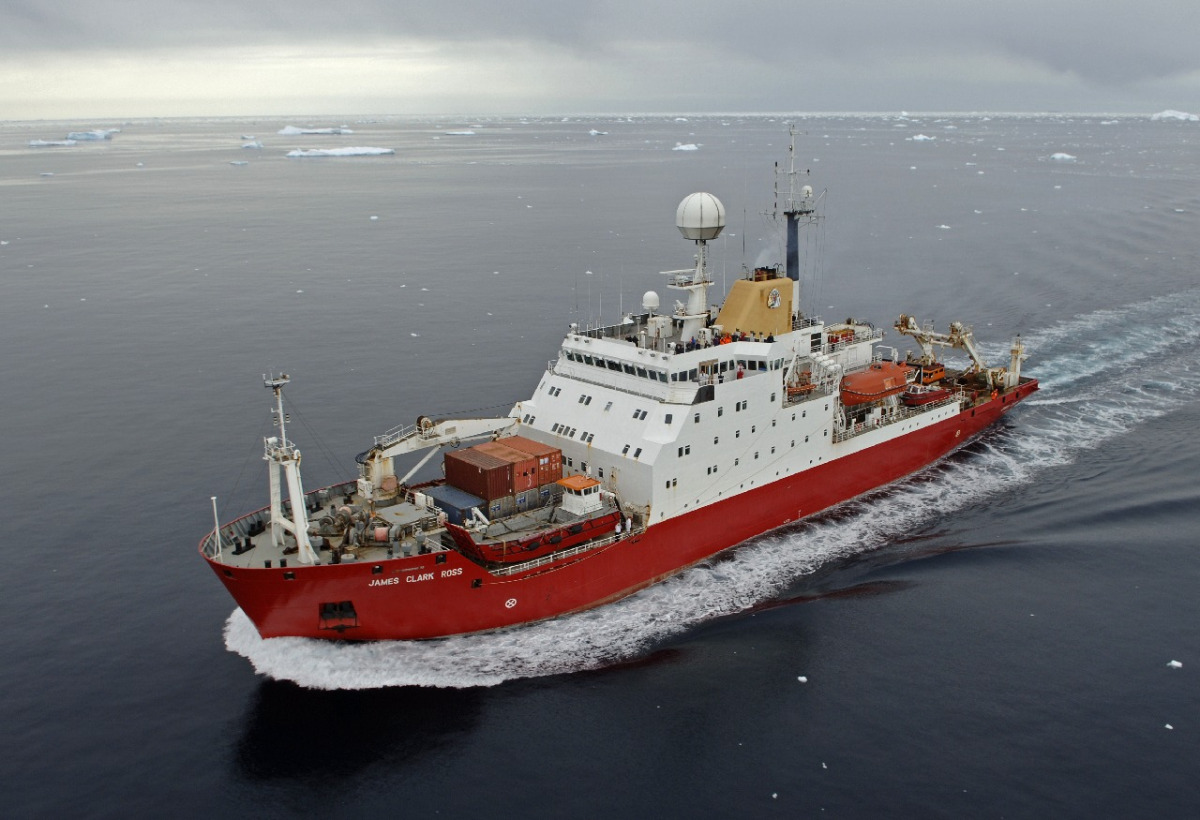 The exploration icebreaker James Clark Ross, which Ukraine has acquired by the decision of the Cabinet of Ministers, will arrive at the port of Odesa in September this year.
According to Dumskaya, this information has already been confirmed by the Head of the National Antarctic Scientific Center of Ukraine Yevhen Dikiy. According to him, when the acquisition of the British icebreaker is legalized, the vessel will come to the port of Odesa. It is expected that in December the Ukrainian Antarctic expedition will be able to go on it to Antarctica. The icebreaker is now in the Danish port of Frederikshaven.
As USM previously reported, Britain has sold the James Clark Ross icebreaker to Ukraine for $5 million. The initial cost of the vessel was $10 million. The Ukrainian side will additionally pay for the delivery of the vessel and its retrofitting with appropriate equipment. Funds for the purchase of an icebreaker for expeditions were allocated by the Cabinet of Ministers.
---
You may also like