Ukrainian Navy became participants of Breeze-2021 in Bulgaria
---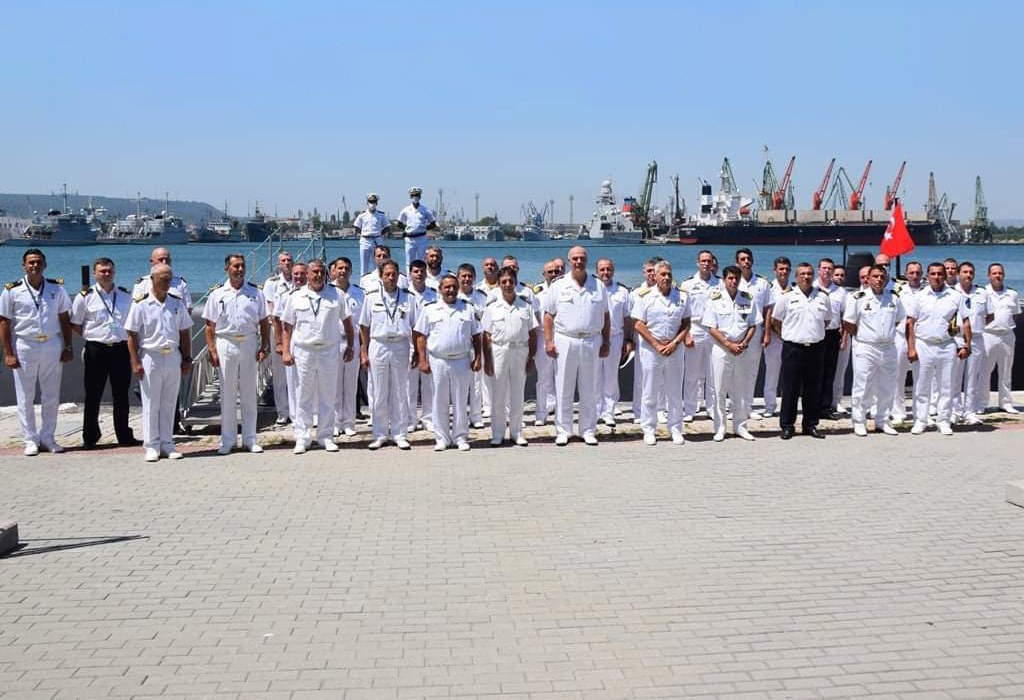 Representatives of the Ukrainian Navy took part in the multinational exercise Breeze-2021, organized by Bulgaria, which took place in the eastern part of the Black Sea.
Ships from the USA, Romania, Bulgaria, Greece, Georgia and other countries were involved in training. In addition, the NATO Standing Team and Mine Action Team #2, which includes ships from Italy, Romania, Turkey and Spain, joined the exercise.
The Turkish fleet was represented by a submarine, while Belgium has involved a diving demining team. In the air component, one could see the aircraft of Bulgaria and the anti-submarine aircraft of the United States and Turkey.
Ukrainian officers has participated in the exercises as staff officers, where, in addition to representatives of the aforementioned countries, officers from Latvia and Poland also worked.
---
You may also like