CSP Chornomorsk is de-energized due to an accident
September, 22nd, 2021 - 12:15
---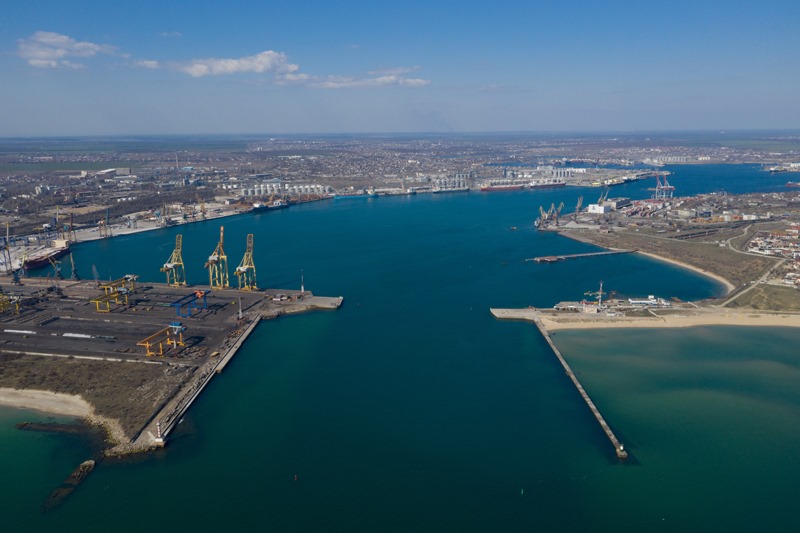 In Chornomorsk, most of the city and the seaport were left without electricity.
Electricity went out in the city this morning, local TV channel IT-3 reports.
Mayor of Chornomorsk Vasyl Gulyaev commented on the incident. According to him, the city was left without an electric car on call, and DTEK Odesa Electric Networks "is a commercial organization and does not obey the city".
DTEK Odesa Electric Networks themselves stated that the reason for the shutdown was damage to equipment at the substation. Now their specialists are eliminating the consequences of the accident. They promise to inform additionally about the approximate timing of the renewal of electricity.
---
You may also like