The port of Odesa accepted a tanker with 5 thousand tons of LPG
September, 22nd, 2021 - 13:00
---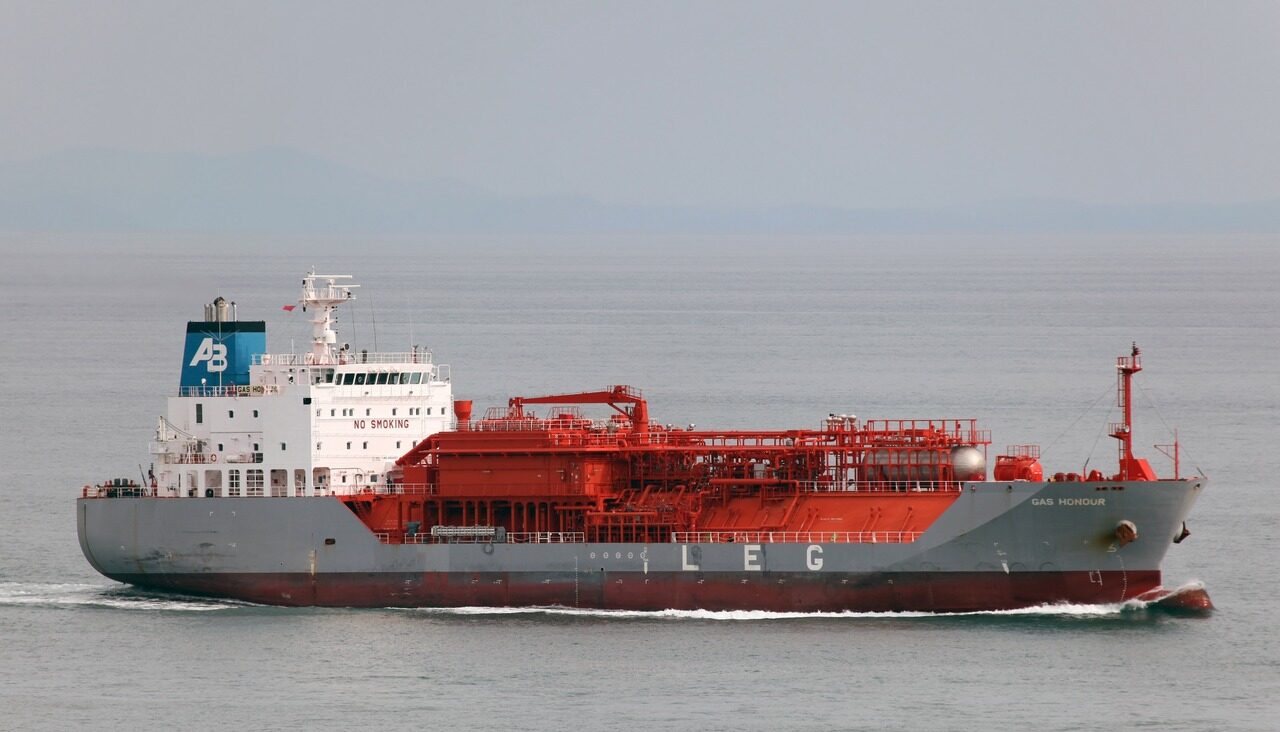 Liquefied gas tanker Gas Honor, loaded with 5 thousand tons of liquefied petroleum gas (LPG), arrived at the port of Odesa at the Ukrloadsystem terminal.
The vessel was loaded in the port of Ashkelon (Israel). The importer of the resource is Ukrtatnafta, enkorr reports. The previous sea lot for Ukrtatnatfa was accepted on the night from August 31st to September 1st in the volume of 5 thousand tons, the cargo was delivered by the same Gas Honor.
Terminal "Ukrloadsystem" is the largest terminal for accepting LPG in Ukraine. The volume of the tank farm as of the beginning of 2019 was 6 thousand cubic meters. According to traders, in 2019-2020. Privat began work on expanding the tank farm up to 12 thousand tons. The terminal is part of the Odesa oil transshipment complex of the Privat group.
---
You may also like